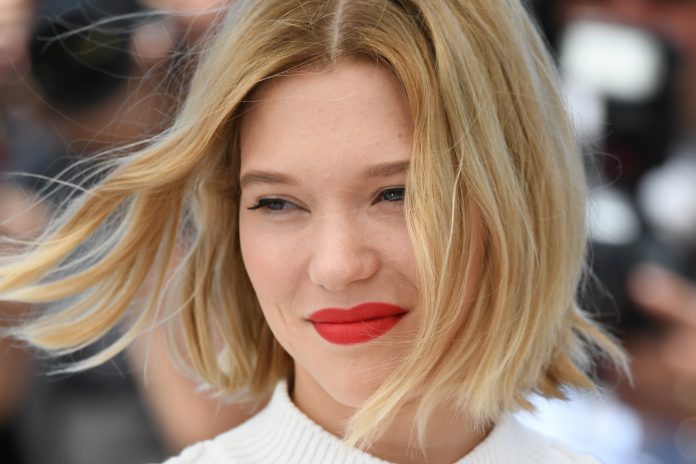 Léa Seydouxin 2013 triumphed at the Cannes Film Festival by winning the Palme d'Or together with the co-star of Adele 's life, Adèle Exarchopoulosin a more unique than rare circumstance in which not only the film was awarded but also its performers.
After many years from that famous title and from that triumph in the prestigious French festival, however, the interpreter has returned to speak several times and in no flattering terms of the climate in which the work took place on the set and of the approach by the director, the Franco-Tunisian filmmaker Abdellatif Kechichewhose latest film, Mektoub: My Love Intermezzois still unpublished and had been invested on the Croisette by a lot of controversy for a long sequence of non-simulated oral sex.
In a new interview in which she was asked if the figure of the intimacy coordinator on the sets, introduced in post-Weinstein Hollywood, could have changed the conditions in which those filming took place, the actress replied laconically to The Hollywood Reporter's microphones: "No, it would have been useless. It was the whole movie, not just the sex scenes. The way we shot that movie was crazy. The director is simply crazy …".
In the past, the actress had told Variety how the shooting had been very hard, with 100 takes and 10 days of footage just to make the long scenes of physical love between the two protagonists: "The shooting was harsh, oppressive. He likes to work to exhaustion and expects it from others too, but doesn't realize that many find it hard to let go completely for hours. On the set with those very long sex scenes I really suffered. At 2 am, after 14 hours of filming in a row, we were all destroyed, while he was even more perky than the previous morning. We were tempted to dissolve a sleeping pill in his glass".
© REPRODUCTION RESERVED