The ruling comes from Switzerland and suggests the German supermarket brand to dissolve and reuse them. Protected from imitations both the shape and the paper of the product.
Lidl forced to destroy her chocolate bunnies. Too similar to those of Lindt. Let's find out the details of the story.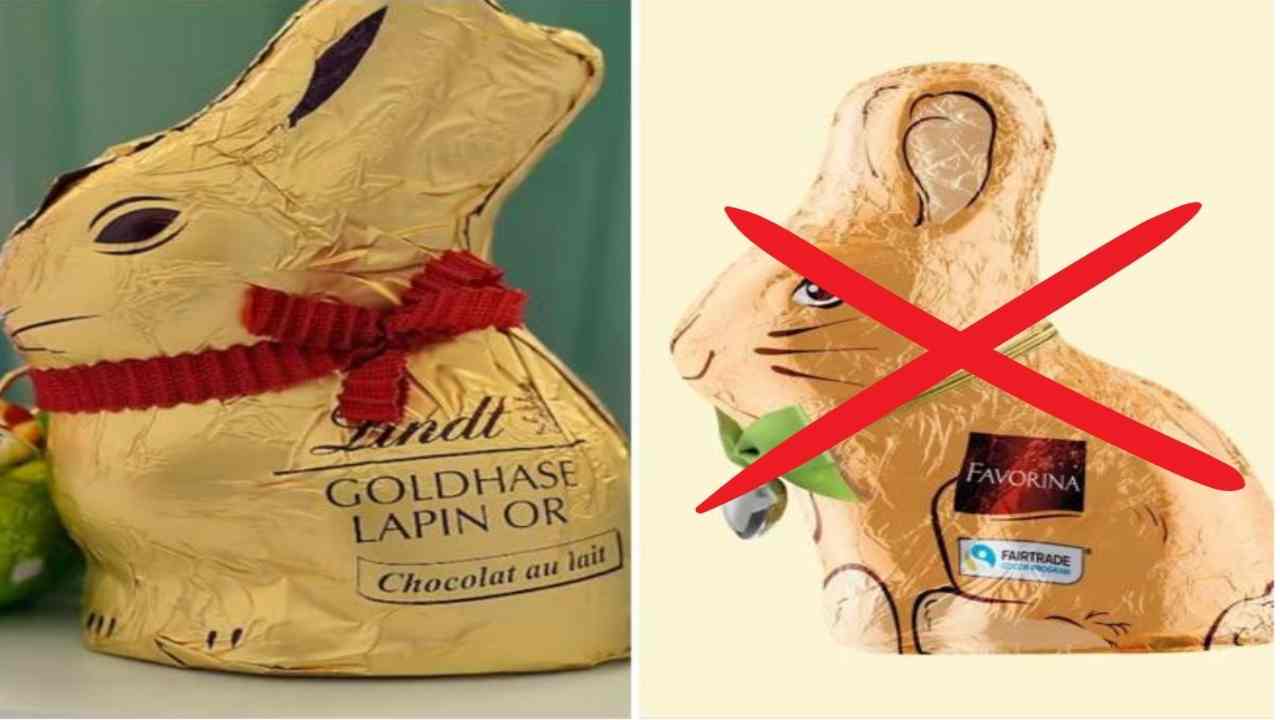 Lidl forced to withdraw its chocolate bunnies, too similar to Lindt
The well-known chocolate brand Lindt & Spruengli celebrates a legal victory thanks to his own bunnies. The highest Swiss court ruled that the animals wrapped in tinfoil they deserve protection from products that mimic them such as the one offered by the German supermarket brand Lidl. The federal court in Zurich ordered the German discounter to stop selling its version and destroy all remaining stock.
Lindt's Chocolate Bunny is wrapped in gold foilsports a red ribbon and a bellwhile sitting in a squatting position. It is sold in various sizes and is one of the best-selling products of the Swiss brand, especially during the Easter period. This ruling overturns the one issued just a year ago by a Swiss commercial court, who had ruled against Lindt.
To overturn the decision, the chocolate giant Lindt he submitted to the court polls as part of his caseproving that his golden bunny was well known to the public and that imitation could lead to confusion in consumers.
Federal judges then confirmed the likelihood that Lindt and Lidl rabbits are confused, although there are some differences between them. The ruling provides the destruction of the stock by the German branddeeming it "proportionate, above all because it does not necessarily mean that chocolate as such should be destroyed ".
The ruling in favor of Lindt, the Lidl bunnies must be withdrawn
The ruling suggests the possibility of melting them and reusing the chocolate obtained in some way. This is not the first fight in court with the famous bunnies as protagonists. In recent years, Lindt has waged various legal battles to protect one of its most successful products from imitations. Millions of them are sold every year. This is why in 2000 the company applied for a specific brand, which concerns the three-dimensional shape of the bunny. He got it the following year with success.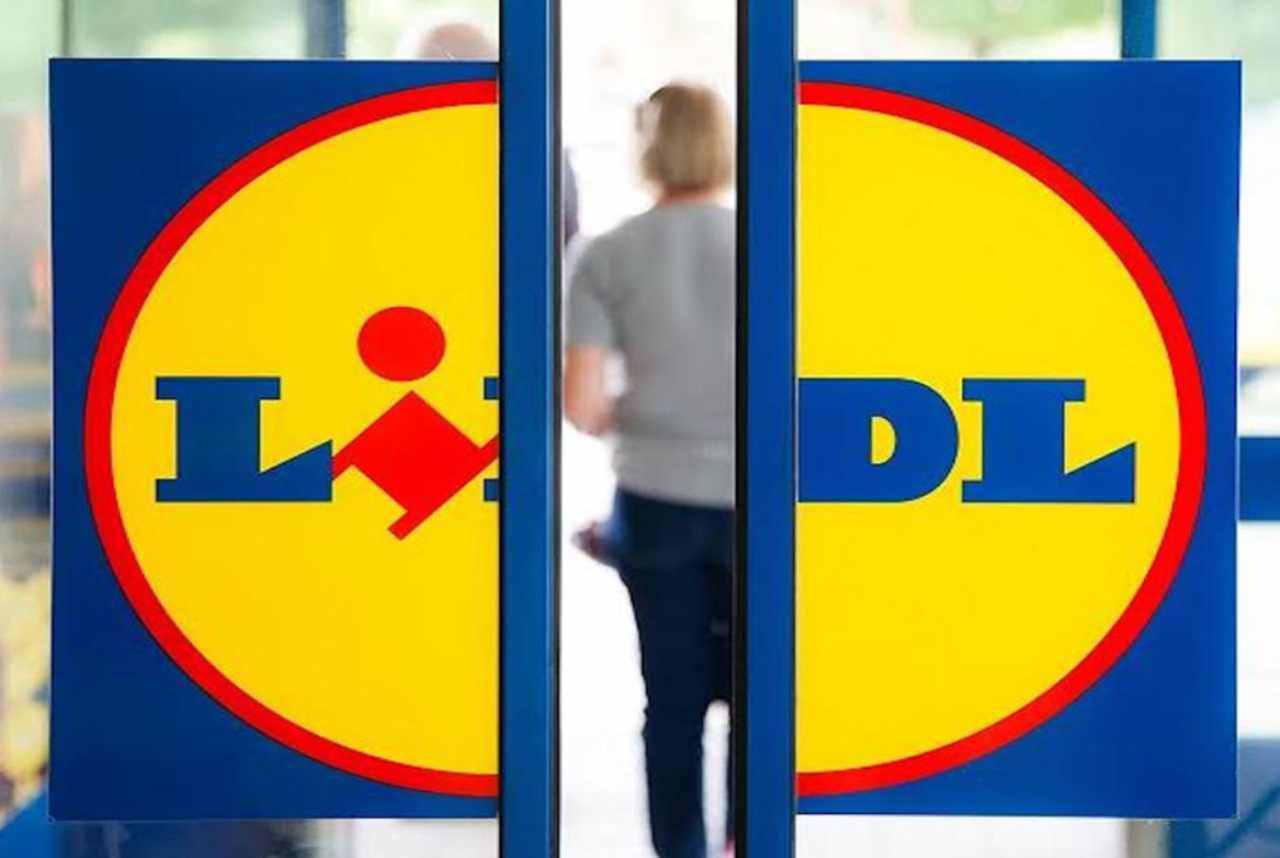 This decision to be able to register the shape of the pet
it was then debated before the Supreme Court and the European Court of Justice,
after a lawsuit involving a rival Austrian chocolate manufacturer,
which also produced chocolate rabbits wrapped in gold with a ribbon around the neck
.
Hauswirth, this is the name of the German manufacturer who was forced by a court in Vienna to stop the production of chocolate with that shape. In 2021 the German federal court ruled that the golden hue of the rabbit's aluminum wrap had brand protection.