The reference to the cult film has sent fans in raptures!
Lindsay Lohan is the protagonist of the new campaign Allbirds, a company that celebrates the new eco-sustainable Tree Flyer sneakers, available in both men's and women's versions, also in the limited Lux ​​Pink edition. In the spot, the star of Mean Girls pays homage to the cult film, turned into a Broadway musical, written by Tina Fey.
When Allbirds announced that Lindsay Lohan would be the testimonial of the new model of running shoes, spirits were stirred on the web. According to what she reveals, the actress did not race on the track in high school; therefore, the investiture by the brand has come a little unexpected.
Lindsay Lohan pays homage to Mean Girls in the Allbirds shoe commercial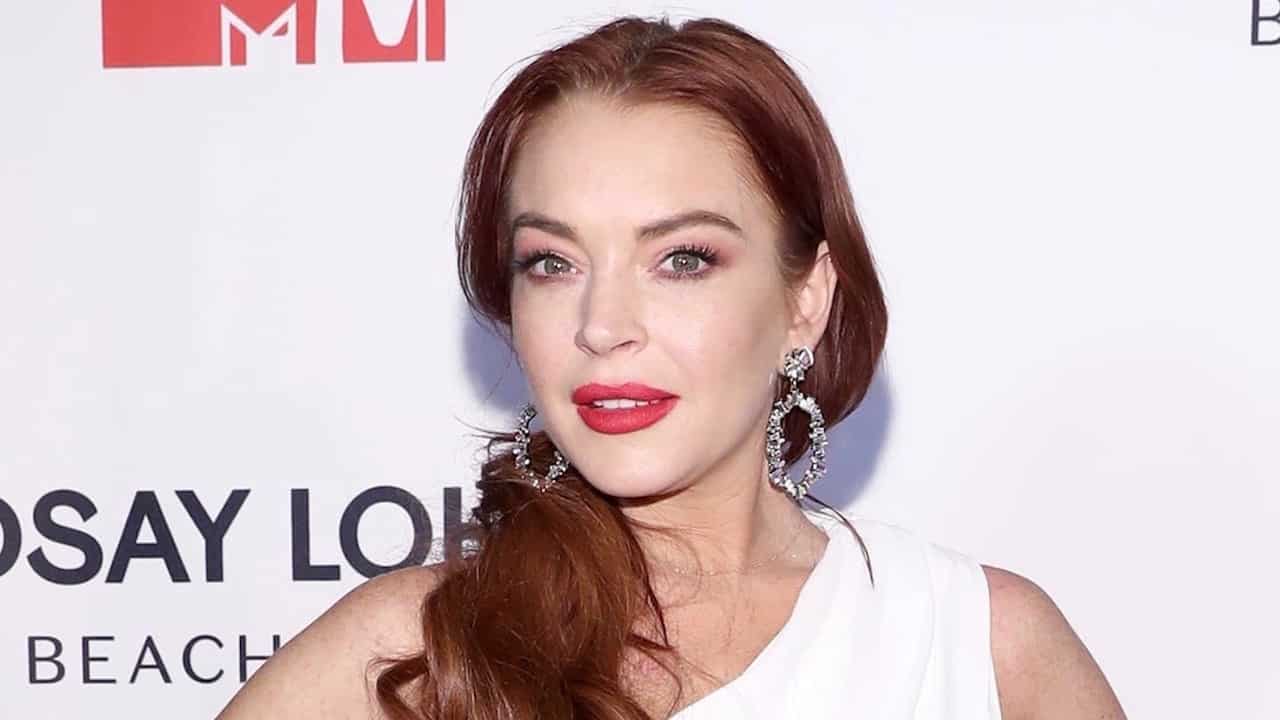 The 35-year-old, born on July 2, 1986 in New York, it is signed Allbirds from head to toe, with also the Natural Run Form Tank and the brand's leggings in a limited edition color. In the video that we propose below, he chooses a pair of bright pink shoes among the sneakers proposed and adds "Well, it is Wednesday"referring to the famous phrase uttered by the character of Mean Girls by Amanda Seyfried, Karen.
Hence, Lindsay Lohan judges the Tree Flyers not just cute; are made in eco-friendly material: always better to avoid plastic! The San Francisco-based company made its industry debut by unveiling its first running shoe model in May and employed over 115 runners to test the Flyers, the first to use theSwiftFoam midsole, a company property, castor oil based resin. The result is an even more sustainable high-performance outsole that maintains the bounce, stability and lightness to tackle intense marathons.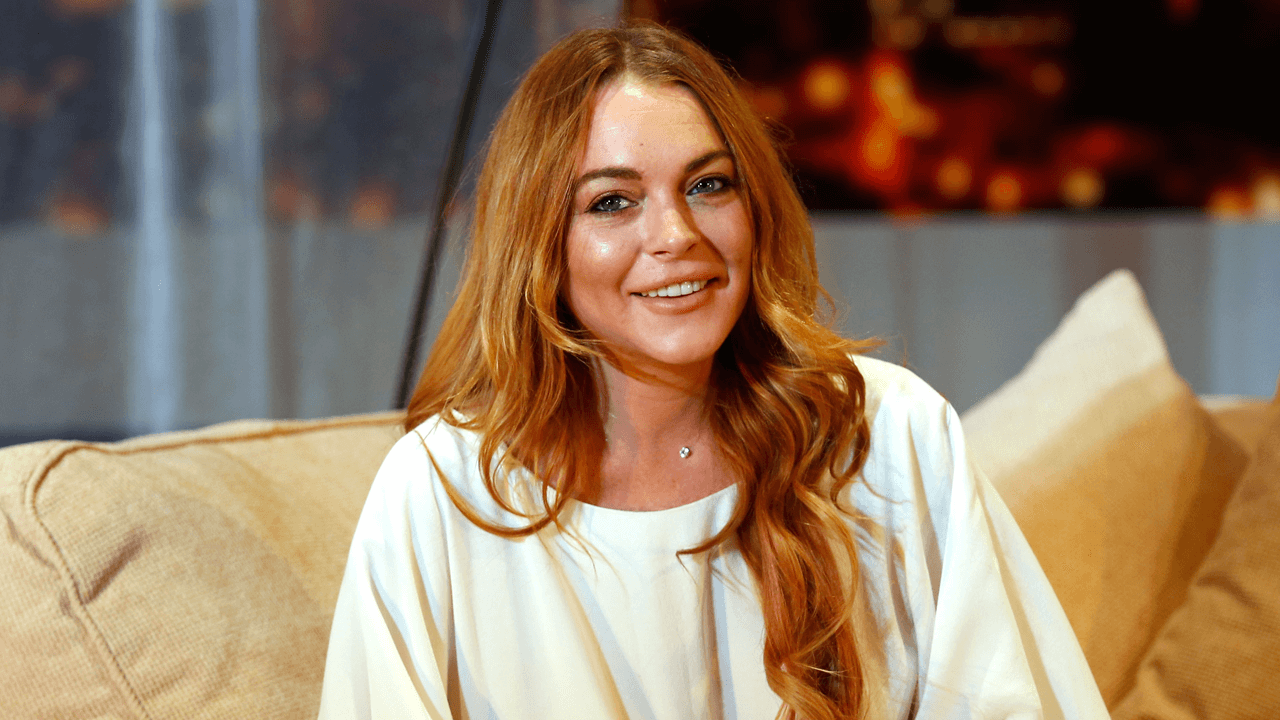 Additional green features include certified materials Forest Stewardship Council such as a natural rubber sole and a breathable eucalyptus fiber upper, an external heel and a geometric midsole for stability, ZQ merino wool heel lining and shoelaces made from recycled plastic bottles.
Read also Joe Turkel, the unforgettable bartender of The Shining, is dead