These are all the bunkers and their locations on the COD Warzone Caldera map. Find out where each one is and access them for high-quality loot.
The new Caldera map from Call of Duty: Warzone It houses the occasional easter egg and secret for the most explorer players. One of these curiosities is the bunkerswhich, as in Verdansk, is repeated here as well.
boiler has a total of 13 bunkers distributed throughout the map.
Only some of the bunkers have their hatches open; in Season 2 this is true for seven of them (you don't need to enter any code to get in).
Inside the bunkers you can find high quality button and also dangerous guards that have Nbula V ammunition.
Next in this entry of our complete guide we are going to teach the location of all bunkers and hatches available on the map Boiler from Warzone.
Map with the location of all the Caldera bunkers
Here below you have a map Caldera in Warzone with the location of all bunkers marked: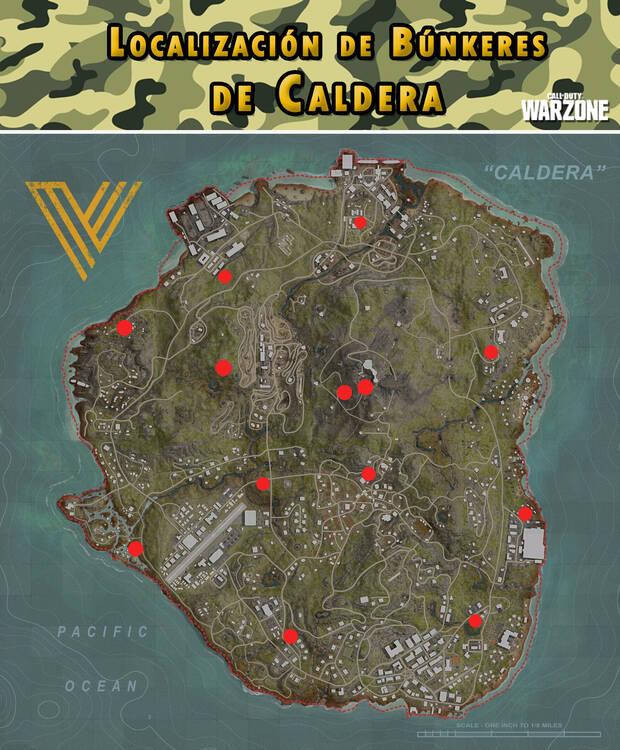 Note that not all bunkers are currently open for the players, therefore there are some that even if you reach them you will not be able to access their interior because their hatches are closed and blocked.
Now we will show you in more detail the entrance of the bunkers that are available.
Bunker B02 – Docks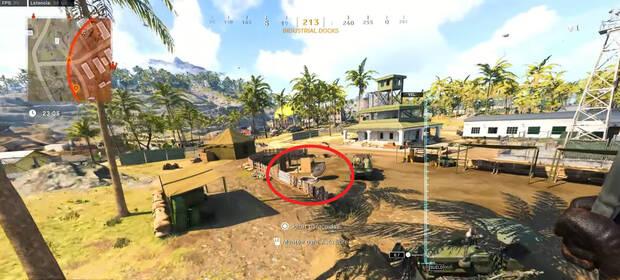 Hatch location: It is located south of this area, in the open, near a tower and a truck loaded with wood.
Bunker B03 – Runway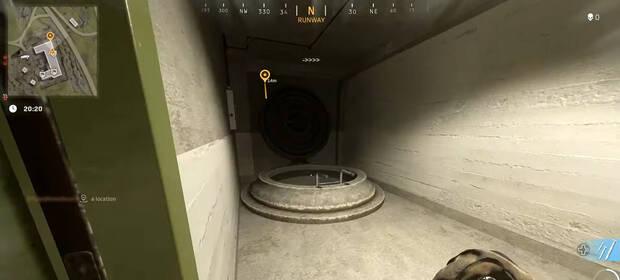 Hatch location: Go inside the inverted C-shaped building and look for a green door that leads to a small room where the hatch is.
Bunker B05 – Mines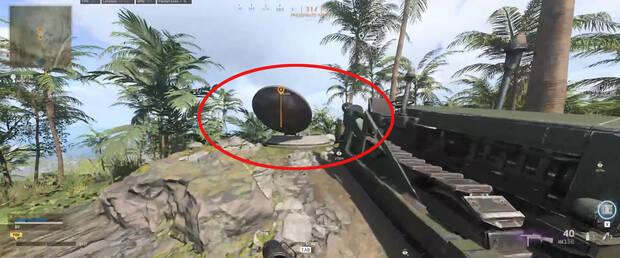 Hatch location: It is on top of a hill, surrounded by several trees.
Bunker B08 – Lagoon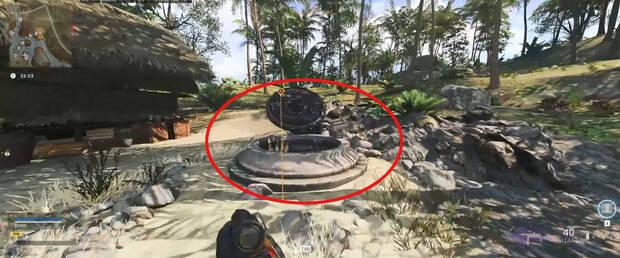 Hatch location: It is on the edge of a beach, next to a thatched-roof hut.
Bunker B10 – Fields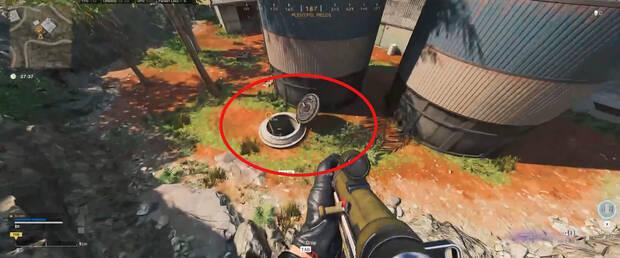 Hatch location: next to a warehouse type building, where there are two large silos.
Bunker B12 – Power Plant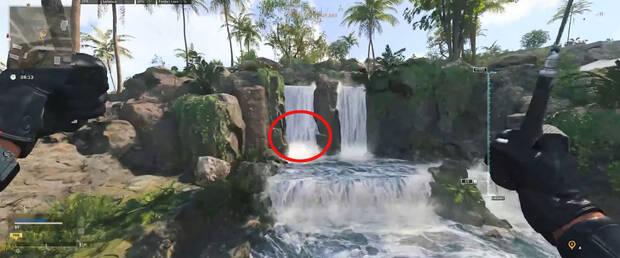 Hatch location: Head towards the waterfalls near the power plant and go through the water of the waterfall on the left to enter a hidden cave. The hatch is a little further on.
Bunker B14 – Resort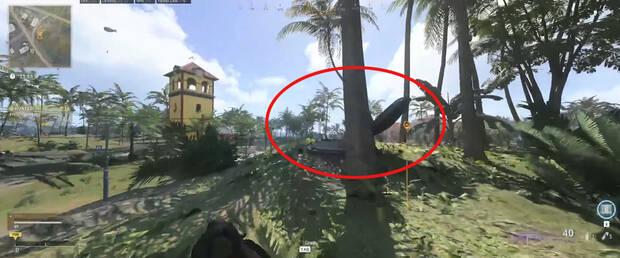 Hatch location: near the yellow watchtower.