The 10th edition of Lollapalooza Brasil already has a date to take place. The festival will be held on March 24, 25 and 26, 2023, at the Interlagos Circuit, in São Paulo. There are still no details about the lineup, as well as a date set for the start of ticket sales.
"It is very gratifying to be able to celebrate the tenth edition of Lollapalooza Brasil after a period of so many challenges", comments Francesca Brown Alterio, director of marketing and festivals at Time For Fun. "Without a doubt, we are heading towards another historic edition", she added.
In 2022, Lollapalooza Brasil received more than 302 thousand people. There were 68 hours of music with national and international artists, including Miley Cyrus, The Strokes, Doja Cat, A$AP Rocky and Martin Garrix, in addition to Marina Sena, Gloria Groove and Emicida, for example.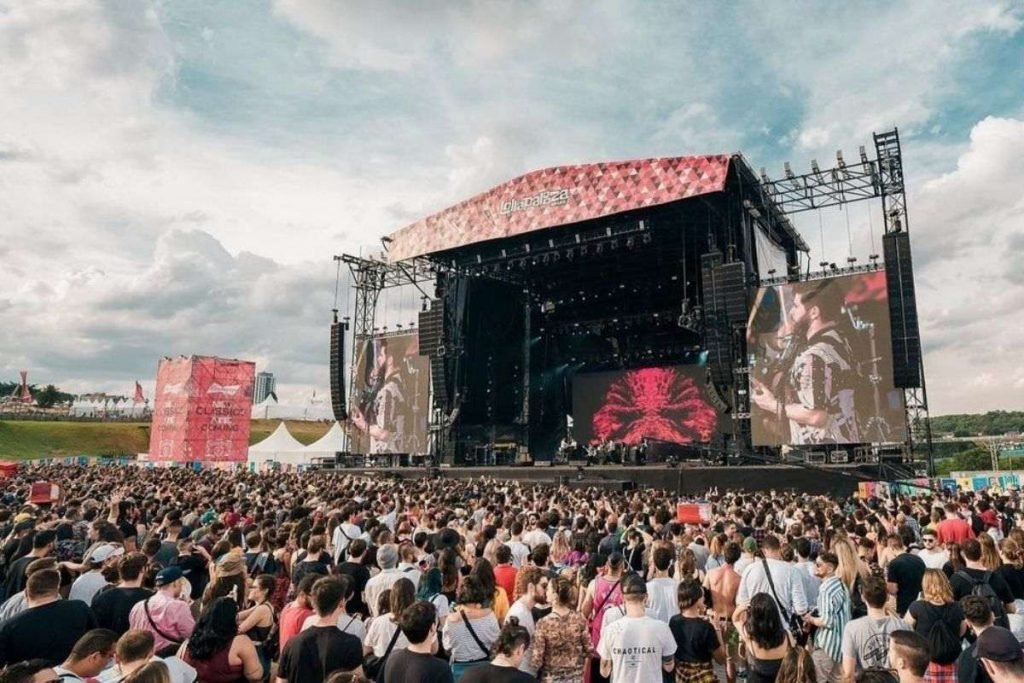 foto-lollapalooza-brasil-2022-compressed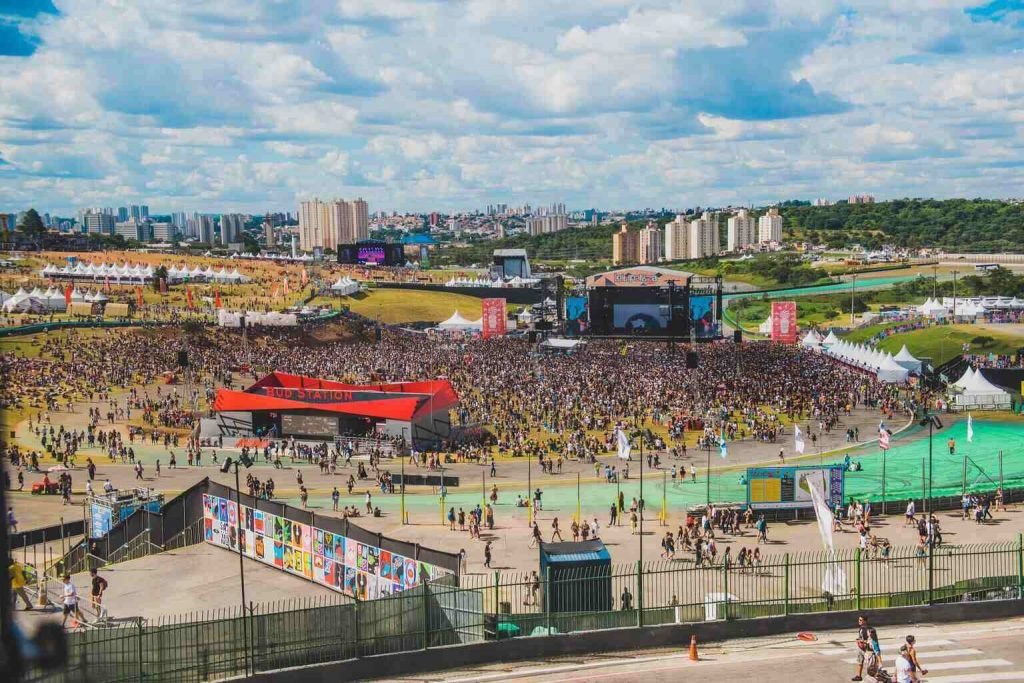 Lollapalooza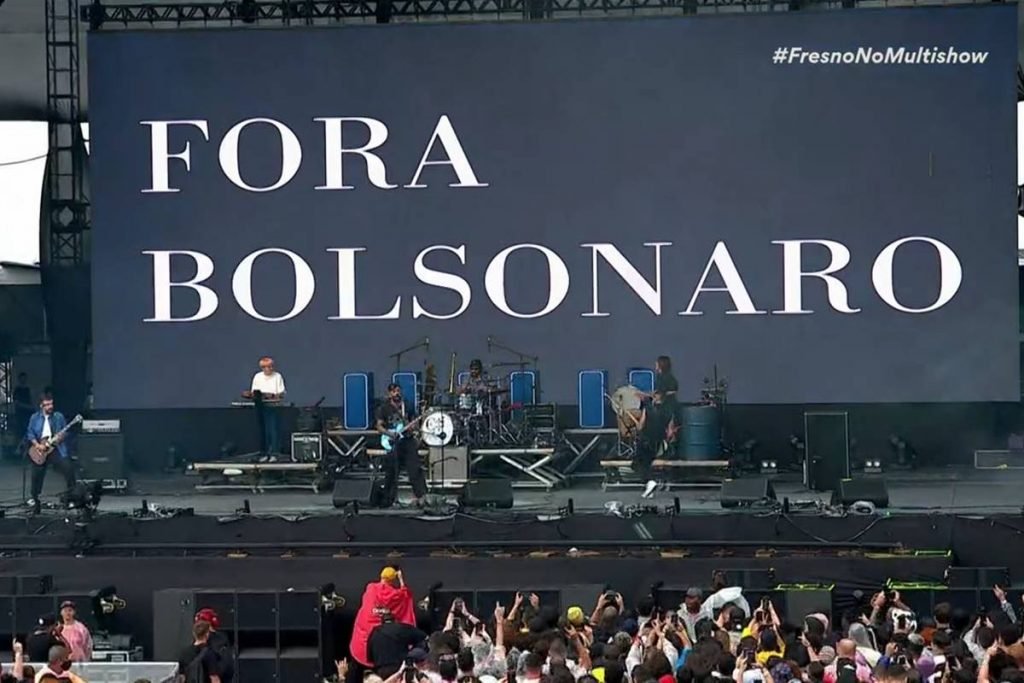 show fresno lollapalooza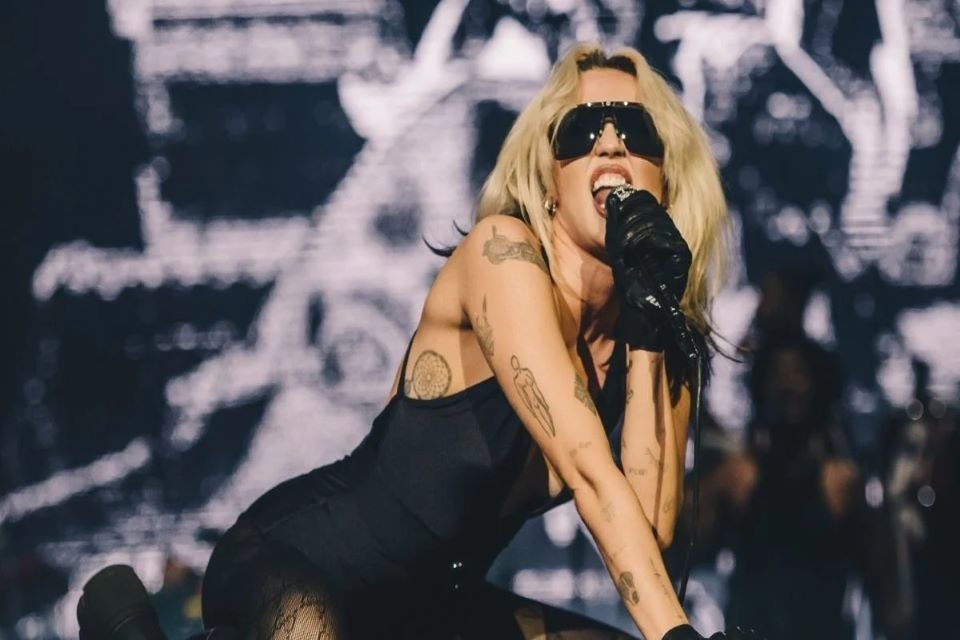 Miley_Cyrus_Lollapalooza_Brasil
0