The government changes everything on the TV bonus. Now it has doubled and in addition comes the discount without ISEE.
Let's see what happens and the news. With the latest decree, the Government intervened once again alongside the Italian families.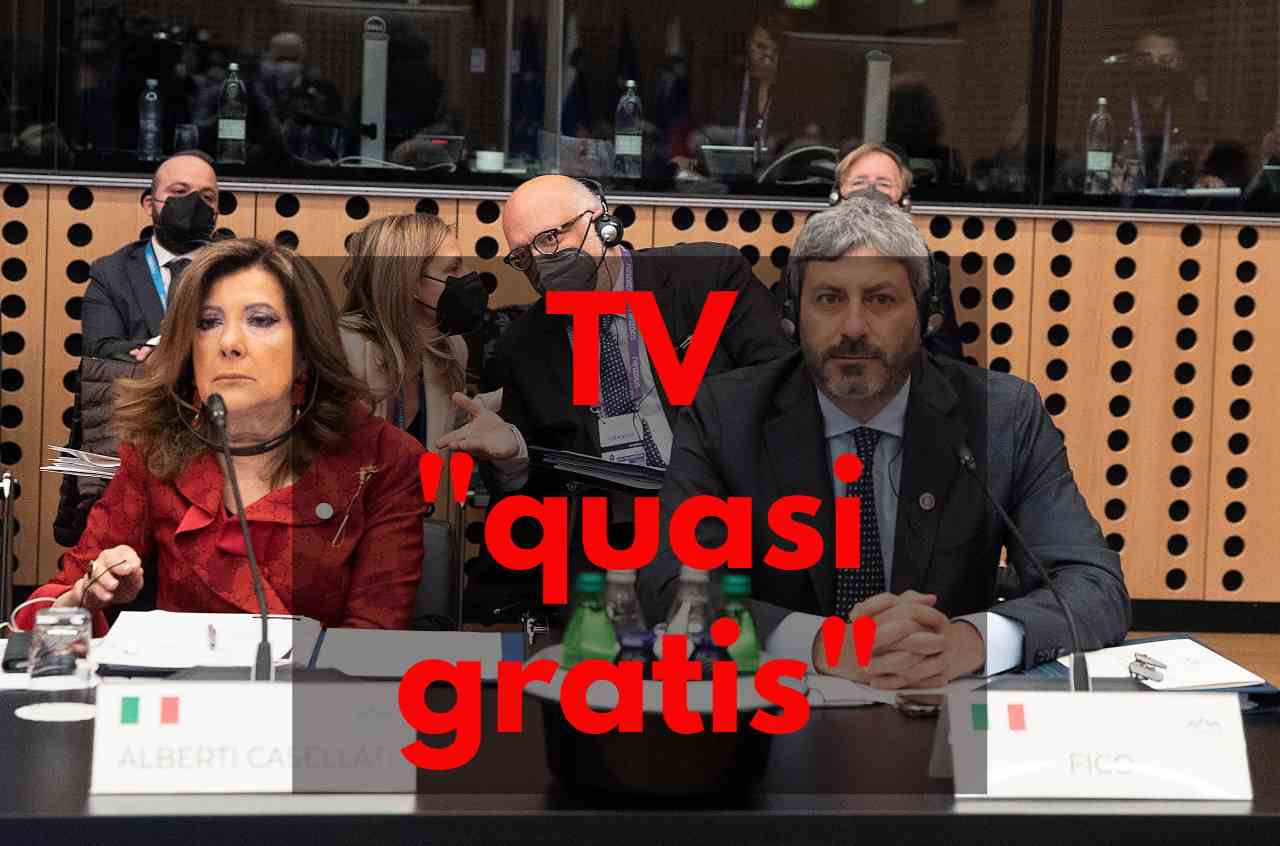 Families are severely affected by the crisis and so the government has not only created the € 150 bonus but has also enhanced the TV bonus.
Double TV bonus and the discount without ISEE
So the tv bonus doubles but let's see how it works.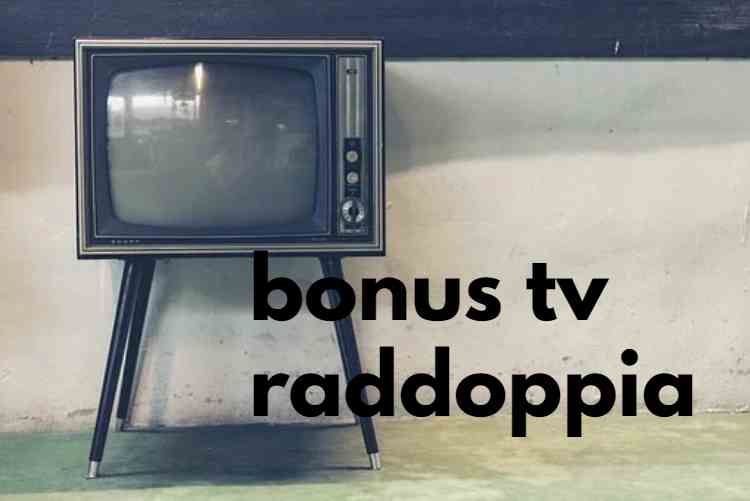 First of all, the bonuses are two and this makes them even more interesting and attractive to Italians. The first bonus is the one on TV and decoder. This bonus goes from 30 to 50 euros. So for the purchase of the TV and the decoder the money goes from 30 to 50 euros precisely because many still cannot receive channels with the new standard. But be careful because the rich discount is also triggered without ISEE, but let's see how this 50 euro bonus works.
Bonus 50 euros: what do you need? Then there is the other without ISEE
So the old € 30 TV and decoder bonus is now worth € 50 but let's see the requirements for it. You will have to introduce yourself to the seller of the TV a self-declaration in which it is asserted that one's ISEE is within 20,000 euros and that none of one's family has already requested it. In fact these are the two stakes for the TV bonus. ISEE within 20,000 euros and that no one has already enjoyed it. But we must not forget the richest bonus for TV which is even worth 100 euros and does not require ISEE. Let's see what happens with that.
100 euro bonus without ISEE, news
In the latest decree, the government does not only review the 50 euro TV and decoder bonus but also the more substantial 100 euro bonus. Let's see what happens. The 100 euro bonus works like this. An old TV is scrapped directly in the shop and you get a 20% discount on the new TV in return. So the convenience of this bonus is that first of all the scrapping of the old TV is the responsibility of the seller. So just give it to him and that's it. But then there is no need for ISEE either. So everyone can enjoy this rich discount.
The strongest savings
So the € 30 bonus starts at € 50, while the € 100 bonus remains unchanged. Yes, because the 20% discount can be had without an isee but up to a maximum of 100 euros. So two bonuses even more important also because they can be applied to already discounted products.