How long does Thor: Love and Thunder last? Let's find out the runtime together!
The runtime of Thor: Love and Thunder it appeared on the website of an Australian cinema chain, but it has not yet been made official by either Disney or Marvel!
Missing less and less at the theatrical release of Thor: Love and Thunder, twenty-ninth film in the Marvel Cinematic Universe and fourth chapter dedicated to the God of Thunder. After taking a look at the film thanks to the spectacular trailer released on April 18, important news arrives on the runtime, or the duration of the film. According to reports from the Australian cinema chain Event Cinema, Thor: Love and Thunder it will last 115 minutes, that is 1 hour and 55 minutes. Of course, the runtime in question has not yet been confirmed by either Disney or Marvel Studios, but if it were to be corrected, the fourth chapter of Thor will be in effect one of the shortest films in the entire Marvel Cinematic Universe, after The Incredible Hulk And Thor: The Dark Worldboth lasting 112 minutes.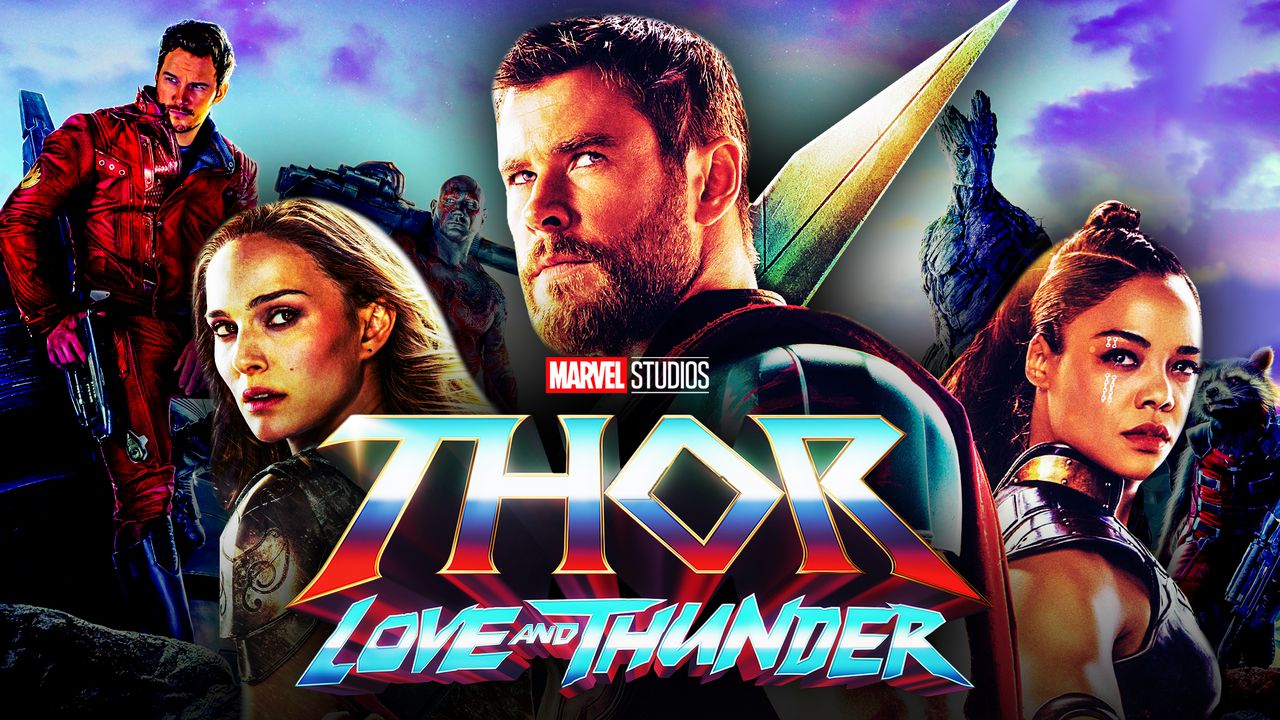 Directed by Taika Waititi and produced by Kevin Feige and Brad Winderbaum, the film stars Chris Hemsworth, Tessa Thompson, Natalie Portman, Christian Bale, Chris Pratt, Jaimie Alexander, Pom Klementieff, Dave Bautista, Karen Gillan, Sean Gunn, Jeff Goldblum , Vin Diesel and Bradley Cooper. The synopsis of the film: "After the events of Avengers: Endgame, Thor tries to find inner peace, but is interrupted when Gorr the Slaughterer of Gods threatens to wipe out all the gods. To stop him before it's too late, Thor recruits Valkyrie, the new king of New Asgard, Korg and Jane Foster, who has become Mighty Thor.".