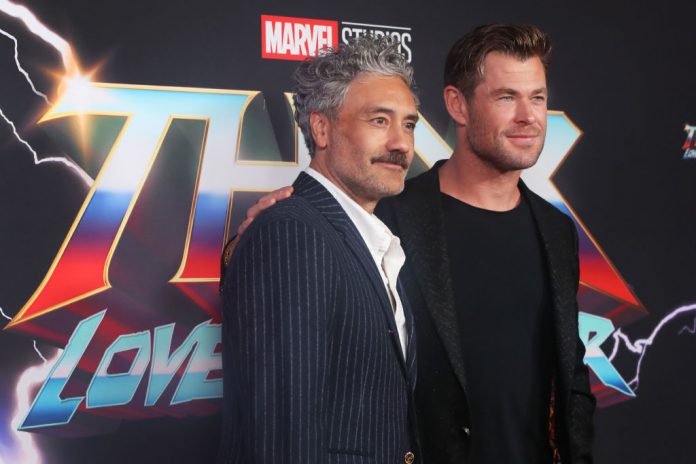 Movie July 2022: among the films that will arrive in theaters in the next month stand out Thor: Love and Thunder And The Gray Man. But let's find out together what other titles will soon arrive in the cinema.
The Ministry of Culture, in collaboration with Anica, Anec and Cinecittà, once again this year has created a campaign to promote a summer lived in the hall.
"Go back to daydreaming – says the slogan -. Go to the cinema this summer. " Summer is not the favorite season to go to the cinema, but let's remember that this sector was among the most affected by the pandemic and is still struggling to recover. The programming, which for some years has foreseen the release of great titles in this period, can give a strong motivational boost in this sense.
Read also: The most anticipated films of the summer: from Elvis to Thor: Love and Thunder
Film July 2022: films in the cinema
The highly anticipated will arrive in theaters on 6 July Thor: Love and Thunder, fourth chapter on the god of Thunder. This time around, he will be joined by Jane Foster, who marks Natalie Portman's return to the Marvel Cinematic Universe. The film is directed by Taika Waititi, confirmed as director.
It will be released on July 7th A breath of fresh airwith Aldo Baglio, Lucia Ocone and Ludovica Martino.
The Gray Man, another highly anticipated title, will arrive at the cinema on Monday 11 July. Directed by Joe and Anthony Russo, it sees protagonists Ryan Gosling And Chris Evans. Also in the cast are Ana de Armas and Regé-Jean Page.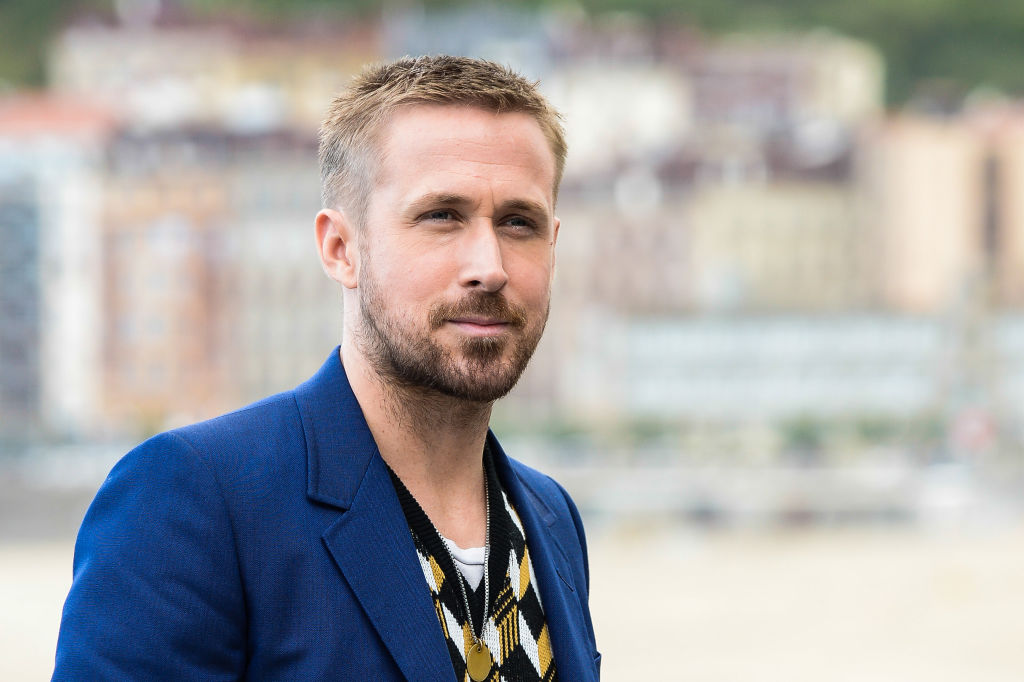 Following: X – A sexy horror story (July 14); The Forgivenwith Ralph Fiennes, Jessica Chastain and Matt Smith (July 14); Secret Lovewith Olivia Colman, Odessa Young, Josh O'Connor and Colin Firth (July 20); Peter goes to the moon, animated film (July 22); horror The Twin (July 22nd).
Read also: Animated films for children: not just the great Disney classics
© REPRODUCTION RESERVED