Luxury interior design, increasingly in vogue in recent years, manages to combine the style needs of both classic and modern furniture lovers. With 2022, new trends have emerged that will take hold more and more over the months and will ferry this style towards a 2023 that promises to be full of surprises.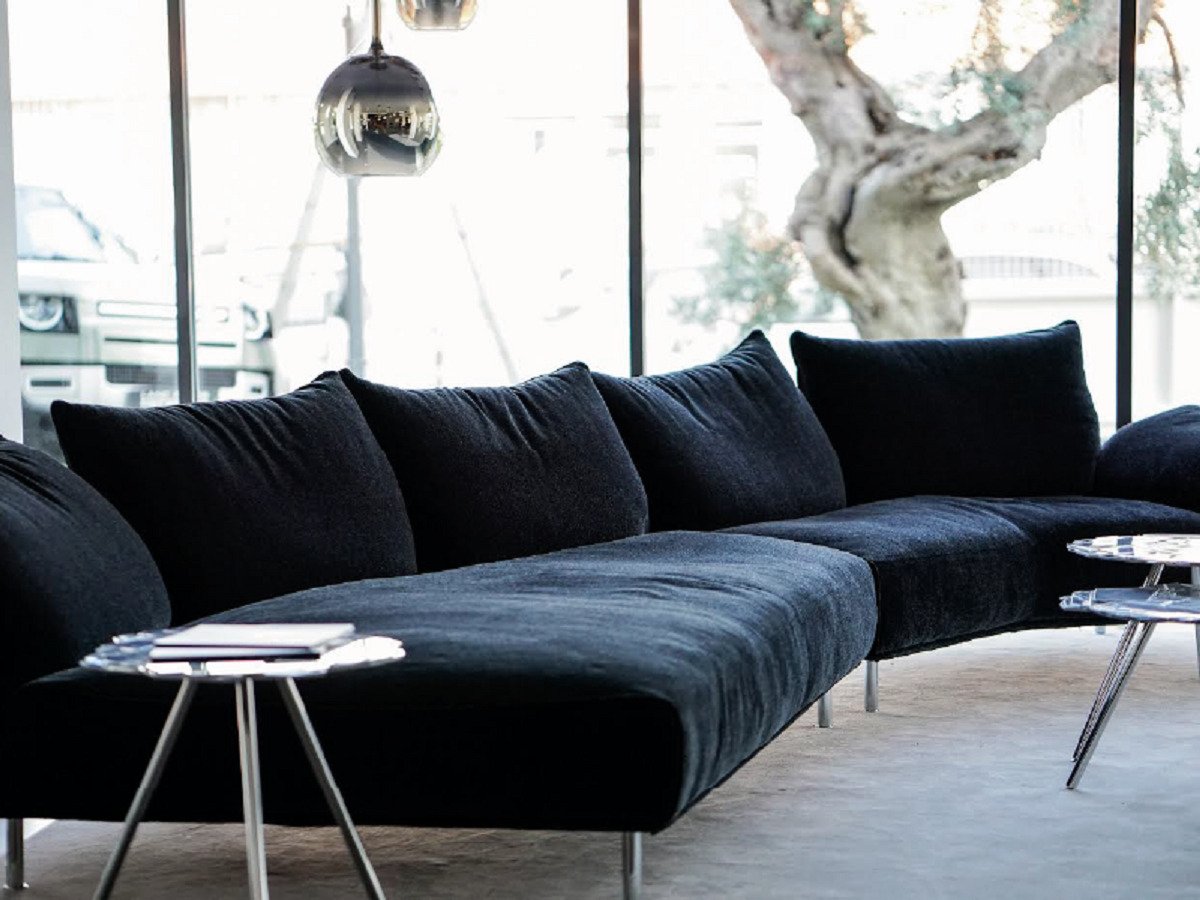 The luxury interior designyou know, it is a style devoted to pursuit of beauty in all and for all. Elements, shapes, colors, nothing escapes this rule, not even the materials always chosen with care, favoring craftsmanship and customization in the finishes.
For 2022, the trends are clear and speak of sustainability, technology, a return to rounded shapes and craftsmanship.
Luxury interior design will always have aparticular attention to eco-sustainability and, therefore, for the environment. The result will be an increasing use of materials of natural origin and one greater tendency to reuse and recycle the raw material. All this without neglecting the research of aesthetics and the functionality of each element.
There technology in furnishing it will become more and more popular. We will talk more and more often about home automationremote home surveillance and control, luxurious and increasingly performing appliances that will embellish the environment.
Stop to the square lines that have distinguished the most minimalist styles. Instead, the shapes with a more rounded line and enveloping, useful to make the space more fluid.
Last but not least, it will acquire Italian craftsmanship is increasingly important, known all over the world for its beauty and quality. A taste that will once again point to tradition and also in luxury interior design the trends will speak of materials and processes completely Made in Italy with an always elegant spirit and strongly devoted to aesthetics.