Josh Dallas
Ben Stone is the protagonist of the series Manifest: protective family head in love with his wife Grace, he tries every day to be a good father to his children but would also like to save all the passengers of Flight 828 and find out the truth about the extraordinary event that happened. He is played by actor Josh Dallas, best known for his role as David Nolan / Prince Charming in the series Once upon a time.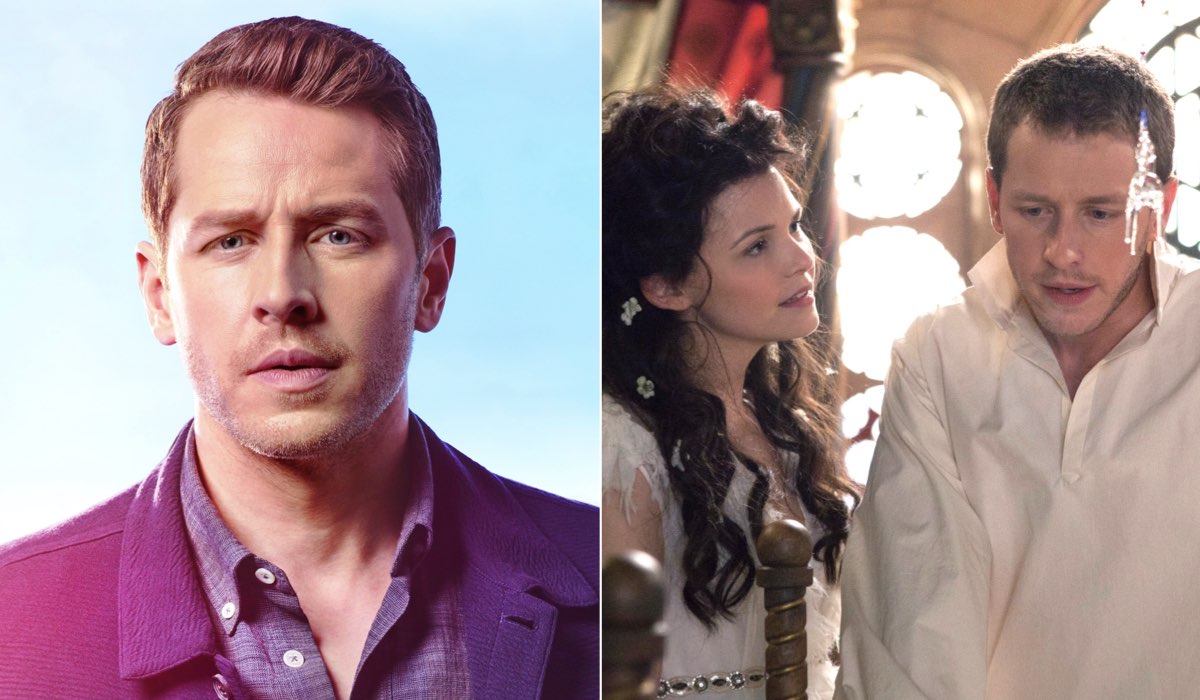 Josh Dallasborn in 1978, has been married to the actress since 2014 Ginnifer Goodwinknown on the set of the TV series Once upon a time in which they play respectively Prince Charming and Snow White. Their love story began as a fiction and then became a reality! The couple have two children: Oliver Finlay Dallas and Hugo Wilson Dallas. From 2007 to 2011 Josh Dallas was married to the actress Lara Pulverfamous for playing Irene Adler in the series Sherlock with Benedict Cumberbatch.
read on after the ad
Athena Karkanis
Find out more about the Manifest series!
Grace Stone she is Ben's wife, in love with her husband who she has never forgotten in the five years of absence… but who still managed to move forward by finding a new partner. But when Flight 828 lands and the missing half of her family returns to her life, she is committed to rebuilding her relationship with her husband for the good of all. Love returns between the two and the third child also arrives: a beautiful little girl!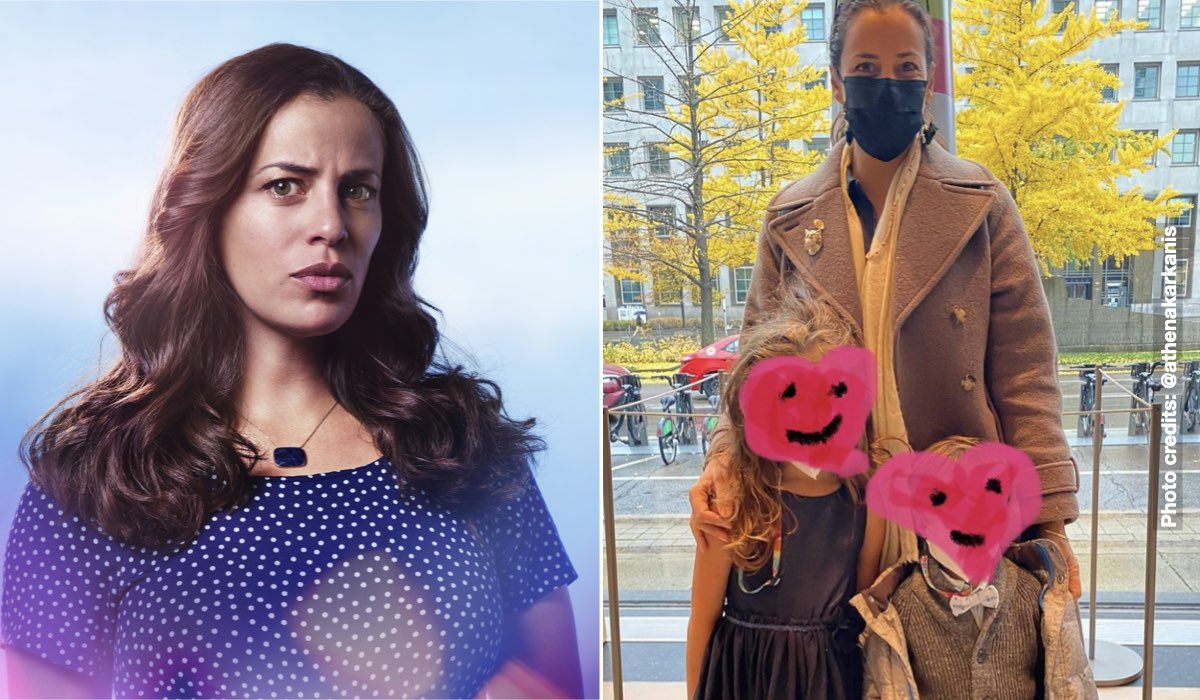 Athena Karkanis was born in 1981 in Canada but has Greek and Egyptian origins. You have acted in numerous TV series (House of Cards, Suits) and movies but in minor roles. Her success comes in 2017 when she joins the main cast of Manifest. The actress is very reserved about her personal life, it seems that she has been romantically linked to a man since 2009, a Canadian journalist, but we do not know if the two are married. Athena shared some photos of her on her social networks that portray her together with her two children, a boy and a girl, of which she did not want to show her faces for privacy.
read on after the ad
Keep reading