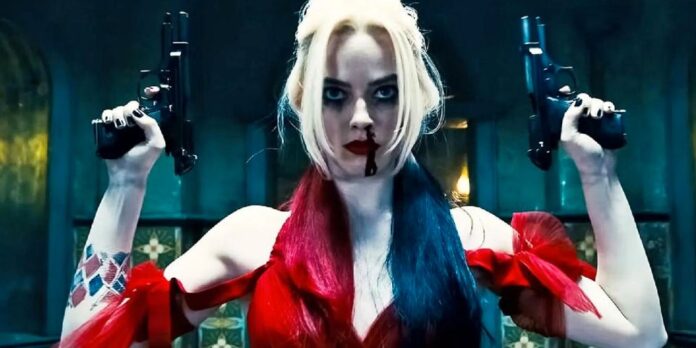 Margot Robbie still wants to make a romance between Harley Quinn and Poison Ivy in the DC Universe. Robbie first appeared as Harley Quinn in the film Suicide Squad of 2016, and the good reception of her character, despite the bad outcome of the film, led her to reappear in the role of the DC villain in Birds of Prey (and the Fantastic Emancipation of Harley Quinn) of 2020.
The movie took Robbie's Quinn away from the darker tone of Suicide Squadand transformed her into a more fun-loving, strong and independent character, as she often appears in the comics and as she later appeared in The Suicide Squad from James Gunn. Joining Harley's comic book counterpart is Poison Ivy, another villain from the Batman universe, who eventually becomes Harley's girlfriend in both the comics and the animated television series Harley Quinn. To date, Poison Ivy has not yet been introduced in the DCU.
In an interview with ComicBook.com, Margot Robbie he says he's been "pushing" for years for a Harley and Ivy romance. Robbie also says that when he imagines his Harley with Ivy, he imagines the Poison Ivy of the comics, rather than any particular actress. "I've been pushing for this for years. I can't tell you how hard I pushed for this. I want it too. Honestly, when I've pictured that, I always picture a Poison Ivy like in the comics. I really can't imagine an actress who could play her, but I agree, it would be so beautiful."
At the moment, Margot Robbie shares the role of Harley Quinn with Lady Gagawho will play the character in the sequel to Jokernext to Joaquin Phoenix. We still don't know what will happen to the character's future Margot Robbiebut with James Gunn at the helm of the DCU, it's likely the actress will return to the role.