In the last weeks Turin has been the protagonist of numerous new gastronomic openings interesting and particular. There is excitement in the city regarding the food and wine sector and therefore we could not miss an article dedicated to the world of food Turin with the many new entry (but also confirmations) in the shadow of the Mole.
For those looking for a new place to try in Turin, we have decided to point out the latest openings with an interesting roundup of bars and various tasty news: from famous addresses in Italy, which find an additional location in Turin, to various pizzerias and delicacies. Perfect addresses to spend moments with friends in this hot Turin summer.
New gastronomic openings in Turin
Baolab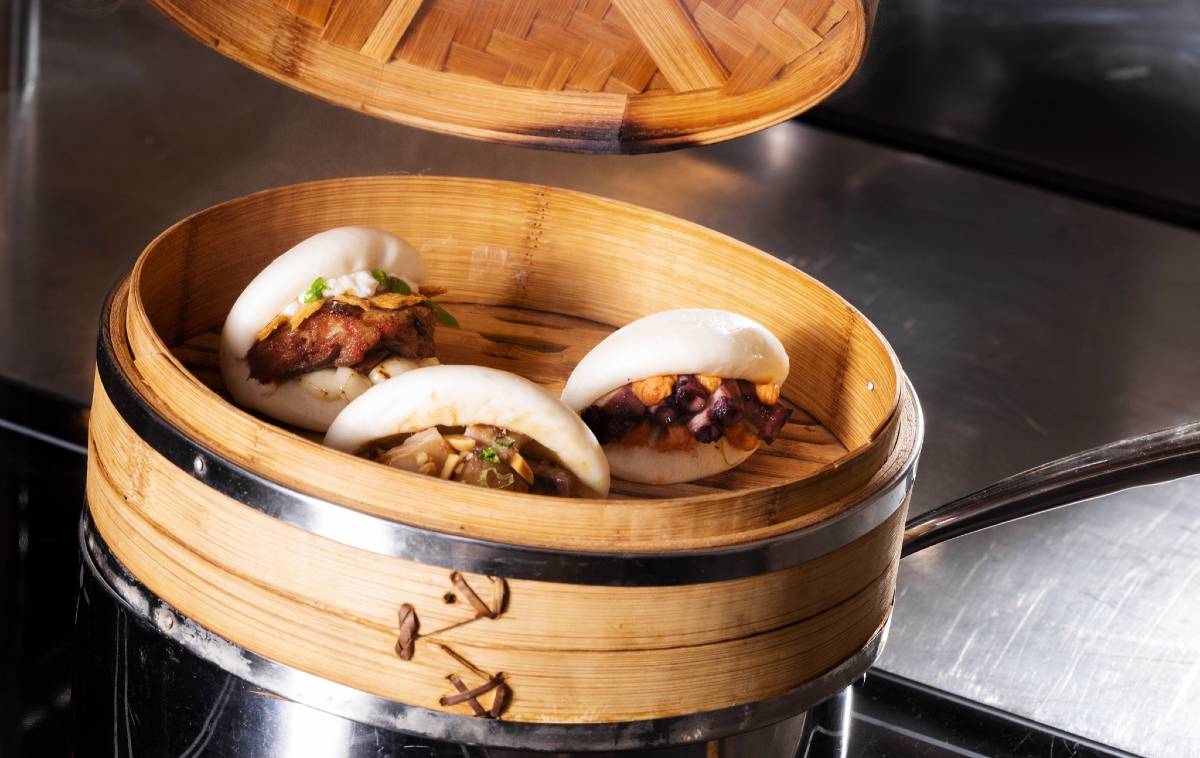 A curious and colorful gastronomic laboratory, a ghost kitchen dedicated to gua bao. It is a soft steamed bun, a typical Chinese recipe, consisting of a single piece of steamed bread folded on itself with a different filling. Sweet, salty, spicy, tasty, in the "Piedmontese" or veggy version, all proposed with a fun and multicolored packaging, and in combination with typical sweets such as mochi, which also come in a salty and tasty version with octopus or chicken with teriyaki sauce. Oriental flavors for a completely take away menu, to be ordered online and delivered to your home, or to take away on site.
Address: via Giuseppe Barbaroux, 28 -10122 Turin
Website
Totzo – Don't Call Me Maritozzo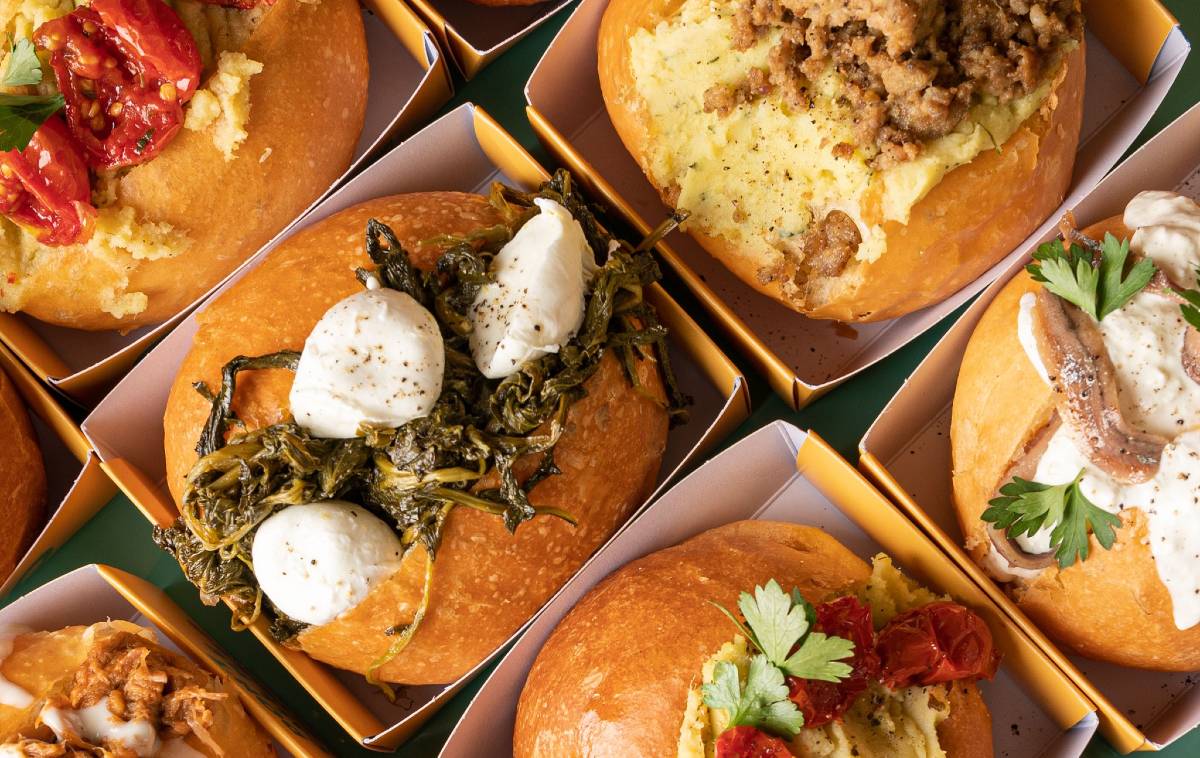 © Totzo Facebook page
Maritozzo is a typical Roman dessert, and consists of a small loaf filled with mountain cream. Don't call Me Maritozzo is the slogan of Totzo, a new venue entirely dedicated to the Maritozzo (in the Piedmontese version), which recently opened in the heart of Turin in via Accademia Albertina. Not only sweet, the Maritozzi are in fact offered in different savory versions with chicken, cod or sausage, vegetarian versions and obviously sweet with cream, Nutella or pistachio cream. A takeaway whim or an aperitif with a glass of wine, Totzo is an ideal place for those passing through and wanting something new.
Address: via Accademia Albertina 3 BIS / M – 10123 Turin
Website
Porto Urbano – Murazzi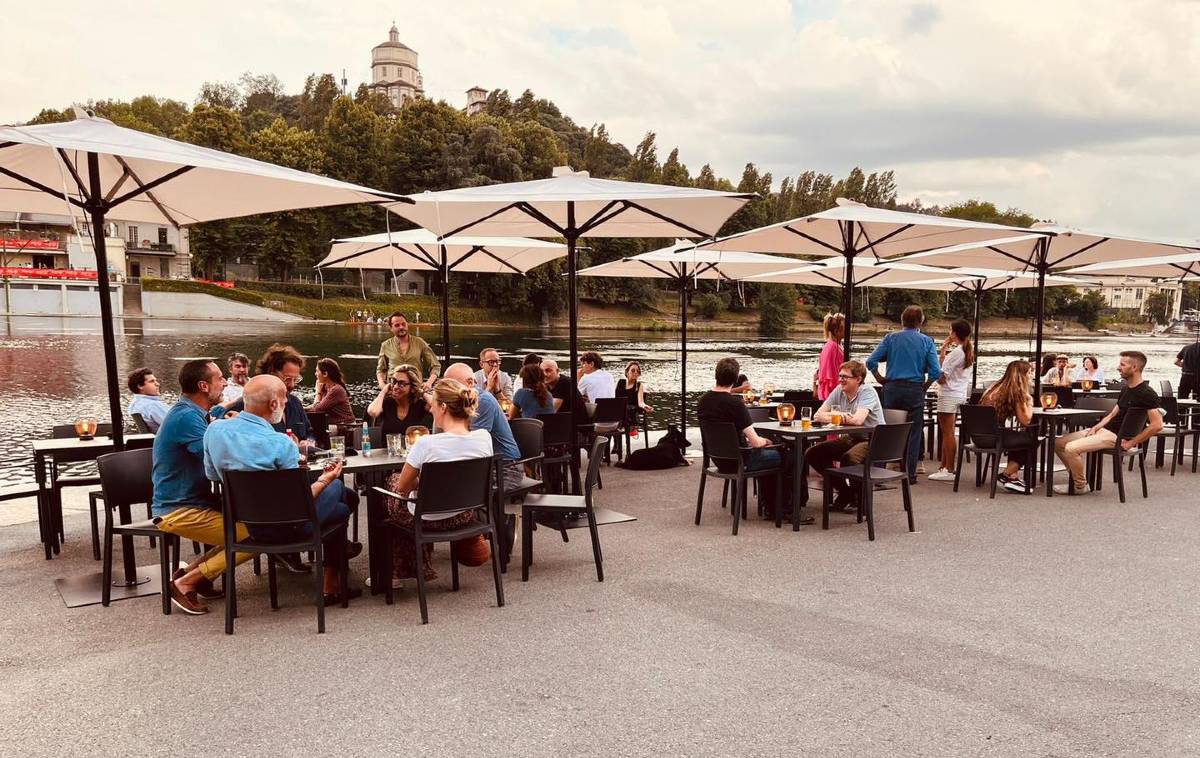 © Facebook page Porto Urbano Murazzi
New life at Murazzi, where nightclubs of the Turin nightlife are slowly opening and reopening. A new chapter was inaugurated with the opening of Porto Urbano, the first of the new venues which, from today to September, promises to revive the Lungo Po so dear to the Turinese. Porto Urbano is the result of a work that has united private companies and entrepreneurs linked to the City of Turin, with the intent and the hope of making the Murazzi a symbol of restart for the city after these difficult years. Place of aggregation, for aperitifs, chat, the Urban Port consists of two souls, the one inside the four arches dedicated to private events, and the other two arches that can accommodate about 250 people with outdoor dehors for events, music, a new nightlife that is reborn.
Address: Murazzi del Po Gipo Farassino, 15 – 10124 Turin
Facebook page
Tellia Lab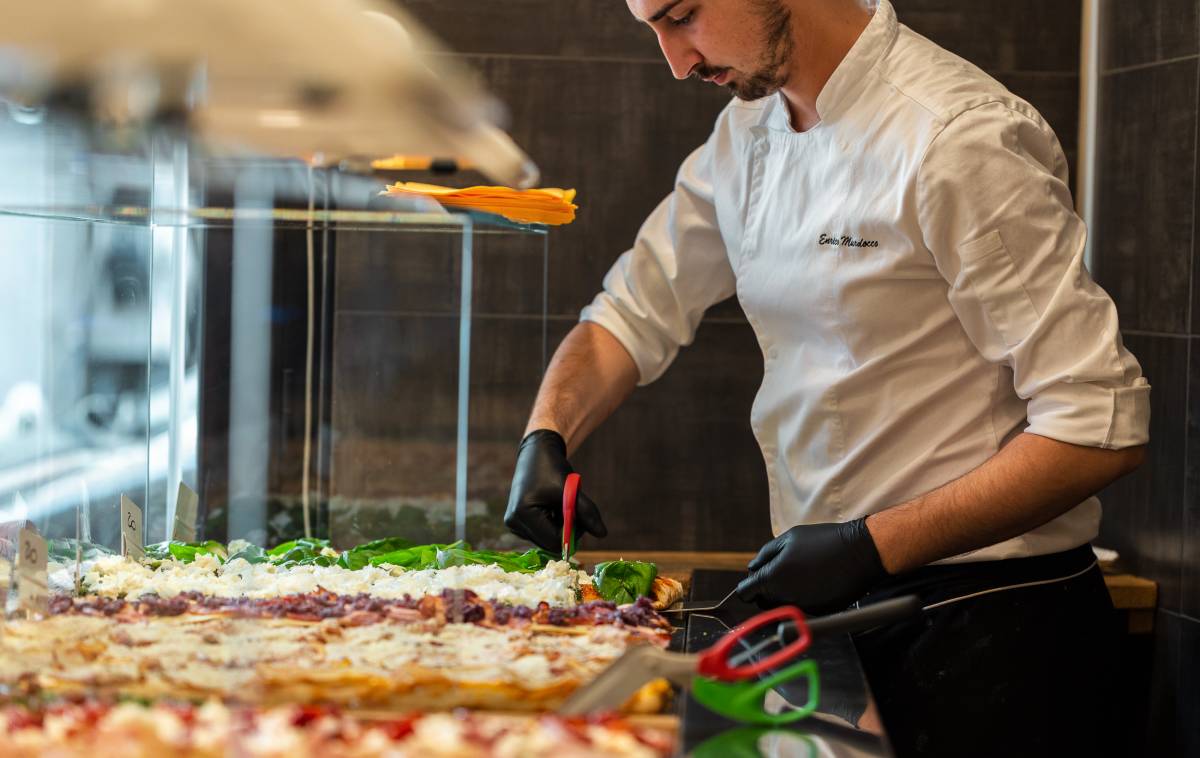 Enrico Murdocco, patron of Tellia, does not stop and continues the openings around the city, this time with Tellia Lab dedicated to leavened products. Tellia Lab is also and above all a bakery, with fresh bread baked even on Sundays and home deliveries. A bread made with quality ingredients, from the classic with Type 2 flour to semi-wholemeal semolina bread or multigrain spelled bread.
And then new and particular proposals, such as bread with seaweed and even small and large leavened products, such as the sweet proposals between husbands and gianduia bauletto, colombe and panettone during the holidays. Obviously there is no lack of various proposals for Roman pizza in a pan that have made him famous.
Address: Via Maria Vittoria 20 -10123 Turin
Website
All'Antico Vinaio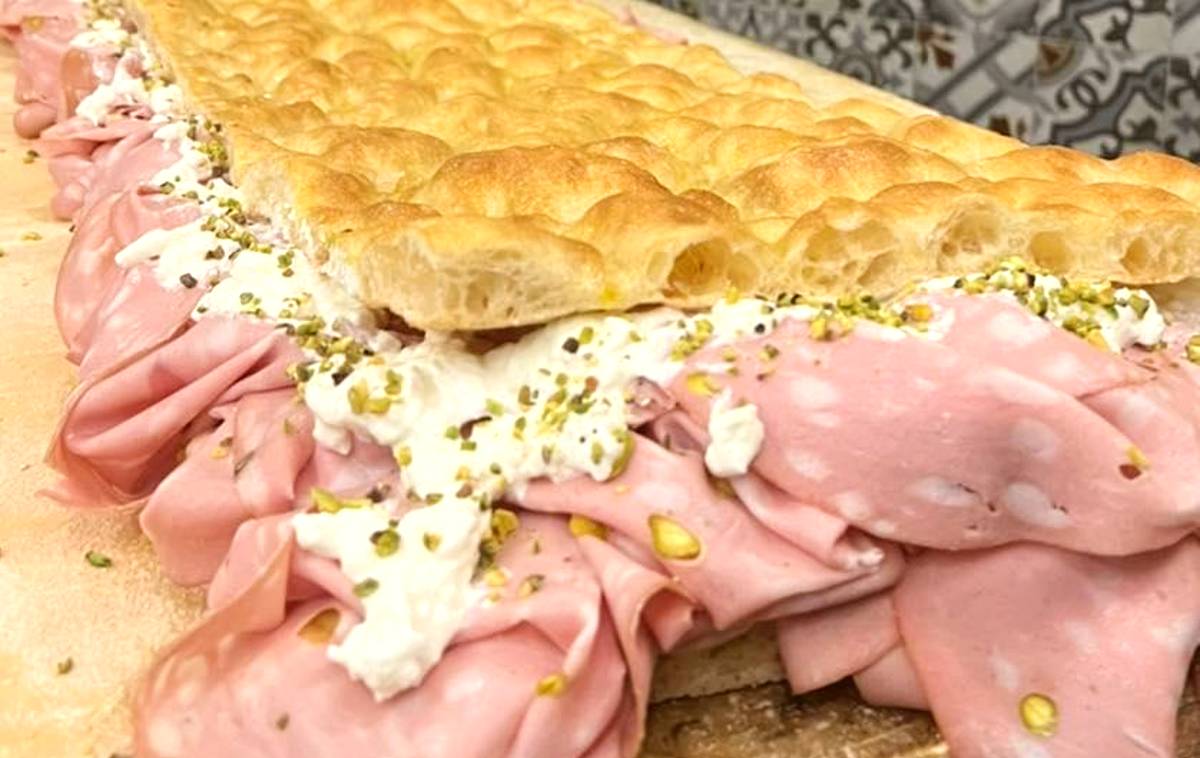 © Antico Vinaio Facebook page
After the international openings in New York and Los Angeles, Italy's most famous dunk has also arrived in the Savoyard city. Among the proposals of All'Antico Vianio there are the classic schiacciate, the Tricolore one with beef carpaccio, as well as the all-Piedmontese version with sausage on the menu. The headquarters, in via Sant'Ottavio received an excellent response from the public at its opening, it is certainly the ideal address for a noteworthy tasty snack.
Address: via Sant'Ottavio, 18 -10124 Turin
Website
Antica Focacceria San Francesco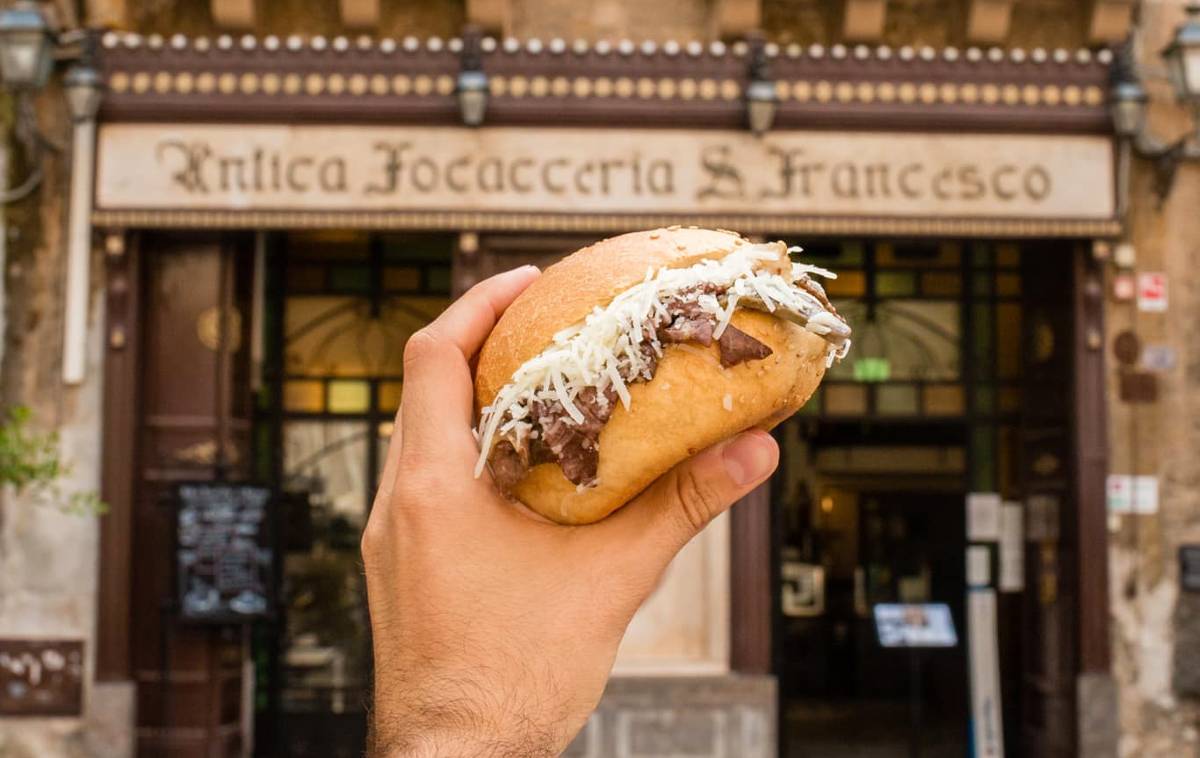 Directly from Palermo in the heart of the city, the Antica Focacceria San Francesco has recently arrived but has already conquered many Turinese with its proposals of the Sicilian tradition. Greedy for arancine (Palermo requires the feminine), panelle, sfincione, delights, the address to put on the agenda is in Piazza Carignano. Try it as a takeaway, for a delicious aperitif, but also for lunch and dinner.
Address: Via Principe Amedeo, 3 -10123
Website
Recina Focaccia and Kitchen

© Facebook page Recina Focaccia and Kitchen
From Recco, the well-known locality in Liguria famous for its focaccia, to Turin where you can taste this delight typical of Ligurian cuisine. A stone's throw from via Garibaldi a place with a small terrace and tables inside where you can taste the different proposals such as focaccia, the inevitable one with pesto, cheese, but also rice cakes and vegetarian versions. Pasta dishes and Ligurian gastronomy specialties are also on the menu.
Address: Via della Misericordia, 4f -10122 Turin
Facebook page
Antica Pizzeria da Michele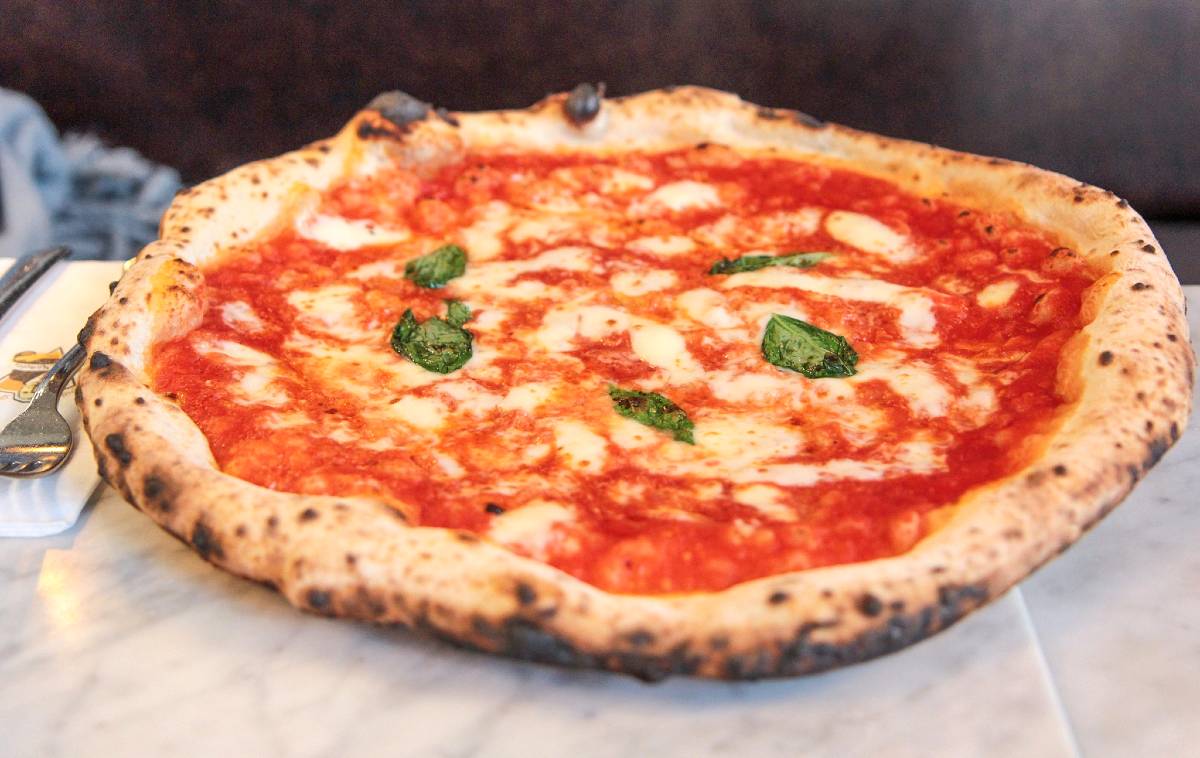 The Antica Pizzeria Da Michele in Naples is an institution. In fact, the historic Neapolitan restaurant has been making delicious pizzas since 1870. From Naples to Turin, with an opening that many are waiting for to be able to taste that Neapolitan pizza that had also seduced Julia Roberts in the film "Eat, pray, love". Turin adds another big name to the Neapolitan gastronomic scene, which has been investing for some time to export the tradition of the Bel Paese, pizza, all over the world. From the classic marinara to the margherita ten e lode, we are sure that the Antica Pizzeria da Michele is one of this year's unmissable gastronomic novelties. It remains only to wait for the official opening date.
Address: Via S. Quintino, 2 -10121 Torino TO
Facebook page