Ant-Man star Evangeline Lilly goes one step further and pledges to eagerly join an all-female A-Force movie, if Marvel ever wants to make it.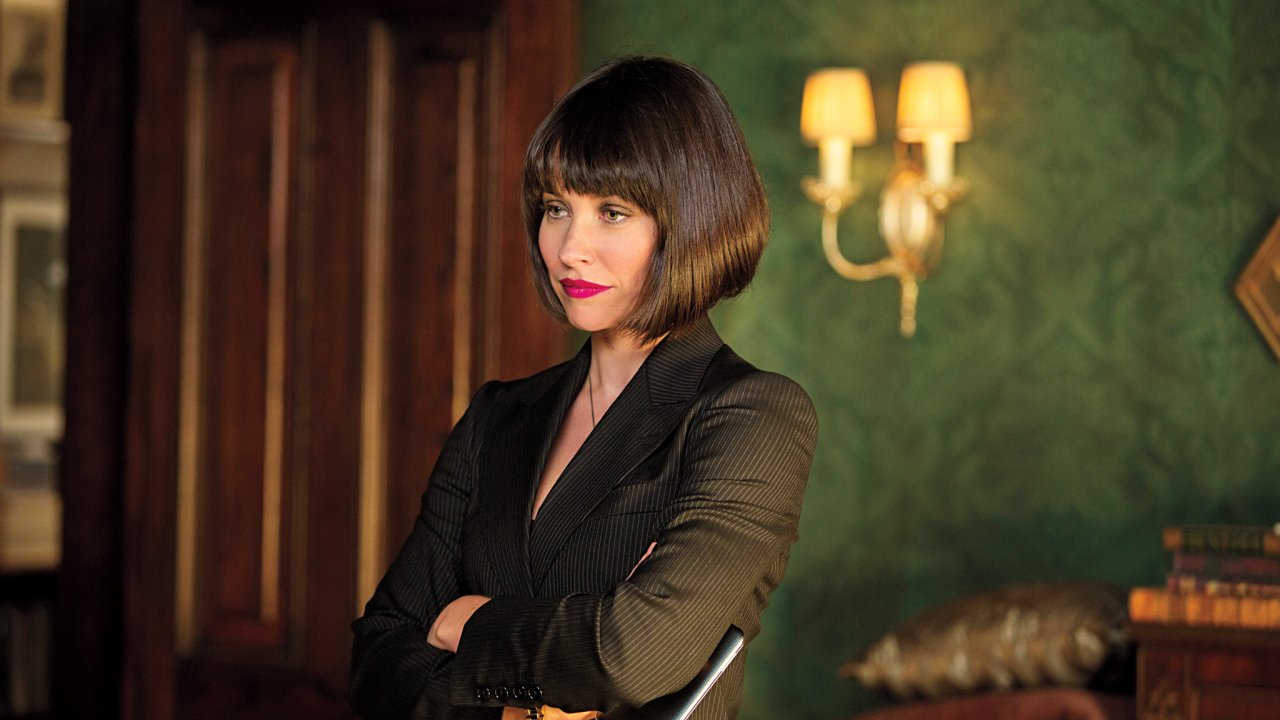 We will soon see her again in Ant-Man and the Wasp: Quantumania, but the star Evangeline Lilly she thinks back with nostalgia again to her favorite moment in Avengers: Endgame, the female reunion between superheroines that could anticipate the arrival of a A-Force movie.
In the role of Hope Van Dyne/The Wasp, Evangeline Lilly and the other female stars of the MCU join forces against Thanos in the final battle of Avengers: Endgame heralding a possible future film dedicated to the A-Force.
"Yes! I'd like to be there", Lilly told CinePop. "I'd love to make it happen. That day when we shot the scene in Avengers: Endgame where it was just us women was the most special day I've ever had. Maybe it was related to the most special day on a Marvel movie set.".
Will there ever be an A-Force movie?
The next project focused on women in the MCU will be The Marvels, sequel to Captain Marvel which will narrate the alliance between Carol Danvers/Captain Marvel (Brie Larson), Monica Rambeau (Teyonah Parris) and Kamala Khan/Ms. Marvel (Iman Vellani). The film's director, Nia DaCosta, recently revealed how the Endgame scene influenced her approach:
"I, like many women around the world, watched Avengers: Endgame and had those six seconds of all Marvel women together. I was thrilled, but I was also very annoyed. I was like, 'Two hours of this, for favor.' So it was really cool that they decided to make a team movie with three of my favorite heroines, so that's the most exciting thing. I've been a huge Marvel fan for a long time, I loved the movies. And so, I've always knew that I wanted to be part of this universe".