Mascara is one of must have from our make-up bag. If yours is almost finished, here are 5 novelties that we already love or that we can't wait to test.
Mascara reigns supreme in the beauty market. We cherish it because it lengthens the eyelashes, opens the eyes, provides a false eyelash effect… In any case, even with your entry-level mascara, you get stunning results. if you follow our application advice to the letter. In short, it is impossible to do without mascara in your beauty treatment. So with the back-to-school period coming its way, Here is selected the 5 best novelties that you have to test. You will tell us about it.
5 mascaras to get for the start of the 2023 school year
Mascara aficionados, you will be delighted to discover the new products of your favorite brands. While waiting for you to fall for one of the nuggets from our selection, we can't wait to present them to you.
1. 1 Coat Wow! – Huda Beauty lift and volume mascara
wow! What more can we say about this mascara created by the one and only: Huda Beauty. We love it for:
– its brush made up of long and short bristles which envelop our eyelashes one by one. Result, they have a perfect curvature.
– its creamy formulation an intense black pigmentation on our eyelashes.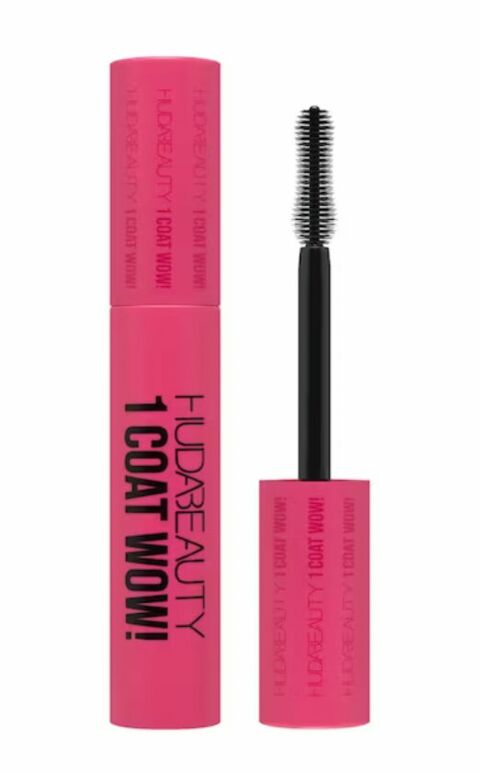 2. SO FIERCE! EYE WIDE OPENTM Revlon
If Ashley Graham is the muse, it's not for nothing. This hemp seed oil mascara promises to strengthen and nourish lashes. Its interesting composition is accompanied by a specific eyelash curler brush designed to catch all the eyelashes. This 2-in-1 mascara (care and make-up) offers a nice result.

3. Black Obsidian Mascara Lavera
This mascara enriched with arginine, keratin, black tea extract and castor oil is a real ally for healthy eyelashes. In parallel with take care of eyelashes, strengthen them and boost their growth, this make-up product gives them an intense black. Its plus? Its planet-friendly bottle.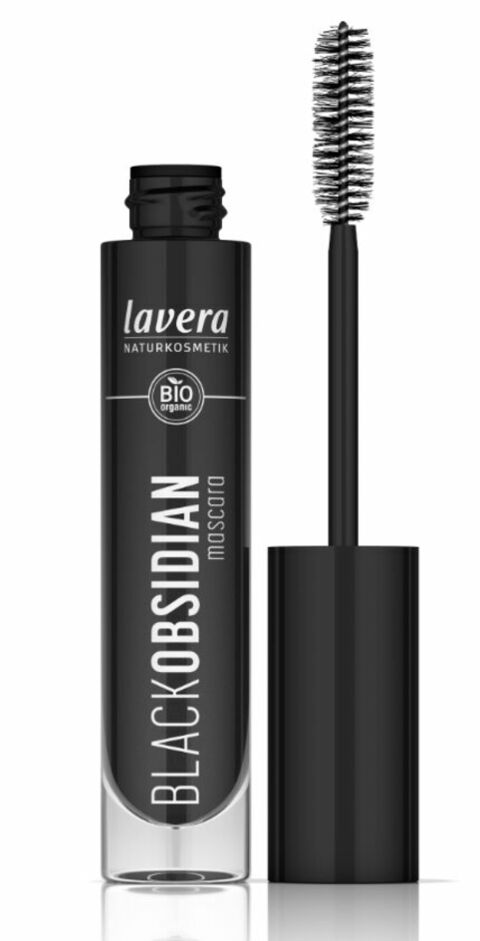 4. Vast Lash Victoria Beckham
Vast Lash is a volumizing mascara that delivers for 12 hours. It has the particularity of covering the eyelashes from root to tip in a single pass thanks to its well thought-out brush. Its unexpected little extra is that it can be removed with lukewarm water.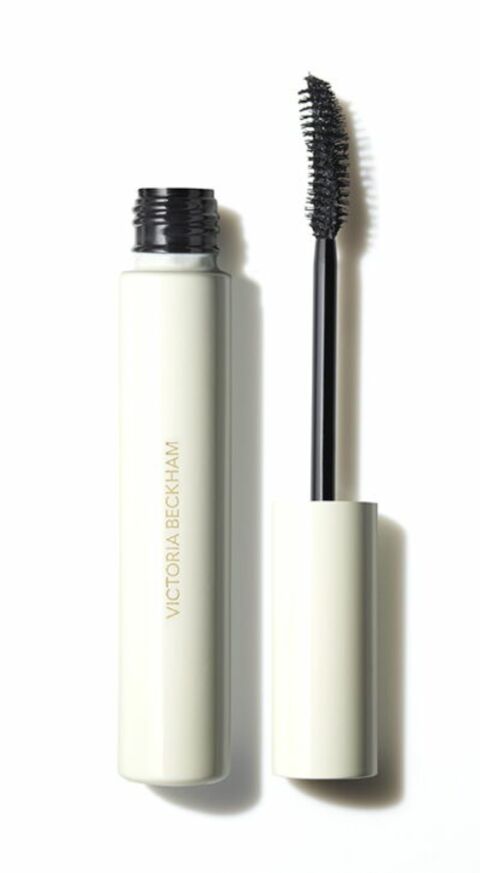 5. Anastasia Beverly Hills Lash Sculpt Mascara
To finish this selection, impossible not to slip in the new kid from Anastasia Beverly Hills. The promise of this mascara? Obtain a false eyelash effect. For this, its long-lasting formula is flexible. In several passages, your eyelashes are completely unrecognizable. And this, without having packages to master.