She will be the American director, screenwriter and producer Patty Jenkinsformer author of Monster, Wonder Woman And Wonder Woman 1984 one of the guests of honor of the third edition of Matera Film Festivalto be held in the City of Stones from1 to 8 October 2022. Director of absolute importance in the panorama of world cinema, with her film "Monster", Charlize Theron in 2003 won the Oscar for best actress. The future projects on which Patty Jenkins is committed are also very important: from a film about Cleopatra in which the actress Gal Gadot will be the protagonist, to the direction of the new episode of Star Wars that would make her the first female director to direct a film. of the saga.
For the direction of the Matera Film Festival "The third edition of the event is confirmed by the high quality of the cultural proposal which will be revealed in all its extraordinary scope in the coming weeks. Great international guests, high-level retrospectives, concerts and book presentations will complete the picture of an edition that promises to be stellar ".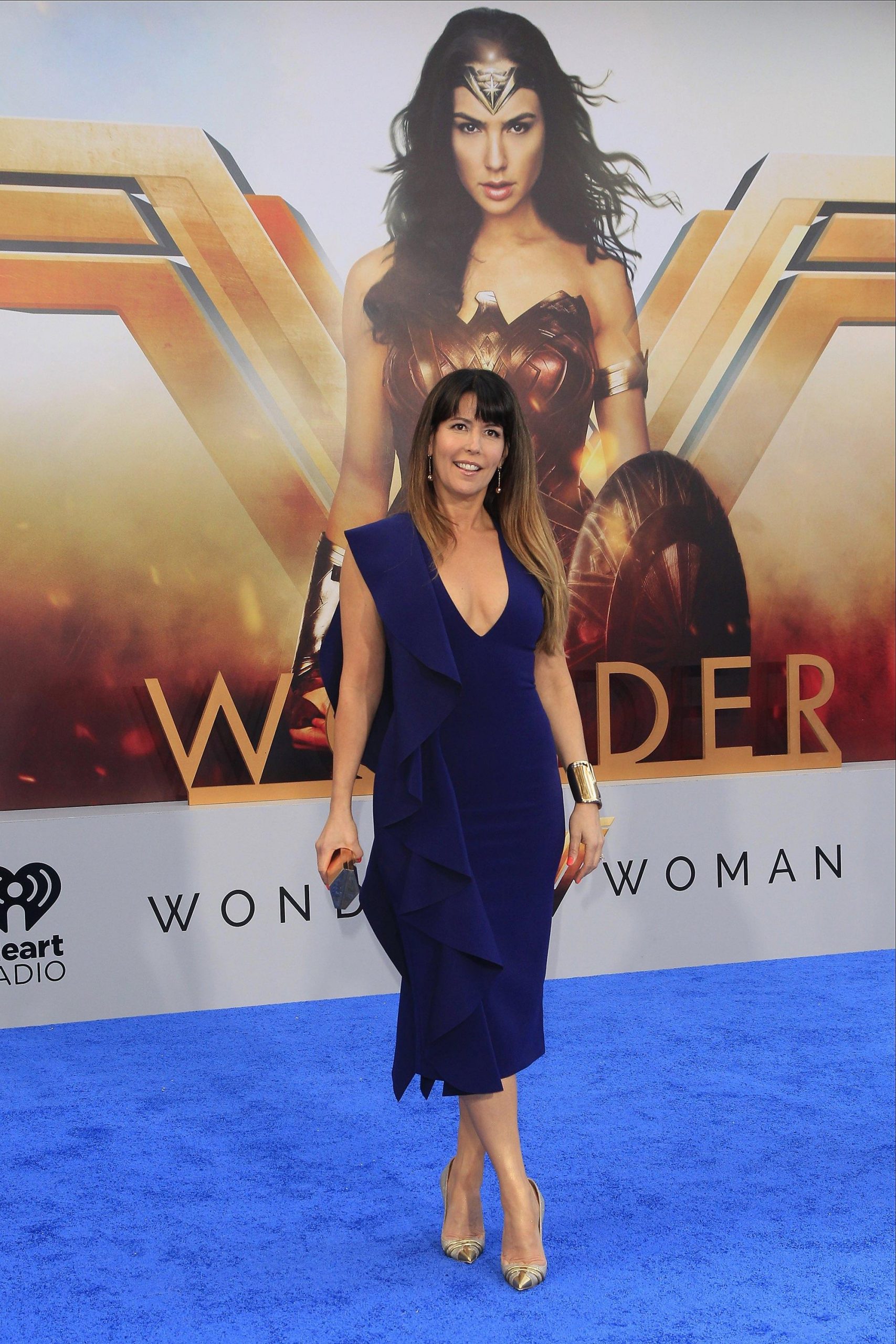 The Matera Film Festival will have the honor of hosting one of its own masterclass and will pay homage to her with a retrospective based on her films and the vision of two pilots (I am the night, The killing). The presence of Patty Jenkins as a guest of honor she is part of a real 'journey' of the Matera Film Festival which connects the City of Sassi with comics, mainstream cinema and visual art. In fact, in 2020 the tables by Martin Mystère and Dampyr (Sergio Bonelli Editore) set in Matera were exhibited and in the second edition, the greatest Italian cartoonists celebrated David Cronenberg, special guest of 2021, with the exhibition 'La nuova Meat'.
This third edition, on the other hand, pays homage to a director and author of the most famous 'cinecomics' in the world who in his successful colossal Wonder Woman transforms the city of Matera into Themyscira, fictional island nation of the Universe A.Dthe birthplace of Diana Prince and her sisters Amazons, symbol of love, equality and justice. A particularly current concept and message in times of global wars, also because it is conjugated to the feminine. The same inventor of Wonder Woman, the psychologist and feminist William Moulton Marstonin 1941 he created the character emphasizing that "The best remedy to enhance the qualities of women is to create a female character with all the strength of Superman plus the charm of a good and beautiful woman ".