Yucatan > society
Bike ports were installed at three different strategic points on the UADY Social Sciences campus to encourage student cycling and connect this mode of transportation with the services of the Va y Ven system.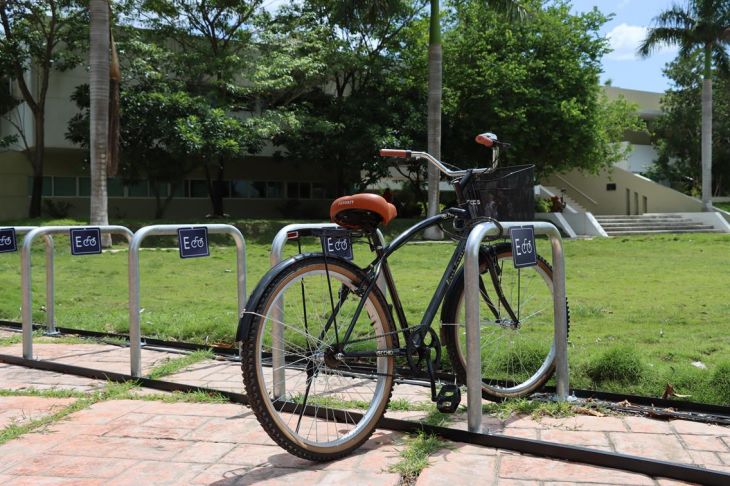 The aim is to improve the mobility of students from the Faculty of Human Sciences, the Faculty of Law and, as of October, the Faculty of Accounting and Management (FCA), whose arrival will increase the number of young students by 3,500. Become.
Through a statement, UADY reported that the Bikeport Station is the result of a collaborative effort with the Institute of Regional Mobility and Urban Development (IMDUT), enabling a hybrid modality between bikes and IMDUT.
"Multimodal transport refers to transport chains in which two or more modes of mobility are used, in this case the integration between the new Va and Ven routes. It will also include a bike port with space and bikes available." Park your bike safely," said Héctor Sanchez Tirad, Director of Mobility at IMDUT.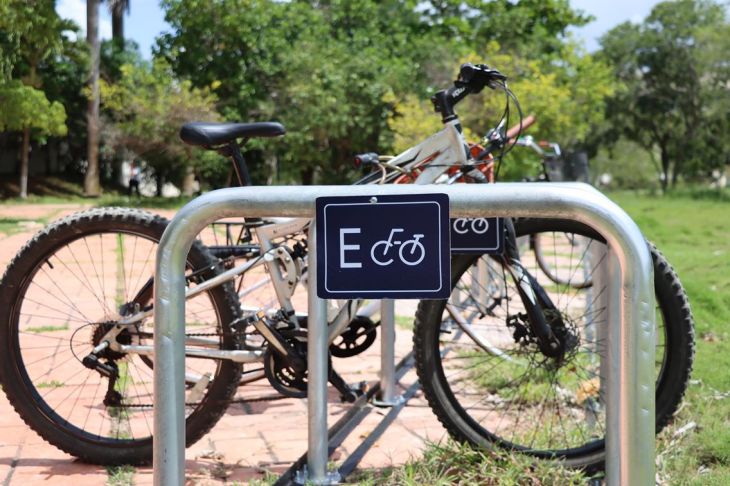 It is scheduled to move to FCA's social science campus in October next year, and efforts are underway to increase the number of routes and improve the efficiency of the transportation system.
UADY also announced that workshops will be held to inform the public about the benefits of biking, signage, tips for proper use of bike ports and other related topics.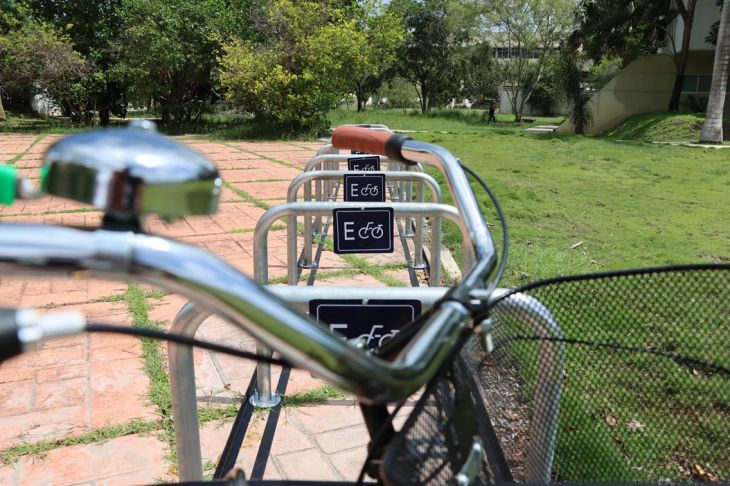 Related notes: IMDUT prepares route to reach UADY's new FCA