Harry Hamlin has joined the cast of the Mayfair witch series in the role of Cortland Mayfair. The TV series is based on the novels by Anne Rice.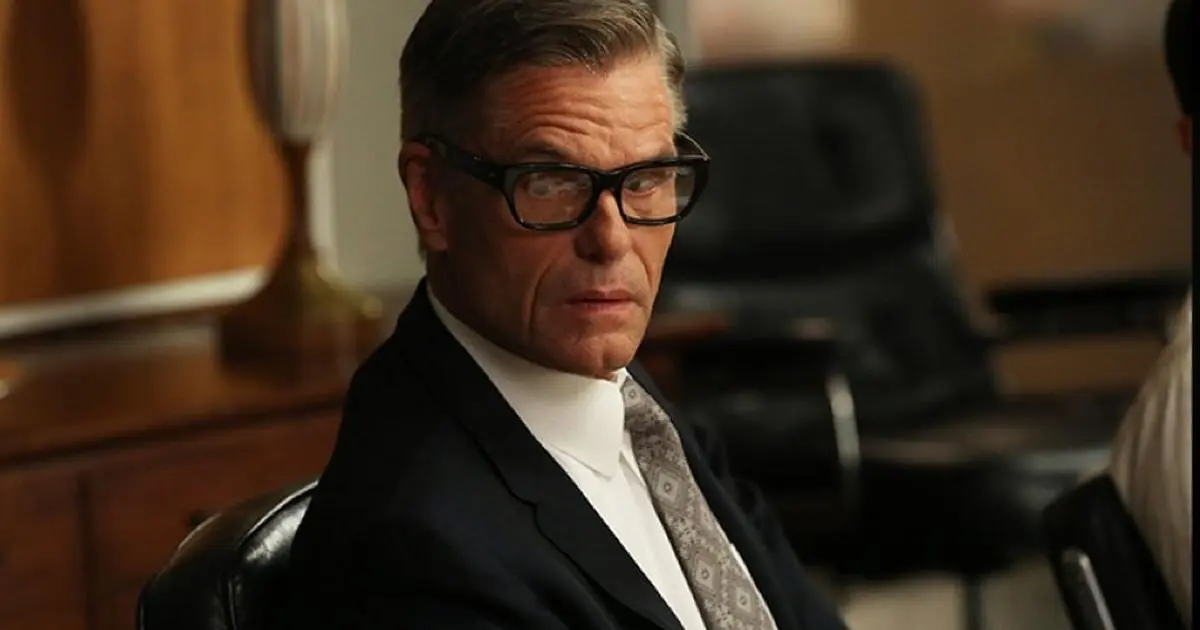 After it was revealed the involvement of Alexandra Daddario as the protagonist of the TV series dedicated to Mayfair Witches Cyclethe news of the entry in the cast of Harry Hamlin.
The role of Harry Hamlin in the series on the series of the Mayfair Witches will be that of Cortland Mayfair, the patriarch of the Mayfair clan, a character stingy with money, power and life. Recall that the actor has already participated in TV series such as Veronica Mars and Glee, and has been seen in films such as Clash of the Titans.
While Alexandra Daddario within the Cycle of the Mayfair witches will play the character of Rowan, a doctor whose destiny will be linked to belonging to a family of witches. She is the most powerful witch in Mayfair, and is the thirteenth in the novel series.
The project on the Mayfair Witches cycle got the final go last December, and will involve as producers and screenwriters Esta Spalding (Masters of Sex, On Becoming a God in Central Florida) and Michelle Ashford (Masters of Sex, The Pacific, John Adams). The series dedicated to the Mayfair witch cycle will make its debut on AMC and AMC + during this 2022.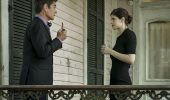 Anne Rice's Mayfair Witches: new trailer of the serial with Alexandra Daddario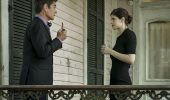 Anne Rice's Mayfair Witches: trailer of the serial with Alexandra Daddario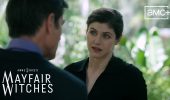 The Mayfair Witches: the trailer of the TV series based on Anne Rice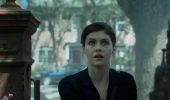 Witch cycle Mayfair: the first teaser of the TV series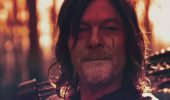 The Walking Dead 11: the new trailer of the final episodes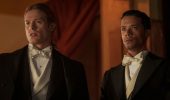 Interview with the Vampire season 2 ordered