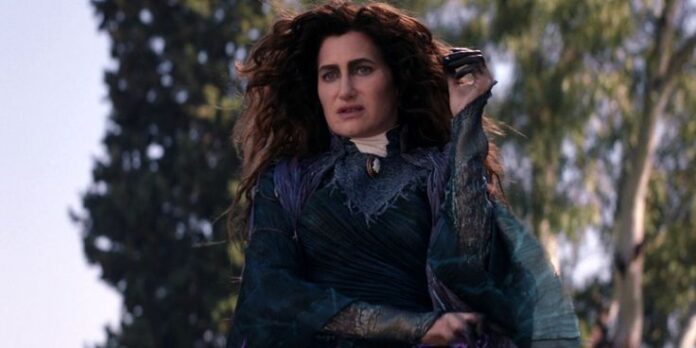 For better or for worse, the mcu has massively increased its reach also thanks to Disney+. While previously only a handful of films were released a year, now we can also enjoy TV series on the small screen, even if the quality of these has long made fans debate.
So far, however, we have been presented with great series, including Wanda Vision, Loki And Ms Marvel. As we approach the end of 2022 and the beginning of 2023, we can analyze what to expect next year on Disney from mcu: here are all the tv series confirmed by the Marvel Studios arriving in 2023, ranked from least anticipated to most sincerely looking forward to.
7
Secret Invasion (Early 2023)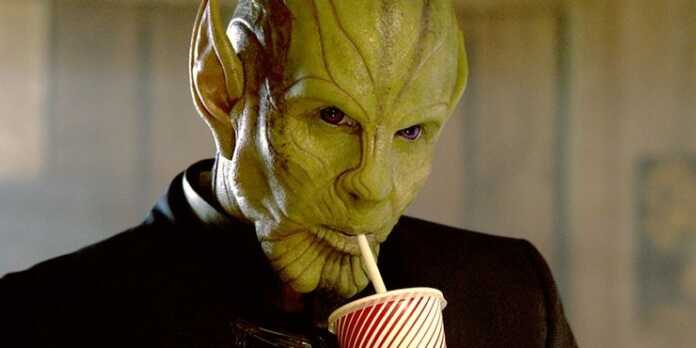 We would really like to care more about Secret Invasion but only the cast – Samuel L. Jackson, Ben Mendelsohn, Emilia Clarke And Olivia Colman among others – it really got us hooked at the moment. Marvel Studios really missed the ball with the Skrulls in the mcuand Captain Marvel's big twist that they're not actually all villains diminished the impact of their debut (as did the ridiculous post-credits scene from Spider-Man: Far From Home). So, what's really exciting about this soft reimagining of the epic comic book event of the same name?
We are certainly curious to see what kind of impact it will have on the future of mcualthough nothing we've heard of The Marvels suggests that it will leave its mark. Ultimately, it feels like a stepping stone to other, more important projects, rather than a truly necessary step to the mcu: we hope to be proven wrong.