British tabloid The Mail on Sunday must pay the Duchess of Sussex damages for breach of privacy by publishing a private letter that Meghan Markle sent to her father. The amount of compensation is confidential, but it is known that the funds will go to charities.
The publishers of The Mail on Sunday and its website MailOnline admitted defeat and decided that they would not bring the case to the Supreme Court. The newspaper has to pay Meghan Markle compensation for copyright infringements she committed three years ago after the publication of a large fragment of the Duchess's private letter.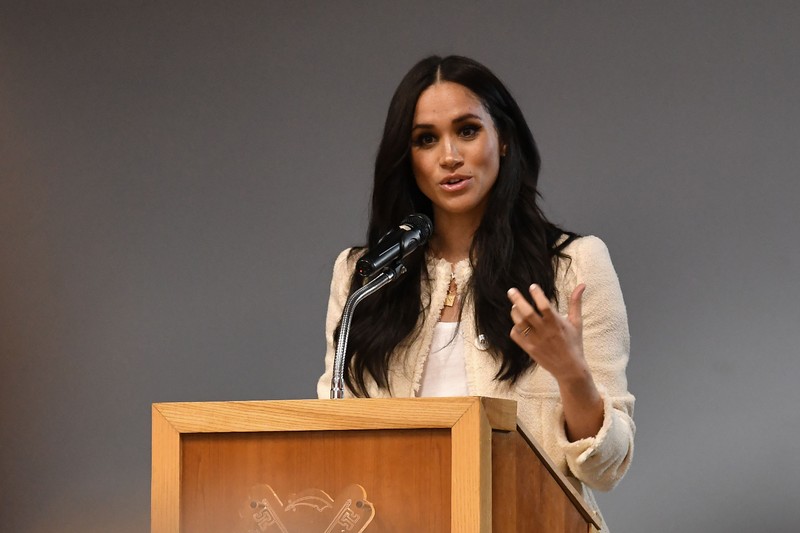 Meghan Markle

Photo: WPA Pool / Pool / Getty Images / Getty Images

Mark Stephens, the newspaper's lawyer, said "£ 75,000 to £ 125,000 can be expected for this kind of breach of privacy." The Mail on Sunday will also have to pay a significant portion of the legal costs, which could amount to over £ 1 million.
Meghan Markle won the court battle with the tabloid

As part of the court settlement, the publisher will not disclose the names of five friends of Meghan Markle who spoke anonymously with People magazine for the 2018 article about the Duchess. The Mail on Sunday and MailOnline were also required to make front page and front page statements. They did it on the second day of Christmas.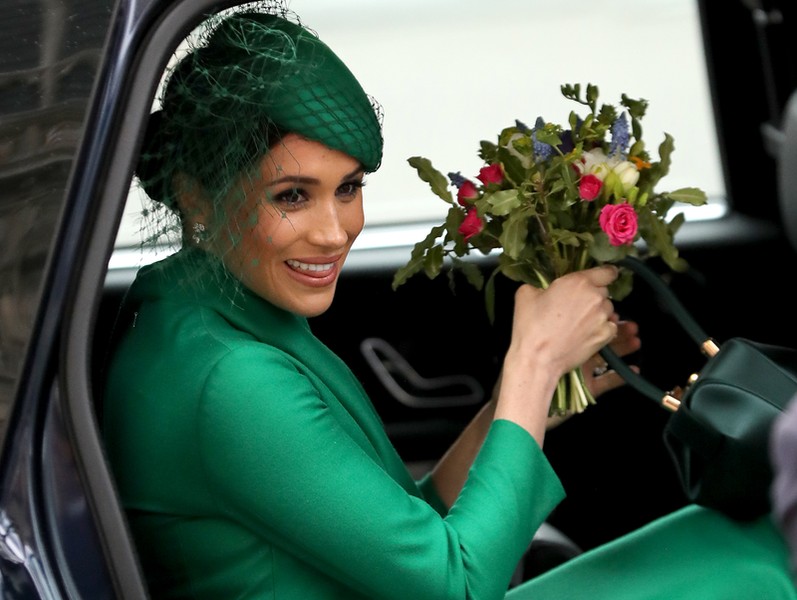 Meghan Markle – Icon

Photo: Chris Jackson / Staff / Getty Images

The Associated Newspapers, publisher of Mail on Sunday, argued that Meghan Markle's case should have gone to court, but the judges agreed otherwise. A ruling in early December concluded that the Duchess of Sussex had a "reasonable expectation" of privacy regarding the content of a letter to her father, Thomas Markle. Judge of Appeal Sir Geoffrey Vos.
The Duchess of Sussex believes the tablets "profit from lies and pain"

Meghan Markle celebrated the victory by calling for changes that the tabloids should undergo. The Duchess of Sussex admitted that in the face of "deception, intimidation and calculated attacks" she was patient and criticized "the tabloid industry that programs people to cruelty and profits from the lies and pain they create."
Meghan Markle admitted that her three-year legal battle with Associated Newspapers, publisher of Mail on Sunday and sister site MailOnline, it was about rules rather than money. The duchess's spokesman announced that the funds that would be paid to Meghan for violating privacy will be donated to charity. He also confirmed that the sum is "significant."
See also:
The most influential women in the world. There was a place for a Polish woman
We collected all the nasty things her family had said about Meghan