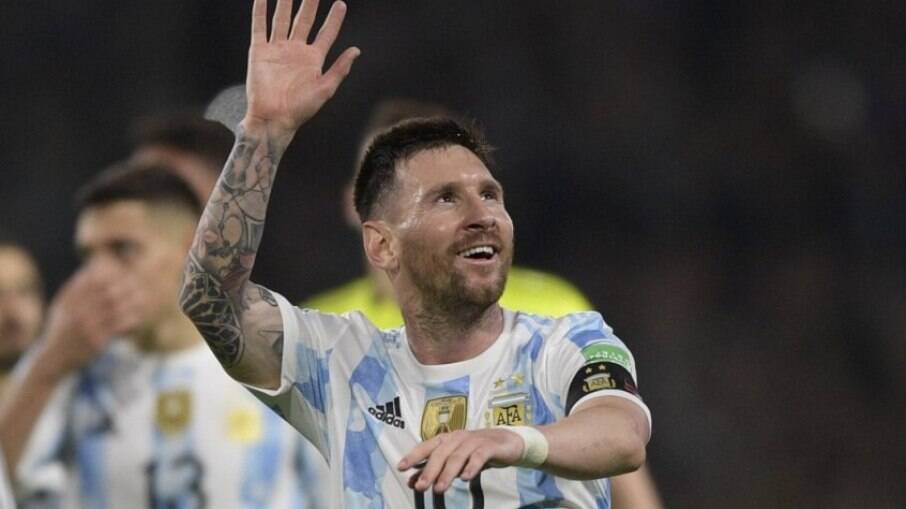 Argentine Lionel Messi
became the highest paid athlete in the world. With $130 million in earnings (gross and tax-free) over the past 12 months, the player has claimed the top spot in Forbes' annual ranking of the world's highest-paid athletes. In reais, the amount reaches R$ 668 million.
The publication estimates that Messi's salary, who had already topped the list in 2019, has been reduced by around US$22 million from his last year of contract with Barcelona, ​​however, his multiple sponsorship deals have led him to the first position, knocking out fighter Conor McGregor
which surprisingly disappeared from the top positions.
Cristiano Ronaldo
, who left Juventus for Manchester United, is in third place this year with US$ 115 million (R$ 590 million). Among them is Lakers legend LeBron James with $121.2 million, surpassing the record of $96.5 million he set last year for an NBA player.
In this sense, James becomes the tenth athlete to earn more than 100 million dollars in a single year, a milestone that Messi and Ronaldo have already achieved five times. Neymar
($95 million), Stephen Curry ($92.8), Kevin Durant ($92.1), Roger Federer ($90.7), Canelo Alvarez ($90), Tom Brady ($ 83.9) and Giannis Antetokounmpo ($80.9) round out the top highest paid athletes.
Collectively, the ten highest paid athletes in the world have pocketed US$992 million (R$5 billion) in the last 12 months. This represents a 6% drop from 2021, but the decline is directly related to McGregor's decline.