Story
Mexican students making history in the United States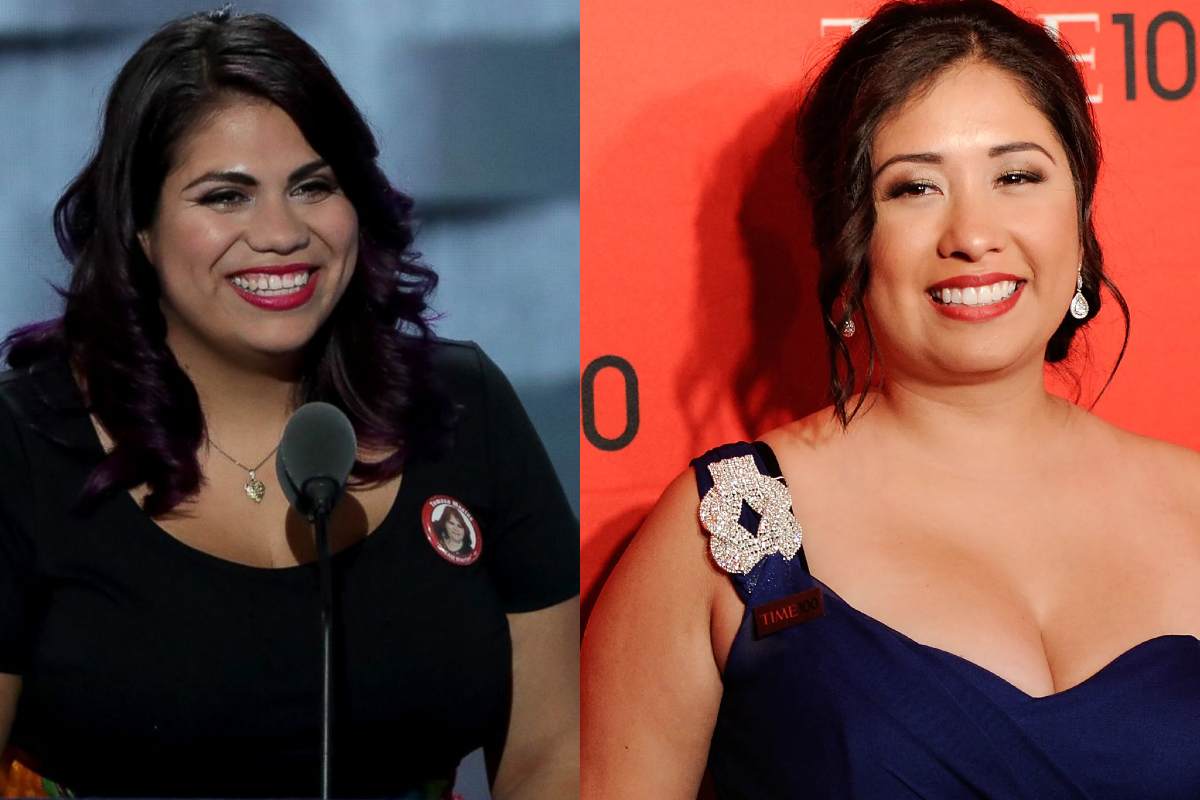 These Mexican students have faced some hardships, but they made history in the United States with their activism and intelligence. Through their stories, they remind us that the Mexican community is very talented and excels academically despite the factors working against it. stands from
We want to recognize your effort and we want you to know Inspirational Stories.
Astrid Silva: Student of the Year and Dreamer in Nevada
Astrid crosses the Rio Grande with her mother in search of a better life Four Years of age immigrated to the United States without papers.
She grew up in Nevada, worked hard to learn English, and from a young age her skills in school were remarkable. In fact, in high school they named her student of the year
Confronting the criminalization of migrants in her state, Astrid participated in a campaign event in 2009 for Senator Harry ReidThere they gave him letters in which he told his story and difficulties.
Later, in 2013, Senator recognized the importance of these letters To make some reforms in favor of immigrants.
Astrid founded together with a group of dreamers dream big vegas And is currently the director of this movement.
In 2014, the Los Angeles Time named Mexicano as a rising leader in the fight for civil rights and political activism.
He became one of the most important figures in Dreamer activism in the United States and Nevada.
Elizabeth Esteban: Mexican student with full scholarship at Harvard
Elizabeth was born in the United States, to her parents Purepecha Original Leaving Michoacán to reach Coachella California, he devoted himself primarily to ranching.
Financial resources have been a challenge for Elizabeth. However, she has always excelled in school.
elizabeth got 100% scholarship to study political science in prestigious Harvard University.
"I thought no one in my community would reach this goal because low income And we do not need all the resources, we have fewer opportunities "
-Elizabeth for Forbes
"When I grow up and be an immigration lawyer, I have money, I want to build one Scholarship to help women in Latin America so that they continue chasing her dreamsBecause money stops their dreams"
Although Elizabeth is still very young, it is certain that she will write a very important page in the history of Mexican students in that country.
Dulce Matuz: The Mexican Dreamer Activist from Arizona
Originally from Hermosillo, Sonora, he is one of the most recognized activists in the United States, he Co-Founder of the Arizona Dreamer Coalition (ADAC).
Sweet has arrived 15 o'clock this country without papers years old and studied high school, demonstrating leadership and intelligence.
In front of him strict laws against migrants uncertified. Dulce participated in social movements against the anti-immigrant policies of the time.
In 2012 it was ranked No. 23 of the most influential people by year Time magazine.
When he completed his studies, he received a scholarship to enter Arizona State University where he graduated in electronic engineering.
with information from forbes,