Can a wedding anniversary gift awaken bad childhood memories? Ask Mila Kunis and Ashton Kutcher!
Mila Kunis And Ashton Kutcher they are one of the best known and most loved couples of the Hollywood star system. The two have now been together for more than ten years. After they met in 2012 on the set of the sitcom That '70s Show, they never broke up again: on July 4, 2015 they married and today they are the parents of two beautiful children, Wyatt Isabelle Kutcher and Dimitri Portwood Kutcher, born respectively in 2014 and 2016. In a recent interview, the actress revealed a funny background on their wedding. What is it about? An unwanted gift that risked ruining their wedding anniversary!
Mila Kunis and that unwanted gift from Ashton Kutcher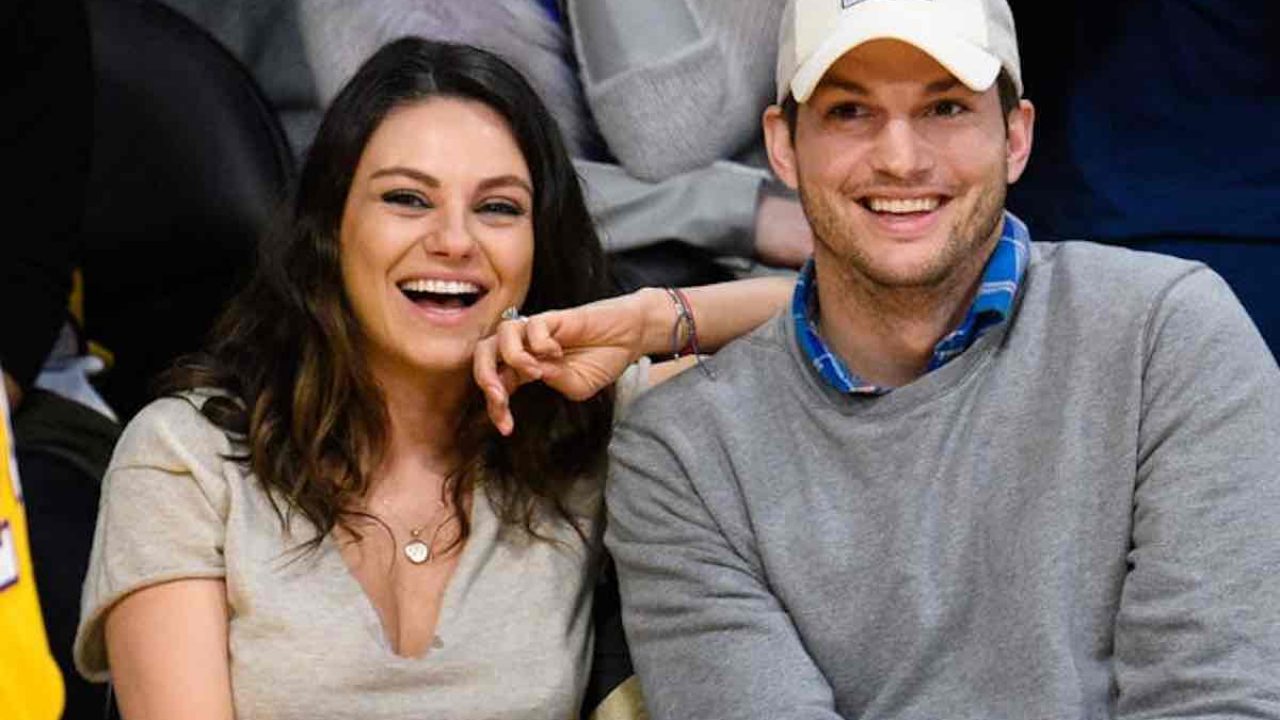 Guest last September 28 of Jimmy Kimmel Live, Mila Kunis retraced part of her childhood, especially the time she arrived in the United States. The actress, for the uninitiated, was born on August 14, 1983 and was born in Černivci, in the then Soviet Ukraine, to a mechanical engineer and a physics teacher. In 1991, against the backdrop of the dissolution of the Soviet Union, she and her family emigrated to the United States, thanks to a free visa lottery, and settled in Los Angeles. Before moving to California, Kunis spent some time in New York, where she revealed that she had never eaten pizza, a real institution in the Big Apple.
"No, I haven't eaten pizza in New York. While I was growing up, my dad delivered pizzas for Domino's Pizza when we lived in Los Angeles. So I ate a lot of pizza. I ate it every day for over a year, because we were poor. My father made it for us – for my brother and me – every night, trying to be creative. My brother loves pizza, while my mom and I aren't big fans", Declared Mila Kunis. "My husband got me a pizza oven for our anniversary. So now not only do I not like pizza, but I also have to prepare it", He concluded amidst the laughter of the studio audience