Juventus continues to undermine Milan. The contacts continue and the Rossoneri risk being overtaken in this race.
The Milan he already tends to have his own in mind targets in view of the next sporting season. In the list of Paolo Maldini and Ricky Massara there are several profiles.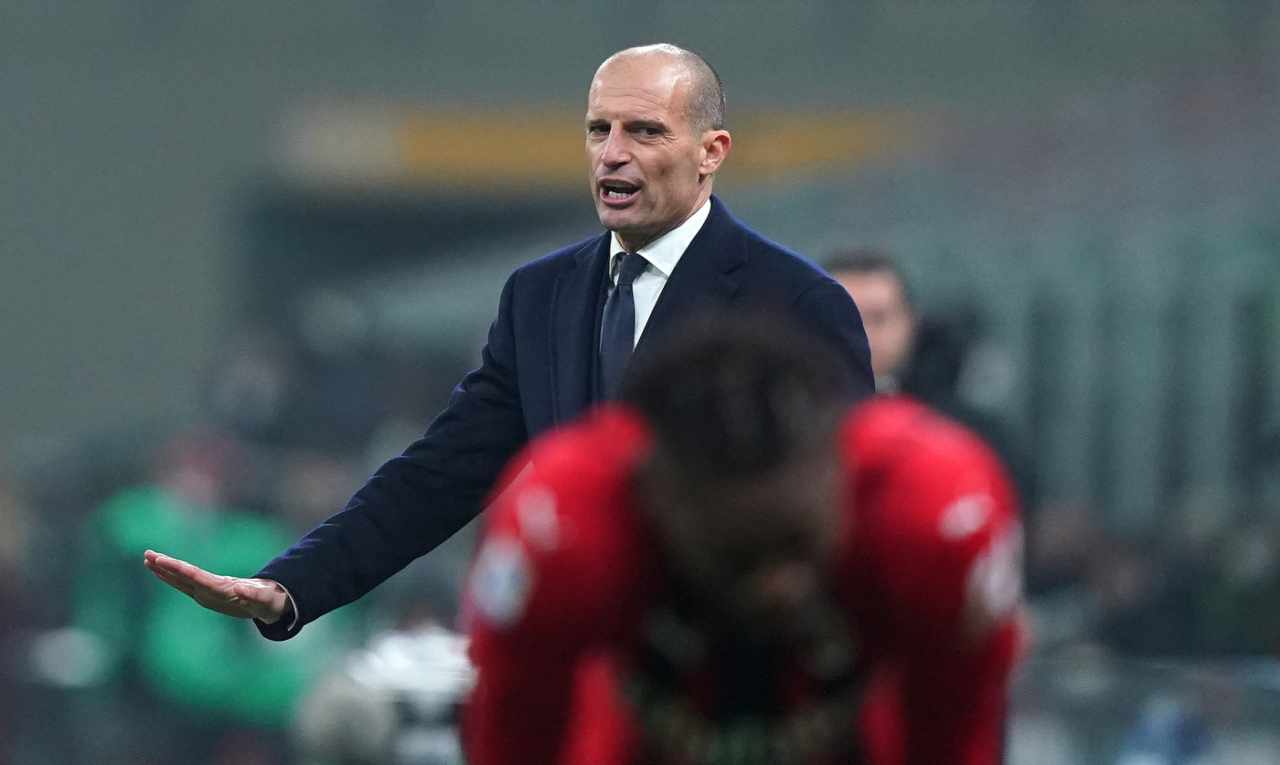 A central defender, a forward with more perspective and certainly a midfielder are in the sights of Milan. This last piece must be filled as soon as possible, since Franck Kessie he is destined to leave the Rossoneri squad at the end of the season, due to the expiry of his contract.
The Milan in this sense he has already targeted a midfielder who, on paper, would be the ideal reinforcement and the perfect substitute for the departing Ivorian. A footballer of technical quality and great physicality. But in the last few hours this track would have become complicated due to the concrete inclusion of a rival.
Juventus, first contacts with the Portuguese entourage
The midfielder in question is obviously Renato Sanchesclass of '97 and leader of the median of Lille. Last year he triumphed in Ligue 1 but should soon pack his bags and change scenery.
Sanches has the contract that expires a June 2023 and at the moment there is no talk of renewal. If this 'distance' with the club is confirmed, the player will probably be sold next summer, to avoid losing him. at no cost subsequently. The Milanas known for some time, is on his trail and has indicated him as the ideal shot to flesh out the department.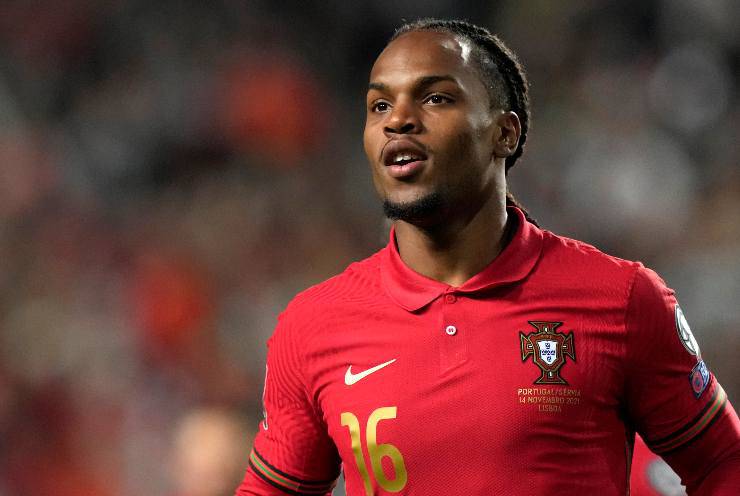 But the recent pressing of the Juventus. As also written today by Tuttosport, the Juventus club has seriously turned up Sanches, as a pawn with which to revolutionize the midfield of the future. After the arrival in January of ZakariaJuve want to give even more liveliness and muscularity to their squad by trying to find an agreement for the Portuguese.
In the last few hours, the first contacts with the entourage of Renato Sanches and therefore with the agent Jorge Mendes. Initial exploratory talks with a positive outcome, although the parties will have to update themselves. There is already an agreement in principle with the opportunity to sit down at the table to concretely discuss Sanches' future during the next break for the national teams.
A pitfall that is anything but easy to face for the Milan. The Rossoneri thought they had a preferential lane for Sanches also given the excellent relations with Lille established in recent years. But the Juve makes the big voice on the European market and will battle for the card of the 24-year-old former Bayern Munich.