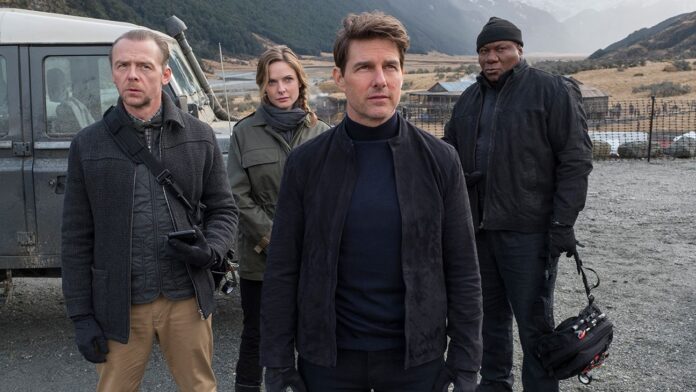 In a recent interview with Empire, the writer, director and producer Christopher McQuarrie anticipates some of the challenges that Ethan Hunt (Tom Cruise) will have to face in Mission: Impossible – Dead Reckoning Part One and how this relates to the movie's subtitle. While not revealing too many details, McQuarrie reveals that "The Reckoning" it actually has unique meaning outside of the franchise Mission: Impossible which serves as a metaphor for some upcoming storylines.
"There are a lot of things that emerge from Ethan's past. 'Dead reckoning' is a navigation term. It means you're choosing a course based solely on your last known position and that becomes a metaphor for not just Ethan, but several characters."
The seventh chapter of MI will be titled Mission: Impossible – Dead Reckoning Part Onewhile the eighth, Mission: Impossible – Dead Reckoning Part Two.
In the next two chapters of the saga of Mission Impossible, Tom Cruise And Rebecca Ferguson will return as Ethan Hunt and Ilsa Faust. The two films will also be involved Shea Whigham (Kong: Skull Island), Hayley Atwell (Captain America: The First Avenger), Pom Klementieff (Guardians of the Galaxy) And Esai Morales (Ozarks). Christopher McQuarrie will write and direct the films, which will make their US theatrical debut on September 30, 2022 and July 7, 2023, respectively.