Director Christopher McQuarrie explained the meaning of the title of the last two Mission: Impossible films, which will be Dead Reckoning.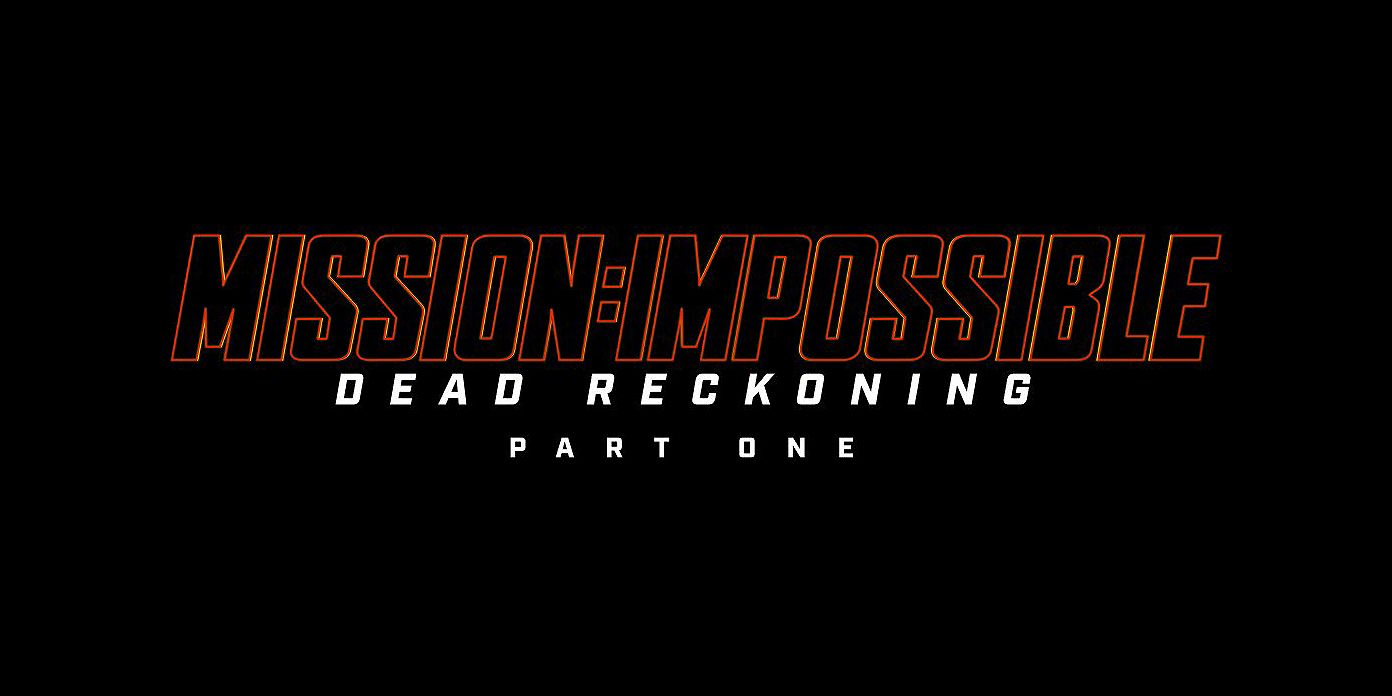 In the coming years the saga of Mission: Impossible is about to end, and the director Christopher McQuarrie recently spoke of the two final chapters that will close the story of Ethan Hunt and his team. The title of the two final chapters will be Dead Reckoning.
Christopher McQuarrie said:
There are many things that will emerge from Ethan's past, the title in this respect, Dead Reckoning, is a term used in navigation. It means you're plotting a course based on your last known location, and in that sense it's a metaphor not just about Ethan, but several characters. We knew from the beginning that if it was a two-part story it would have something epic. It must be a project that incorporates the rest of the franchise. There can be no other way to present these films.
An official synopsis has not been released at the moment, but in the trailer released several months ago we see the protagonist of the saga Ethan Hunt cornered about a moral choice, in a scene interspersed with action footage full of familiar faces and set in locations among the most varied, including the desert, Venice and Rome, protagonist of a chase that seems really crazy. Here is the video.
The cast of the film, directed by series veteran Christopher McQuarrie, includes Tom Cruise, Ving Rhames, Simon Pegg, Rebecca Ferguson, Vanessa Kirby, Hayley Atwell, Shea Whigham, Pom Klementieff, Esai Morales, Henry Czerny, Rob Delaney, Cary Elwes, Indira Varma, Mark Gatiss, Charles Parnell, Greg Tarzan Davis and Frederick Schmidt.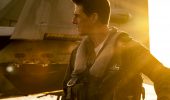 Top Gun: Maverick is coming to Paramount+ in December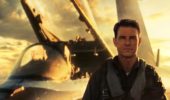 Top Gun: Maverick arrives today in 4K Ultra HD Steelbook, Blu-ray, DVD and Collection editions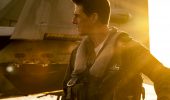 Top Gun: Maverick becomes the fifth highest grossing film ever in the United States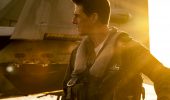 Top Gun: Maverick outsells Titanic in the U.S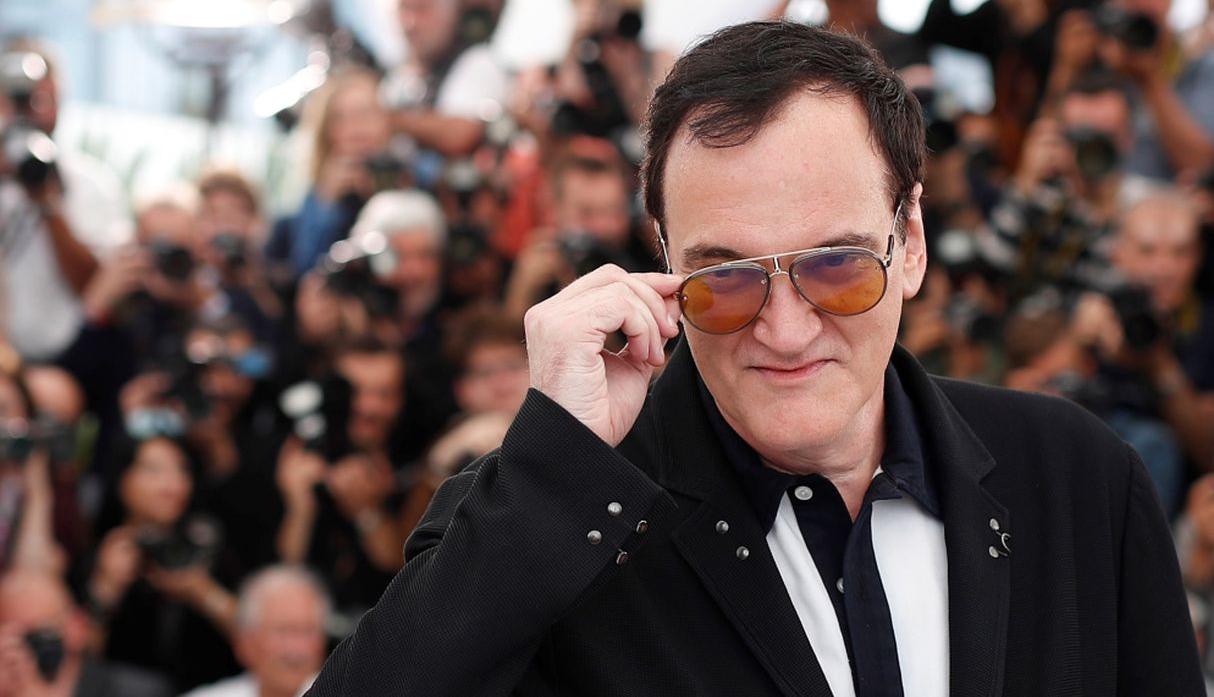 Top Gun: Maverick – Quentin Tarantino calls it a great movie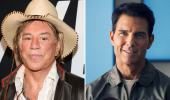 Tom Cruise is criticized by Mickey Rourke: 'An irrelevant actor'