In an interview released by Hermen Hulst, head of PlayStation Studios, an interesting detail has emerged: Sony does not take it for granted to abandon PS4 going forward. In fact, there may be others cross-gen games for PS4 and PS5.
Hulst said the intention is to evaluate on a case-by-case basis and that he has no intention of "forgetting PS4 players". For the moment, games beyond 2022 are confirmed only for PS5, but new titles yet to be announced could be also planned for PS4.
Specifically, Hulst said: "We certainly don't want to forget the millions of active players on PS4, and we want to make sure there are great games for them too. We are evaluating them on a case-by-case basis."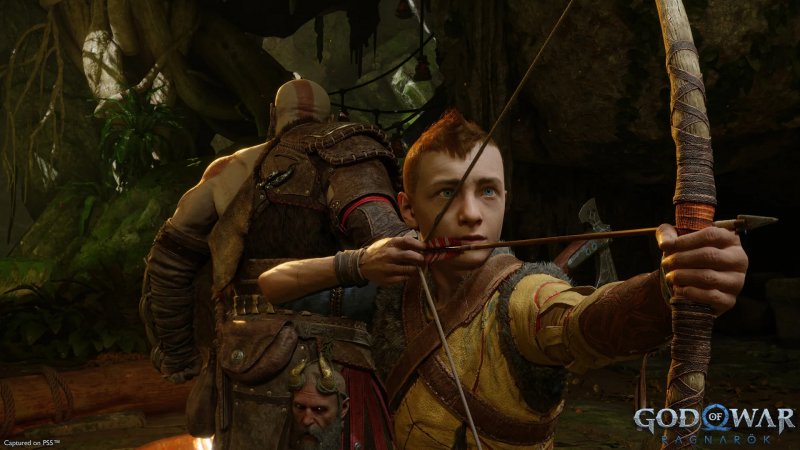 For now this is what we know. It could be just a comment to "calm down" PS4 games that don't want (or can) switch to PS5, or it could be a little hint of what's to come in the future.
It is possible that Sony has in development smaller games (think something like Concrete Genie) which is capable of running on PS4 as well: it would make no sense to abandon the old console in that case. A second possibility is that Sony's live service games are also designed for PS4 to be able to immediately secure a large number of users: games of this type survive if they have a large community, so focusing only on that PS5 could be a problem.
However, these are only speculations: we will have to wait for dedicated announcements to find out what Sony's intentions are in this regard. Hulst he also talked about other things in the interview, such as single player games, live service, PC and mobile.