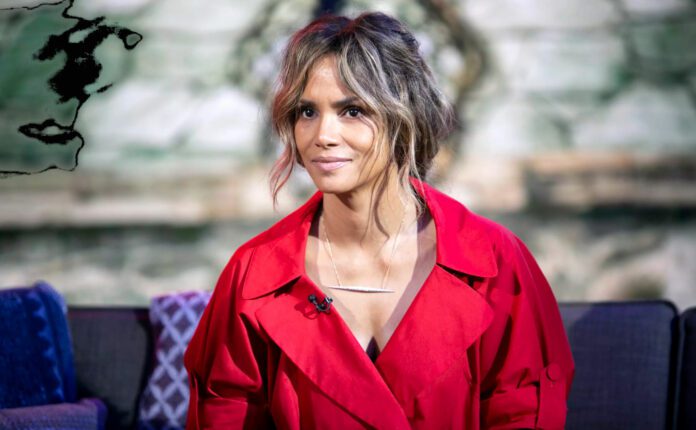 After the incredible success with his directorial debut Bruised, Halle Berry back in front of the camera in a completely different genre film. She will be the protagonist of the supernatural thriller Mother Land from Alexandre Ajaas anticipated by The Wrapwhich gave details on the story and the production to come, which is expected to begin in 2023.
READ ALSO: Halle Berry, after Bruised there is the agreement for other films with Netflix
Produced by Lionsgate – with the 21 Lips by Shawn Levy, Dan Cohen and Dan Levine and executive producing Berry and Holly Jeeter – and scripted by V-Wars and Mean Dreams duo Kevin Coughlin and Ryan Grassby, Mother Land will be presented to the buyers of the Marché du Film to the next Cannes Film Festival.
Which will see the protagonist of the next The Mothership of Netflix (currently in post-production) as the mother of two twins threatened by an evil spirit and forced to fight for her own life and that of her children, highly doubtful about the actual existence of the entity.
READ ALSO: Lionsgate brings the sequel to Dirty Dancing with Jennifer Gray to Cannes
But recently Halle Berry has also been talked about for another reason, linked to another old character of hers, la Storm interpreted in the saga of X-men. One of his tweets – with photos of look sported at the Critics' Choice Awards, where she showed up in an oxygenated two-tone pixie cut – got fans going wild, and rumors began to circulate about the possible return. Maybe taking advantage of the Multiverse …
Tell us you're being in the next MCU movie without telling us you're being in the next MCU movie #storm https://t.co/XFH4rjD4YE

– ruh • roh • hand (@_GordonGartrell) March 15, 2022