posted on 08/15/2022 16:56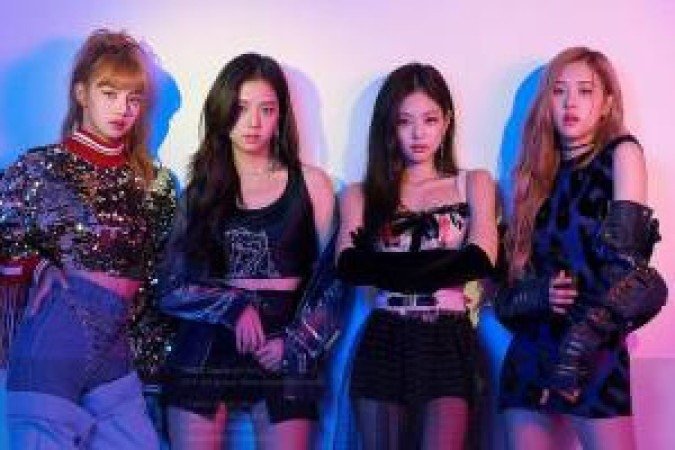 (credit: YG Entertainment/Disclosure)
MTV announced, this Monday (15/8), more musical performances from the Video Music Awards (VMA) 2022. BLACKPINK, Jack Harlow, Lizzo and Måneskin take the stage of the awards, which will be broadcast live on August 28th. , starting at 9pm on MTV.
This wave of attractions joins the already announced Marshmello x Khalid, Anitta, J Balvin and Panic! At The Disco and, according to the network itself, other performances are yet to be announced. Nicki Minaj will be the 2022 Video Vanguard Award honoree and is also set to play a show, her first time since 2018.
Girl band BLACKPINK is nominated in the new Best Performance in the Metaverse category, in addition to member Lisa being the first solo K-pop artist to be nominated. Lizzo is another nominee in 2022. The singer is in the running for four contests, including Artist of the Year and Song of the Year.
The band Måneskin, after being consecrated at the 2021 Europe Music Awards (EMA) with the trophy for Best Rock Song, competes at the VMAs for Best New Artist and Best Alternative Band. Jack Harlow takes the stage of the awards for the first time as a solo artist, since the partnership with Lil Nas X in industry babynominated for two of the biggest awards of the night: Video of the Year and Artist of the Year.
Jack Harlow, Kendrick Lamar and Lil Nas X are the most nominated of 2022, with seven categories, followed by Doja Cat and Harry Styles, who are in the running for six awards, and Billie Eilish, Drake, Dua Lipa, Ed Sheeran, Taylor Swift and The Weeknd, all with five nominations each.