0




By

Cedric Shoulart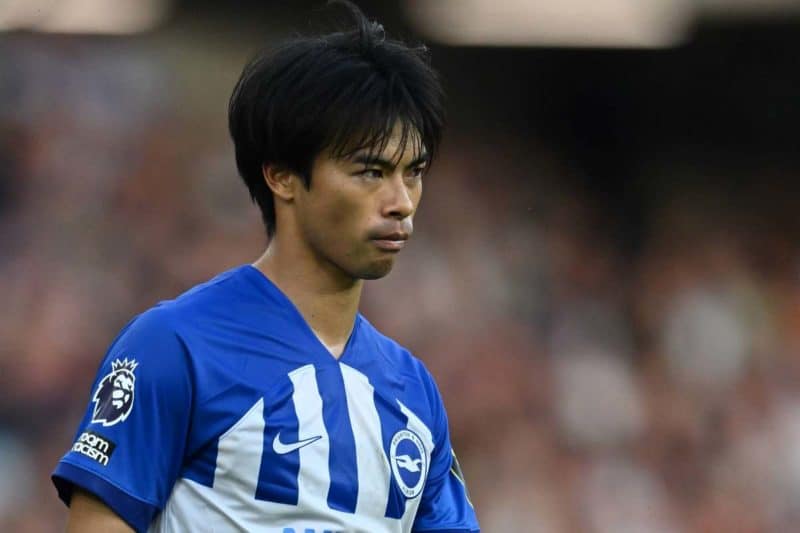 For weeks, months the situation has seemed complicated for Jadon Sancho's side Manchester United And it's not unreasonable to think that a departure this winter is inevitable.
Furthermore, if we are to believe some media, the England international may indeed opt to leave during the winter transfer window. Borussia Dortmund and other British teams are already interested.
Among the Red Devils, they are already looking for a replacement and two names have been checked on the leaders' tablet.
it will be about Serge Gnabry (43 caps), German international Bayern MunichBut koru mitomaJapanese international (18 caps). brightonAccording to Ekrem Konur,
Aged 28 and 26 respectively, they are under contract with their club until June 2026 and 2025.
Gnabry has played 3 league games without scoring, while Mitoma has 1 goal and 2 assists in 5 Premier League games.