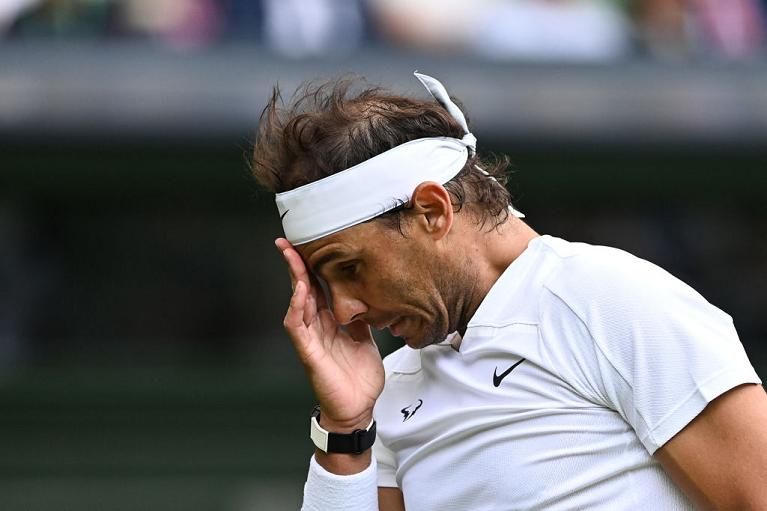 Rafa Nadal, his last match played at Wimbledon
Rafa Nadal will not be at the start at the Masters 1000 in Montreal. He announced it a little while ago through his social channels, explaining that the workouts are going well but yesterday, after having sustained a session of services, he accused a problem that persists even today. So the precautionary choice to wait for the return.
"After the rest on vacation and my subsequent return to training, everything went well in recent weeks. Four days ago I also started to train the serve and yesterday, after training, I had a little annoyance that I still feel today. We decided not to go to Montreal and to continue training without forcing. I sincerely thank the tournament director, Eugène, and his entire team for the understanding and support they have always shown me, and today was no exception. I hope to play again in Montraal, a tournament that I love and that I have won five times in front of an audience that has always welcomed me with great affection. I have no choice but to be cautious at this point and think about health ".
Hemos decidido no viajar in Montréal and continue with los entrenamientos sin forza. Agradezco de corazón to the director of the tournament, Eugène and todo on a team of him for the understanding and apoyo that siempre me han mostrado y hoy no has sido una excepción.

– Rafa Nadal (@RafaelNadal) August 5, 2022