Nanny, the horror thriller directed by Nikyatu Jusu with Anna Diop and Michelle Monaghan, arrives on Amazon Prime Video in streaming from today December 16, 2022.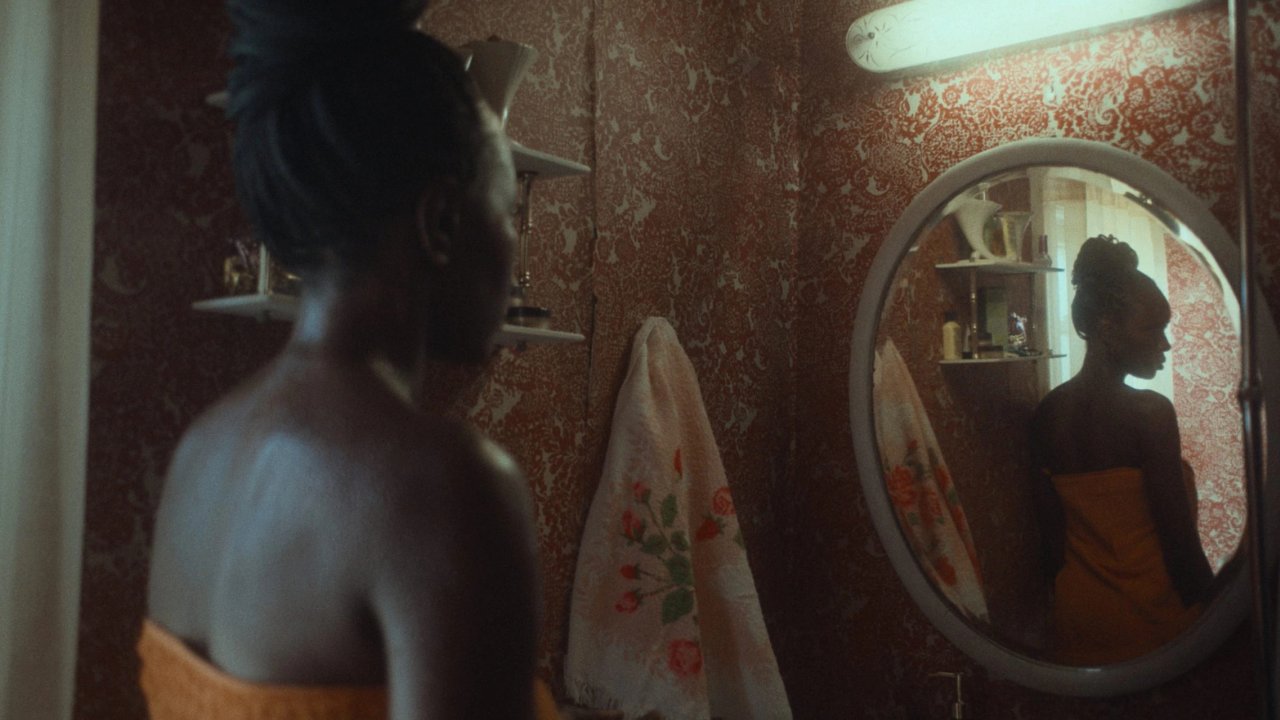 Amazon released Nannya new psychological horror film starring Anna Diop and which won the Sundance Film Festival 2022, is available now in stream up Prime Videos from today 16 December 2022.
Nanny follows the story of Aisha, a woman who recently emigrated to the USA from Senegal who is hired by an affluent couple in New York City to become their young daughter's nanny. She hopes her new job will earn her enough money to bring her son, whom she left behind in her home country, to the United States, but she becomes increasingly disheartened by the family's volatile home life.
A violent presence begins to haunt her both in her sleep and awake, threatening the American dream she's trying so hard to achieve. The film is written and directed by up-and-coming director Nikyatu Jusu. Anna Diop plays the protagonist Aisha, while the rest of the cast consists of Michelle Monaghan, Sinqua Walls, Morgan Spector, Rose Decker and Leslie Uggams. Nanny is produced by Jusu, Nikki Moulterie, Ryan Heller, Sumalee Montano, Grace Lay and Rebecca Cammarata The film made its debut earlier this year at the Sundance Film Festival, where it won the Grand Jury Prize.