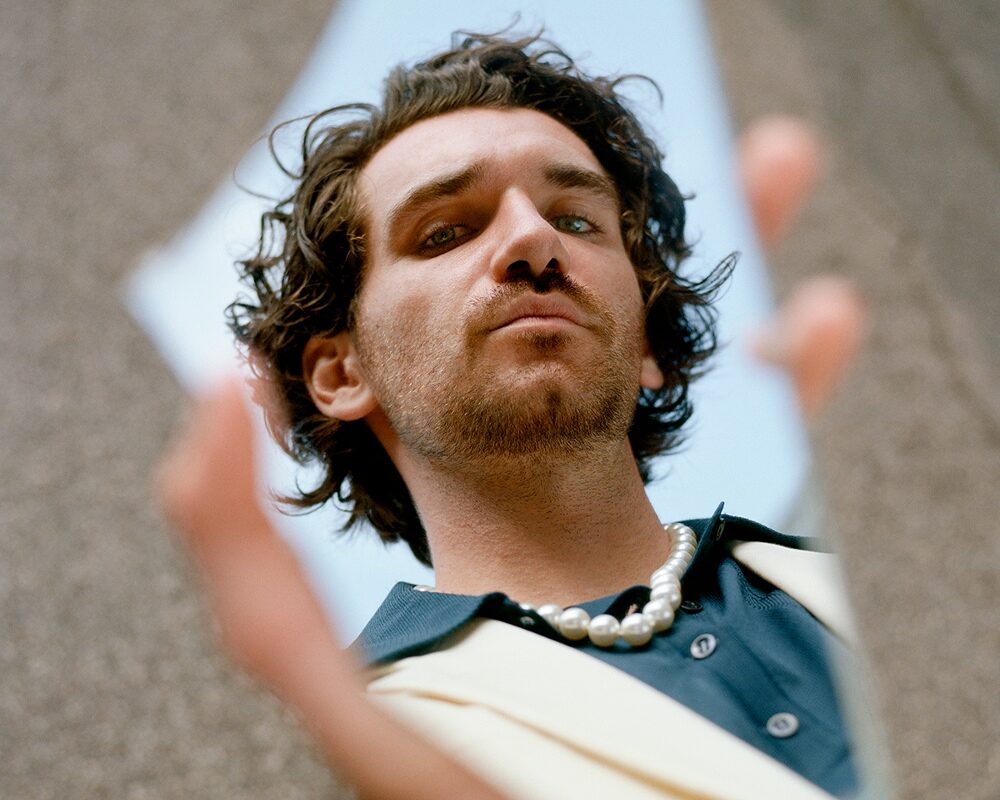 Young artist influenced by big names in the English-speaking scene such as Coldplay, Leonard Cohen or even James Blake, Neil Baselo, who will release his first EP mona at the start of the school year, offers a dark and bewitching universe. These last two singles: Nothing Left In Chest Anymore And mystery as shown by.
A true autodidact, Neil Baselo started writing songs in his little Parisian maid's room. It was two years ago. In the meantime, a meeting with the Profil de Face label opened up the field of possibilities. Neil Baselo was able to unveil new songs that were simple models. Among these are the titles Nothing Left In Chest Anymore, Life And mystery.
At the start of the school year, Neil Baselo will release a new five-track EP entitled mona. A title that the singer did not choose at random. "Mona is the name of a young girl I was in love with, he explains. This title refers to the relationship I had with her. These five songs tell the story I had with this girl but also the difficulty of living a romantic relationship in general. he continues. An EP in which will appear in particular the title Nothing Left In Chest Anymore Who "talks about the somewhat dark and difficult moments in life and the state in which we are in these moments", defines Neil Baselo.
A first album expected for early 2024
The title mystery will also be part of Neil Baselo's new EP. The clip, unveiled a few months ago, was shot in Bangkok with a big budget: "It was very cool. The experience was great! It's a song that's a bit difficult to understand because there's an intro that's a bit long and it's a bit of a contemplative title. It's the kind of title that can be integrated into a series or a film ", summarizes Neil Baselo.
Neil Baselo offers music inspired by his peers like Leonard Cohen, Coldplay, James Blake and Billie Eilish. He also plans to collaborate with these last three artists. "I think I can dream", he quips. In any case, Neil Baselo will have the opportunity to show the full extent of his talent in his next album. 140 square foot meters which is scheduled for early 2024. Before that, he will perform at the Label's POP UP on September 11th.
Photos: © Louise Desnos.
"A shooting in hell. At the heart of Apocalypse Now" by Florent Silloray: Coppola the demiurge
Neil Baselo presents his dark and bewitching universe