In 2018, the Netflix platform spent more than 5 million dollars to broadcast a 30-second ad on American television. But for what film had she spent such a sum?
It's February 4, 2018. The Super Bowl is in full swing in the United States and the Philadelphia Eagles face the New England Patriots. During a commercial break, Netflix broadcasts a short 30-second spot that costs it a small fortune but goes viral!
The teaser opens with JJ Abrams' "Bad Robot" logo, before showing footage reminiscent of the feature film Cloverfield, released ten years prior. The spectators are not long in understanding that the saga, which continued with 10 Cloverfield Lane, will know a third opus.
The surprise is that this film had not been announced and that Netflix, at the end of this spot, reveals that a Cloverfield Paradox is already filmed and available!
Not only was the film shot in the greatest secrecy, but the spot announces to spectators that at the end of the Super Bowl, they can go to the platform to discover this new feature film. An effective, but costly marketing move!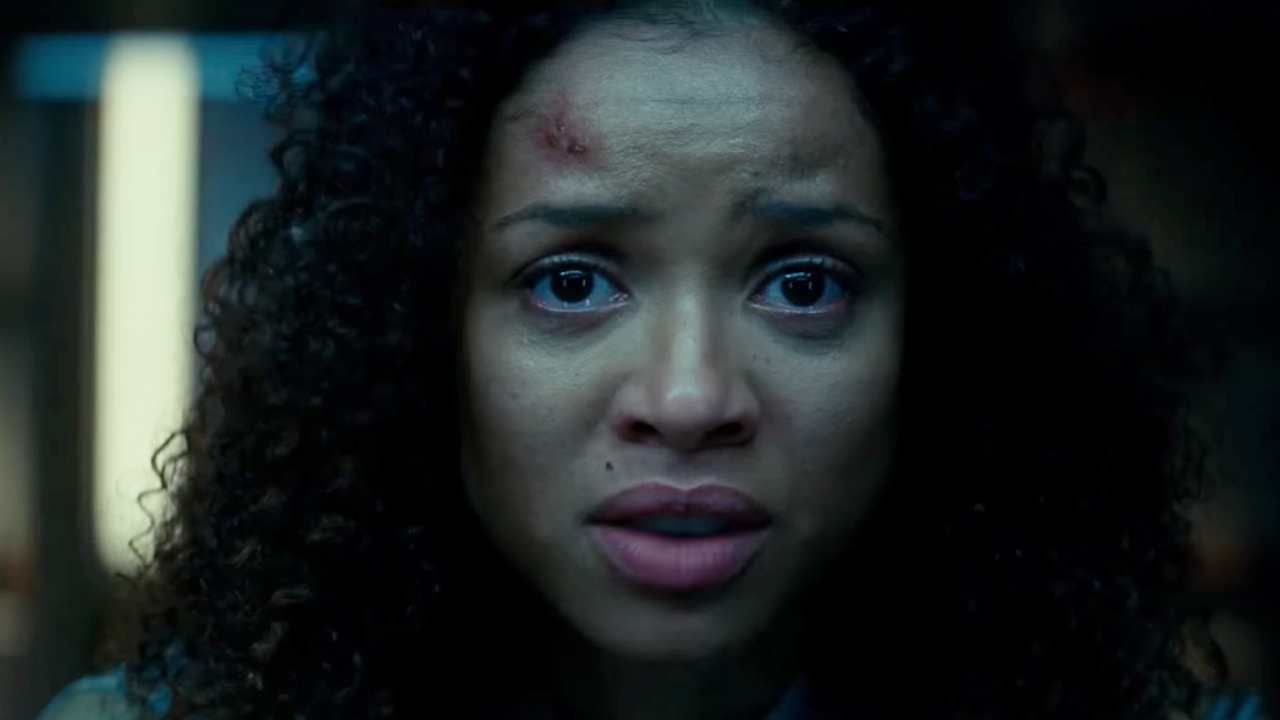 This 30-second video cost more than 5 million dollars (some sources mention 7.7 million!), because broadcasting during the Super Bowl, one of the most watched events in the United States, is very very expensive! This is why only big brands and major studios can afford to finance a spot during this major competition.
variety recalls that this strategy did not really pay off since over the three days of its broadcast, The Cloverfield Paradox attracted 2.8 million spectators (including 785,000 attracted at the end of the Super Bowl), against 11 million on the same period for Bright, an original Netflix film starring Will Smith released two months earlier.
On AlloCiné, the feedback will be scathing, with an average spectator rating of 2.2 out of 5 for more than 2,000 votes!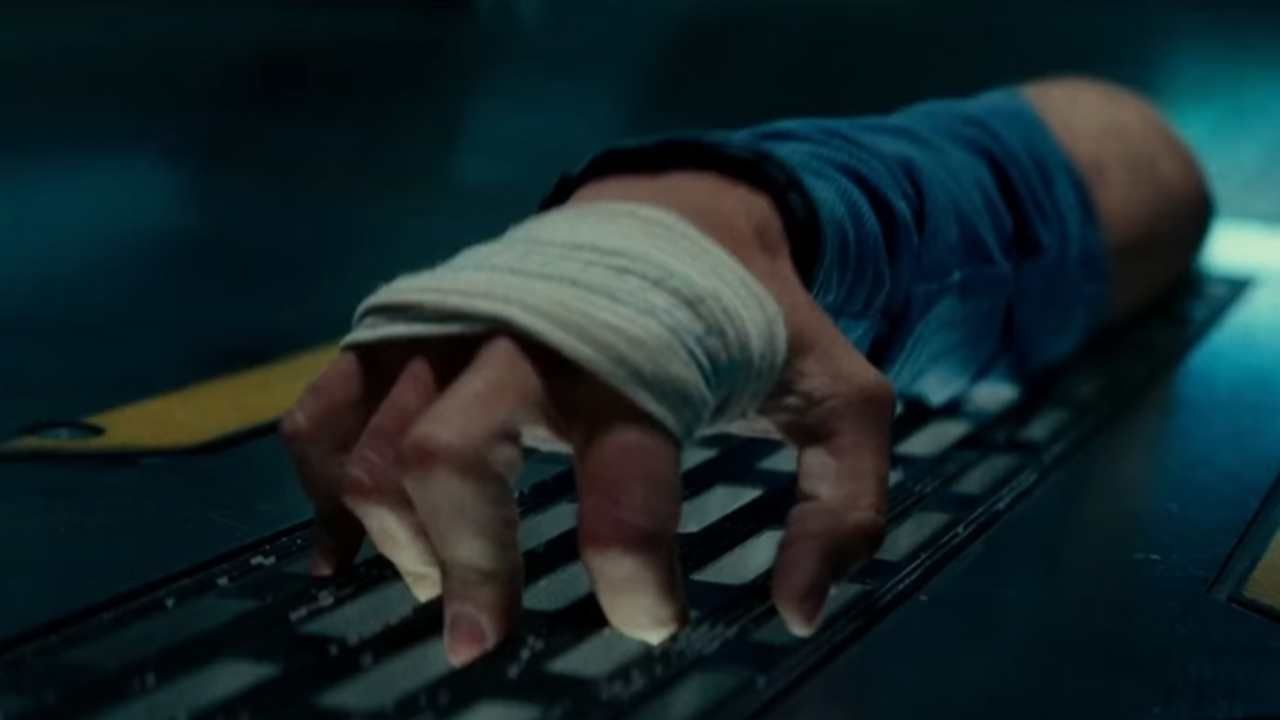 Historically, the first Cloverfield had broadcast a first teaser even before starting its shooting and for the third opus it was the opposite: the teaser arrives when the film is finished. A way to close the loop.
If a fourth part is being filmed, it is again in the greatest secrecy, because no details have yet leaked. We do not know what viral marketing technique this new opus will use, but we can already prepare to hear about it in a surprising way.
JJ Abrams being the specialist in getting people talking about his productions in an unexpected way, there is no doubt that we will have to closely monitor the announcements around the project. No release date has yet been revealed.