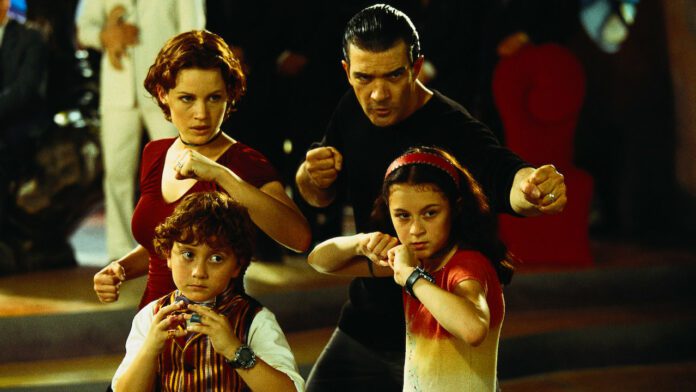 Spy Kids the children's franchise signed by Robert Rodriguez will return to the screens thanks to the fact that he signed an agreement with Skydance to pre-produce a stolen one, always with the Mexican director behind the camera.
It will be a new saga of which Rodriguez will write and direct the first film in which we will get to know a new family of spies. Rodriguez has already collaborated with the streaming platform, directing the family action We Can Be Heroes.
It's been over 20 years since the release of Spy Kidsit was 2001, and the first film, starring Carla Gugino and Antonio Banderas in the part of spies with a family, was followed by three more. Spy Kids 2: the island of lost dreams (2002), Spy Kids 3-D: Game Over (2003), and Spy Kids: it's time for heroes (2011). The franchise grossed over $ 550 million worldwide.
The Spy Kids reboot is part of a broader agreement that Skydance has signed with Netflix and which is paired with another similar contract signed a few months with Apple and which has caused Paramount no small concern.
READ ALSO: Mission: Impossible 7 & 8, here are the dates while Skydance dances with Apple
Coming soon Heart of Stone with Gal Gadot, while they are already on the platform The Adam Project as well as The Old Guard And 6 Underground.
Skydance will soon take to theaters with Paramount Top Gun: Maverick (30 May).