Hogwarts Legacy is almost upon us and several intriguing details have surfaced in the last few weeks, so let's delve into this title together and why it's so long awaited.
The magical universe of Harry Potternovel by writer JK Rowling, has conquered the public, large and small, with the aforementioned novels from the now distant '97 until today, reaching undisputed world fame in 2001, with the release of the first of a great series, Harry Potter and the Philosopher's Stone, starring the 3 little prodigies Daniel Radcliffe, Rupert Grint and Emma Watson, respectively in the role of Harry Potter, Ron Weasley and Hermione Granger.
And it is precisely from this world that Warner Bros., Avalanche Software and Portkeys Games take inspiration, announcing to the PlayStation 5 Showcase 2020 a trailer for a much-rumored Harry Potter-themed video game: Hogwarts Legacy.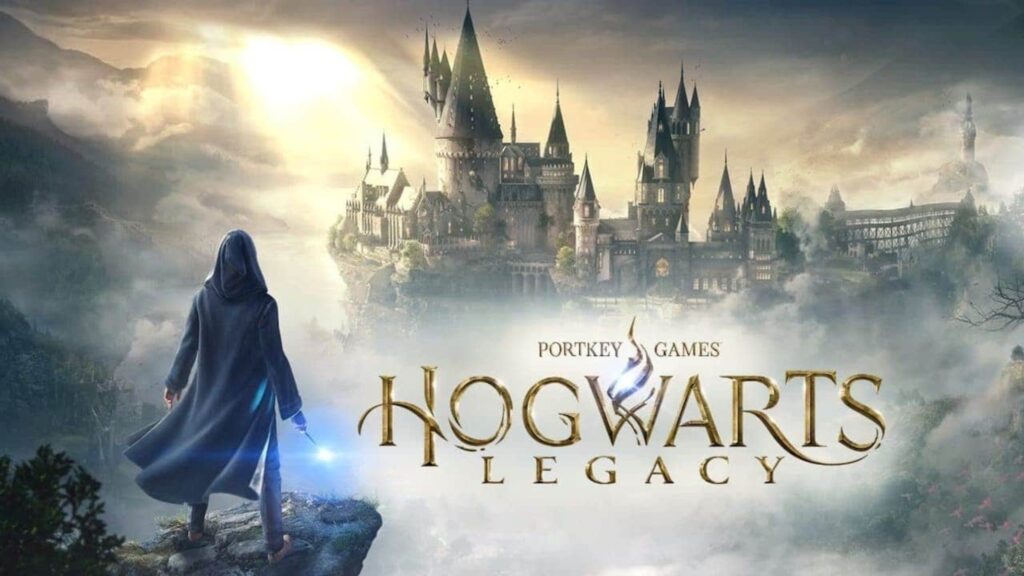 Since its first presentation, Hogwarts Legacy has aroused immense interest in the hearts of players; and it is just a March of 2022on the occasion of one State of Play Sony, among other announcements, Another trailer is presented, packed with gameplay mechanicswhich increasingly fuel the hopes and hype of gamers, eager to have the promising title of the US software house in their hands or in their digital libraries.
What news are there before the release of Hogwarts Legacy?
In the last few hourshas been publishedin the official channel of the game, a video on YouTube of 20 minutes, in which, through an ASMR narration, a technique that highlights sounds with the intent of relaxing those who use it, some intriguing settings are told, from the gardens of the school of witchcraft and wizardry in Hogsmeadevillage adjacent to the school inhabited and populated only by magicians, together with their most characteristic aspects.
Below, you can enjoy the relaxing and interesting in-depth video:
In addition, a "behind the scenes"Specifically, which you can enjoy below, different dynamics and peculiarities of the gameplay of Hogwarts Legacy, including an interesting confirmation: there will be no aspects related to multiplayer or co-op gameplay and there will be no trace of microtransactions.
Hence, we will have a entirely single-player game, with no space for in-game transactions and online nuances, entirely based on the narration of a promising story within a magical and fantastic world.
The game will be released this year and, although no precise release date has been announced, it is one of the most anticipated games of the moment.
Have you already added it to your wish list?
Source: YouTube
You may also be interested in:
HOGWARTS LEGACY DEVELOPERS MAY HAVE REVEALED THE CONCEPT ART OF THE HUGE GAME MAP