"64 percent chance of an earthquake with a magnitude of more than 7 in Marmara"
Pro Dr. Recalling American geophysicist Tom Parsons' study on the timing of earthquakes in 2004, Nasi Görur said, "An American scientist named Parsons, there are Turks among us, is a group of people in the Sea of ​​Marmara at any given time after 99 earthquakes. And they found that the probability of an earthquake on it is 64 percent, he wrote. The whole world has pretty much accepted it. He published it seriously in 2004. So when you say 30 years, the end is 2029. In this way, we ended up spending 24 years." Said.
Underlining that the earthquake period is coming to an end, Görür said, "Every year, Anatolia moves two and a half cm westward every year. This means that at least 50 cm of stress accumulated in 24 years So, it means we are getting closer to the end." He said.
"Chaos in Istanbul could be issue"
Görer said that after the earthquake, Istanbul should receive outside aid and the city would not be self-sufficient.
"Because it is unknown how long the hospitals will work and how long the fire brigade will work. Also, it is an unplanned city which has been developed with the logic of slums. Transportation can't be an earthquake." Gaurur said that there could be great chaos in Istanbul.
Look, he continued:
"A certain part of people may fall under the rubble. They may not be reached, lifeguards may not be able to work. Even when it snows or rains in Istanbul, we see that Istanbul has plunged into such chaos." So, if you look at the example of the Southeast, Istanbul is in worse shape than the life that stayed in the Southeast, because both the building density and the population density are higher, and it has developed with the logic of slums. We call it development; I think development has not happened, but has sunk into anarchy."
Emphasizing the need for external aid to the Marmara region, Görür said, "Aids and rescue teams need to come from outside. Or international teams need help. There is not even a proper airport here. Maybe that the current Istanbul airport will be disabled." First earthquake." said.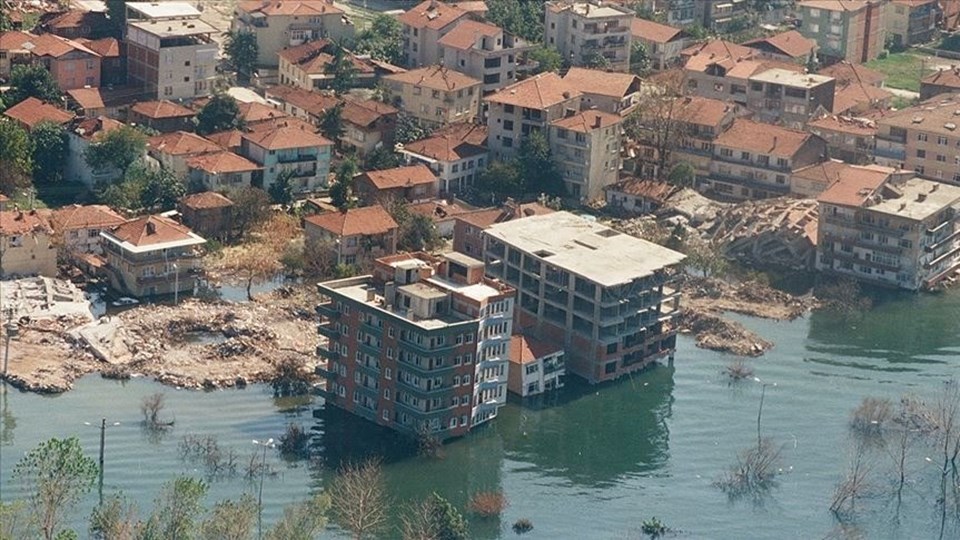 1999 Marmara earthquake
"After the 1967 Adapazari earthquake, it was said that an earthquake would occur in that area"
Gorer continued as follows:
"Elections are coming, local elections are coming. I will campaign again. So that we can put this earthquake preparedness on the agenda in local elections. This earthquake ministry or disaster ministry is run, and this ministry is a state project, if work is done in the ministry, it is away from political appearances. It is not that whether this ministry will work or not according to the coming power, But with an argument that those projects will be completed no matter which government comes in, we can easily prepare this country for an earthquake in 20 years. The earthquakes of 1999 were indeed an earthquake with a certain future. 1967 After the Edapazari earthquake in 2010, it was said that there could be an earthquake in that area, such a warning was given. Despite this nothing was done. And as a result, 20 thousand of our people died and we suffered. Since then, we Earthquake culture wanted to develop in our country. Now the country should implement this work without any compromise regarding earthquake. Let the people who govern themselves aspire for earthquake resistant cities. Otherwise we have no future. So, he asked me, 'Sir, will there be an earthquake here? ' If you don't die, someone else will die somewhere else, let's take care of our problems as a nation."