New Lancia Ypsilon it is a model that we often and willingly talk about when addressing the issue related to future of Stellantis which, as we know, has many innovations in the pipeline for its brands. Among these, Lancia will play a leading role in the coming years.
The Italian carmaker will be relaunched in a big way by the car group born from the merger of Fiat Chrysler Automobiles and PSA Groupe. In fact, three new models will arrive that will bring the Piedmontese brand back into the premium segment of the car market in Europe.
Important updates on the new Lancia Ypsilon could soon arrive
New Lancia Ypsilon it will be the model with which the Italian house will make its return to Europe after a few years of absence. The car will most likely be produced in Spain at the Stellantis plant in Zaragoza together with Opel Corsa and Peugeot e-208. The car will be very different, aesthetically speaking, compared to the model currently sold in Italy.
First of all, it will increase in size as it approaches to 4 meters in length. Then it will also change its look to please a wider audience it will become more masculine, more elegant and sportier. In addition, the interior of her will be much more elegant and with quality materials and technology while remaining rather simple and intuitive will make a big leap forward. After all Stellantis wants to make Lancia a premium brand and therefore its future cars will have to rise to the occasion.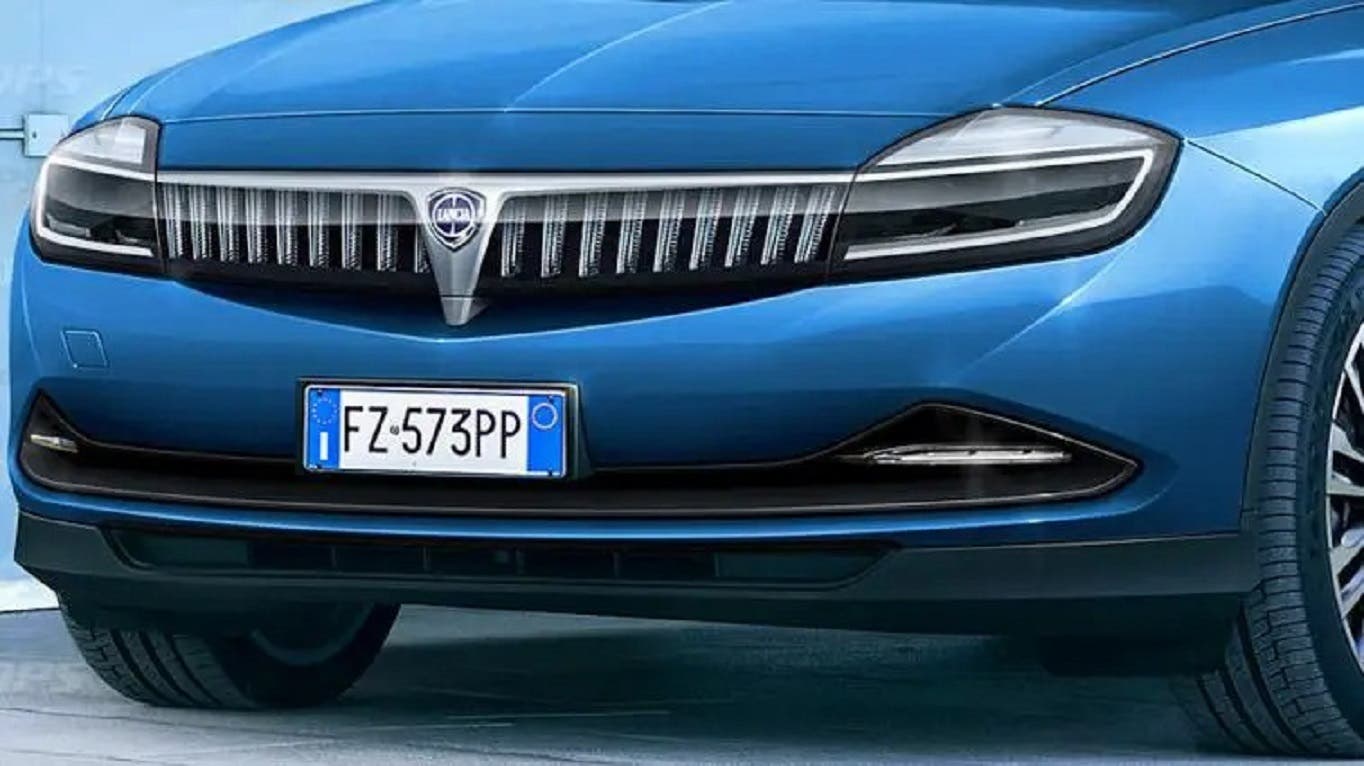 It may therefore be that between the end of 2022 and the beginning of 2023 Stellantis will anticipate some new clues as to how it will be the new Lancia Ypsilon, maybe maybe through some teaser. Finally, remember that this car will also embrace electrification and indeed in 2024, year in which it will be launched on the market, a fully electric version will also arrive. This then from 2028 will also be the only version available since by that date Lancia intends to make its range completely zero emissions.
You might be interested: Stellantis: in Zaragoza will produce 80 cars per hour with the arrival of the new Lancia Ypsilon
Looks like you've blocked our notifications!