For months now, the prices of electricity and gas bills and the price of fuel have increased, creating inconvenience for many Italian families.
Increases that the government promptly blocked thanks to bonuses it disbursed. Or to agreements made with gas suppliers of other nations.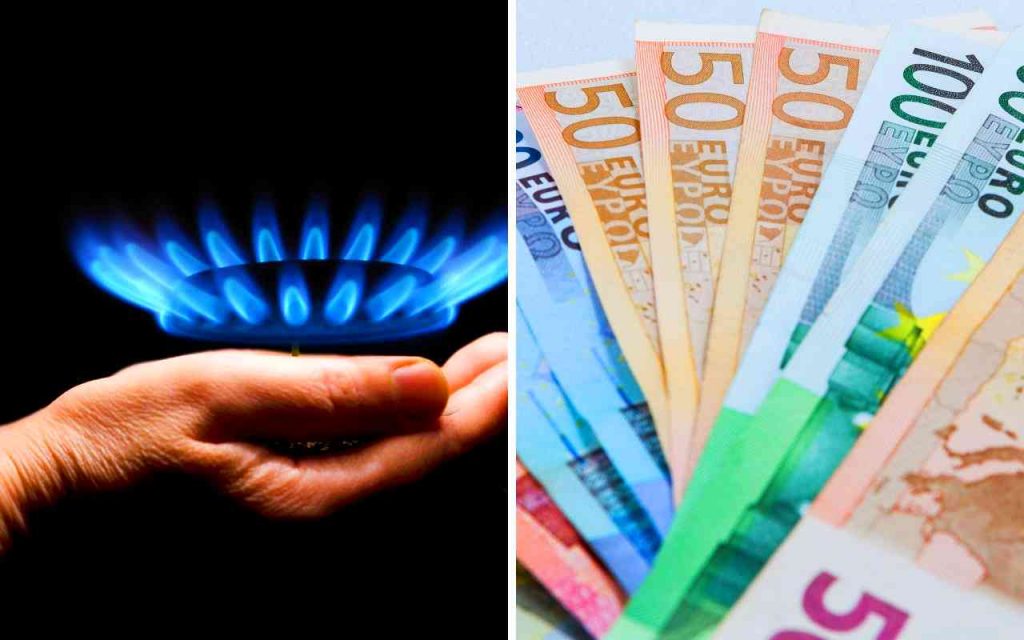 But there are some news regarding gas: the monthly rate. The goal is to set a maximum sale price by law. To save on the gas bill we can not only follow the advice provided by ARERA, but also the trick that few people know and it is very simple.
Gas: new tariffs coming from October 1st, here's what will happen
From 1 October 2022, Italians who still benefit from contracts for the supply of gas with companies in the protected market will receive monthly and no longer quarterly bills. The bill will thus be calculated taking into account the average price of the Italian wholesale market. The aim is to keep prices down and ensure continuity of supplies.
This was announced by ARERA, the Energy Authority, in a press release published at the end of July. The bills will no longer be sent quarterly but monthly and will remain in force until January 2023. Although the Authority has requested an extension until January 2024, aligning itself with the electricity bills.
Among other things, every month following the reference month, the value of the raw material component of the gas will be published on the ARERA website.
Furthermore, last month the new tariffs and the new gas prices came into force in reference to the protected market. But these have not changed thanks to the intervention of the government that have stemmed the increases. Otherwise these would have increased by 45%.
ARERA, taking as an example a typical family that consumes about 1,400 cubic meters a year, estimates that this, from October 2021 to September 2022, will spend around 1,700 euros on gas. A 71% increase over the previous year.
Join the group job offers, bonuses, disability and law 104, pensions and news

Receive every day for free the best articles on job offers, calls, bonuses, benefits and news. Choose the group you are interested in:

Telegram – Basic group