One of the arguments concerning theInterbut also the Milanis the one related to the new stadium.
It has been talked about for some time now and, for now, the only sure thing is that, barring surprises, it will be done.
Some decisions still need to be made on issues raised, including the capacity of the new San Siro.
According to The Gazzetta dello Sport: "It is not yet known what form it will take, but the fear, today that the project is advancing fast, is that the Cathedral, the stadium that Inter and Milan aim to inaugurate in 2027-2028, will be too small".
Therefore, if the doubt is that of the form, it seems that the certainty is the capacity. Inter and Milan would have decided.
There will be a reduction in seats.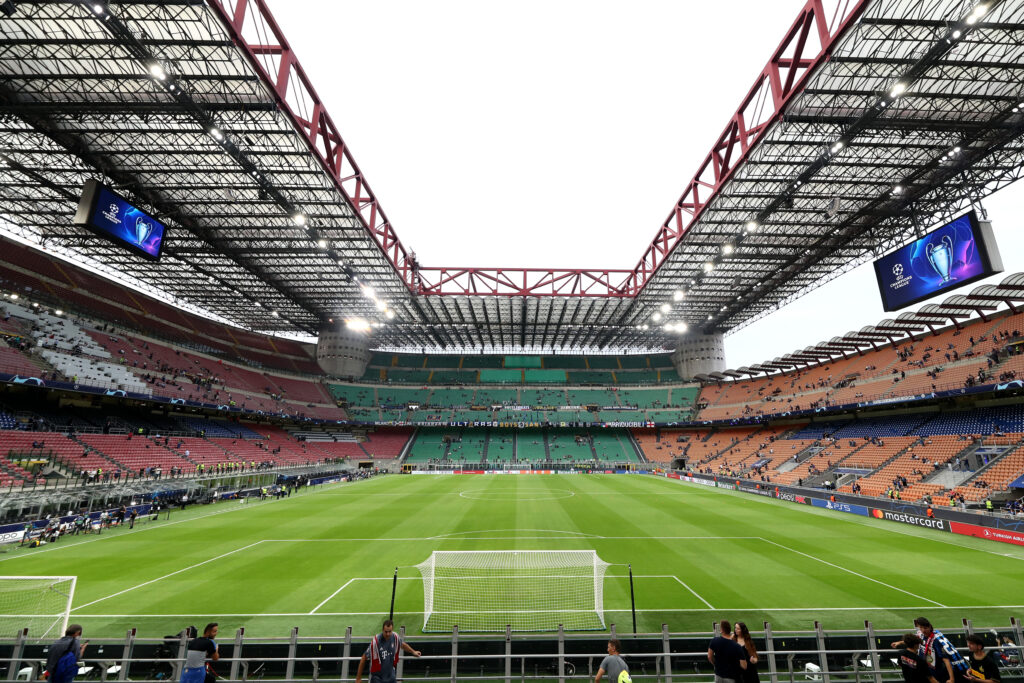 In fact, if this year alone in Serie A over 575 thousand people have passed through the turnstiles of the stadium, in the future it could be different.
At the moment the Nerazzurri have an average spectators of 71,000 per game, while the Rossoneri 72,000.
This has been discussed in the various debates up to now. The entire San Siro project has a value of approximately 1.3 billion euros, 600 million the stadium sector, but only if implemented as designed by the two clubs, therefore with two rings, thus removing 10-15 thousand people compared to today.
While abroad the clubs that remake stadiums or build new ones try to increase capacity, Inter and Milan have chosen the opposite path from the beginning.
The two companies, therefore, think not to spend significant amounts.