The first images of Michael Fassbender as the coach of the Samoa football team in Next Goal Wins, a sports-themed film by Taika Waititi, have been revealed.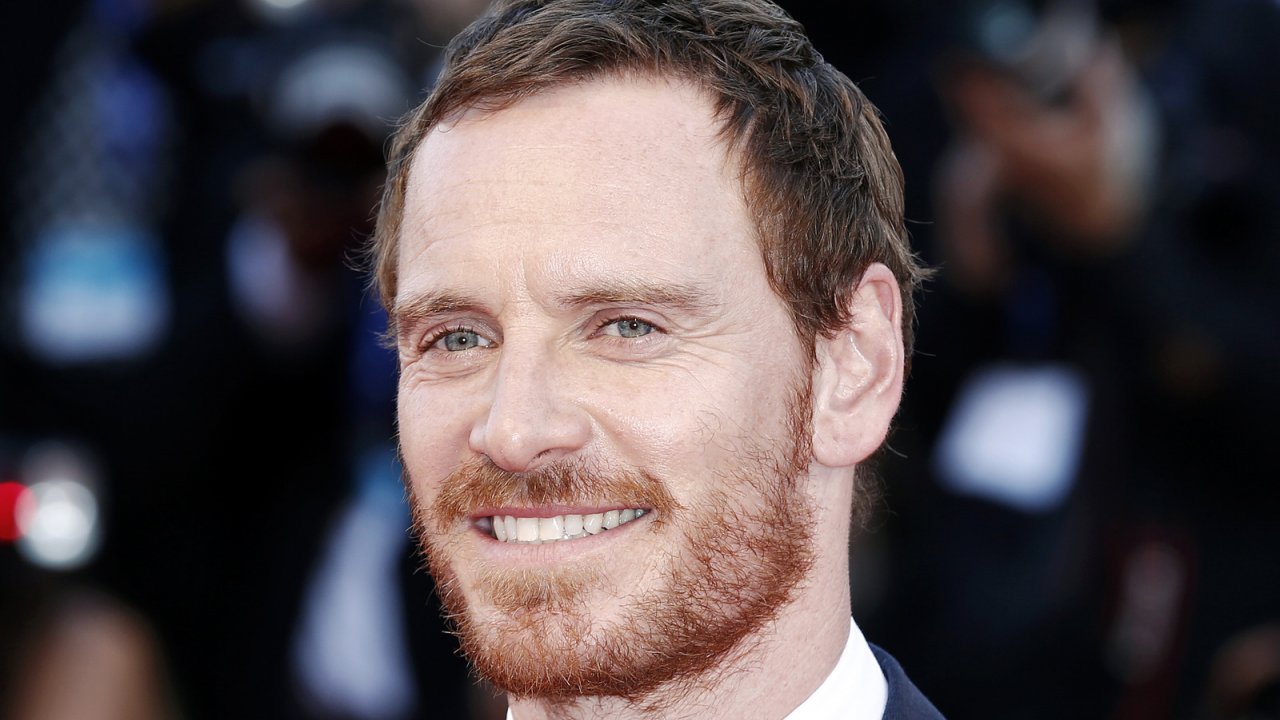 Michael Fassbender cheers on his team as soccer coach Thomas Rongen in the first official photo of Next Goal Winsa sports film directed by the New Zealander Taika Waititi.
Next Goal Wins will bring to the big screen the story of the Samoa national football team who, always underdog, try to change their destiny and try to qualify for the 2014 World Cup.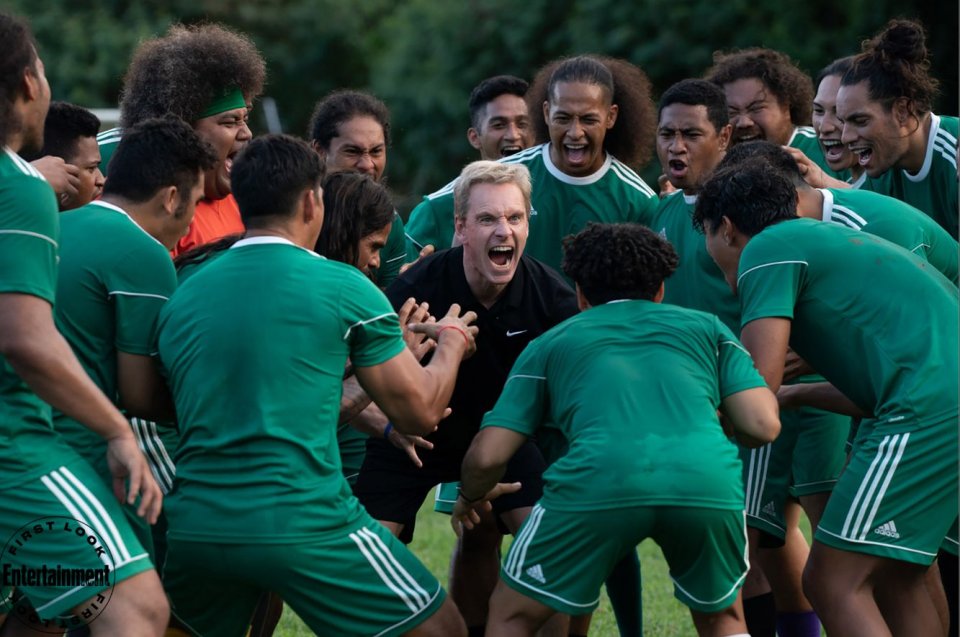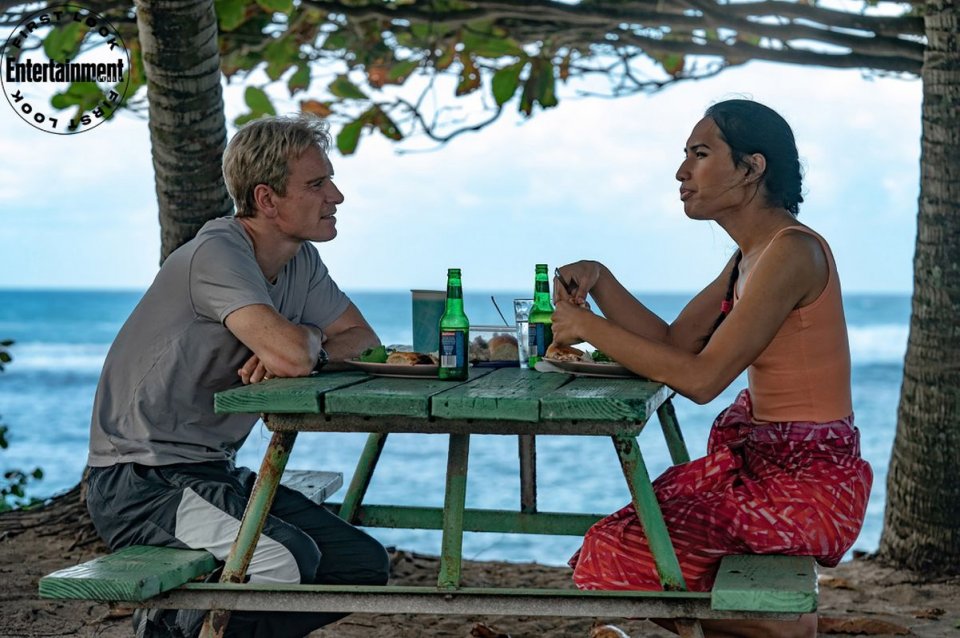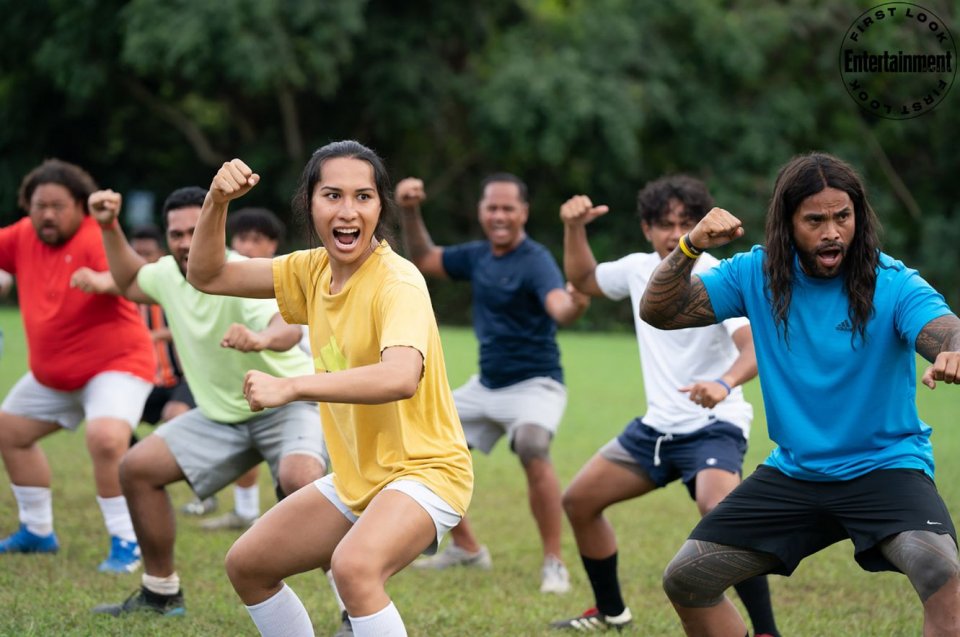 "The story of the film is about the worst soccer team in the world who famously suffered their biggest defeat in an international match against Australia, 31-0, or a goal every four minutesThor: Ragnorak and Thor: Love and Thunder director Taika Waititi revealed to EW. "After suffering that huge defeat, they applied to the football federation to find a manager who could pick them up from the bottom of the FIFA table and help them improve".
Waititi's film is based on the 2014 documentary of the same name: "I saw this movie years ago and I couldn't believe I'd never heard that story before. I've never done a movie about sports, I really wanted to do it. It's also about a sport I don't know much about."
Michael Fassbender at the wheel at the 24 Hours of Le Mans
Taika Waititi has chosen to entrust the role of Dutch coach Thomas Rongen to Michael Fassbender. "He had a pretty good playing career and then had a lot of coaching jobs in the US," says the director referring to Rongen. "Michael was really the only actor who answered the call. He was the one who said, 'Yeah, I'm going over there and give it a try.' I never asked him if he could play soccer, but I was impressed with his ability to play a real coach."
In addition to Fassbender, the film stars New Zealand-Samoan actor Oscar Kightley, who plays the captain of American Samoa's soccer team, and newcomer Kamaina, who plays player Jaiyah Saelua. Elisabeth Moss plays Rongen's ex-wife and Will Arnett is a sports executive.
"Jaiya is a trans player – one of the stars of the team – and a large part of the film revolves around her relationship with Thomas Rongen"Waititi says.