Striker Neymar Jr. and his current girlfriend Bruna Biancardi published on their personal Instagram profiles this Saturday (18), a photo enjoying the night in Las Vegas with couples of friends in a limousine.
In the publication, the influencer appears accompanied by her friends Carolina Miarelli and Bianca Coimbra in her Instagram stories, she even captioned the photo with "We Four" since Bianca is pregnant. In another photo posted on her feed, she appears next to her pregnant friend and in the caption she puts "partner"wrote referring to her friend affectionately.
In the photo published by soccer player Neymar Jr. on his social networks he appears alongside his friends, the player Arthur Melo (Carolina's husband) and Cris Guedes (Bianca's husband). In the caption he puts "There pretooo".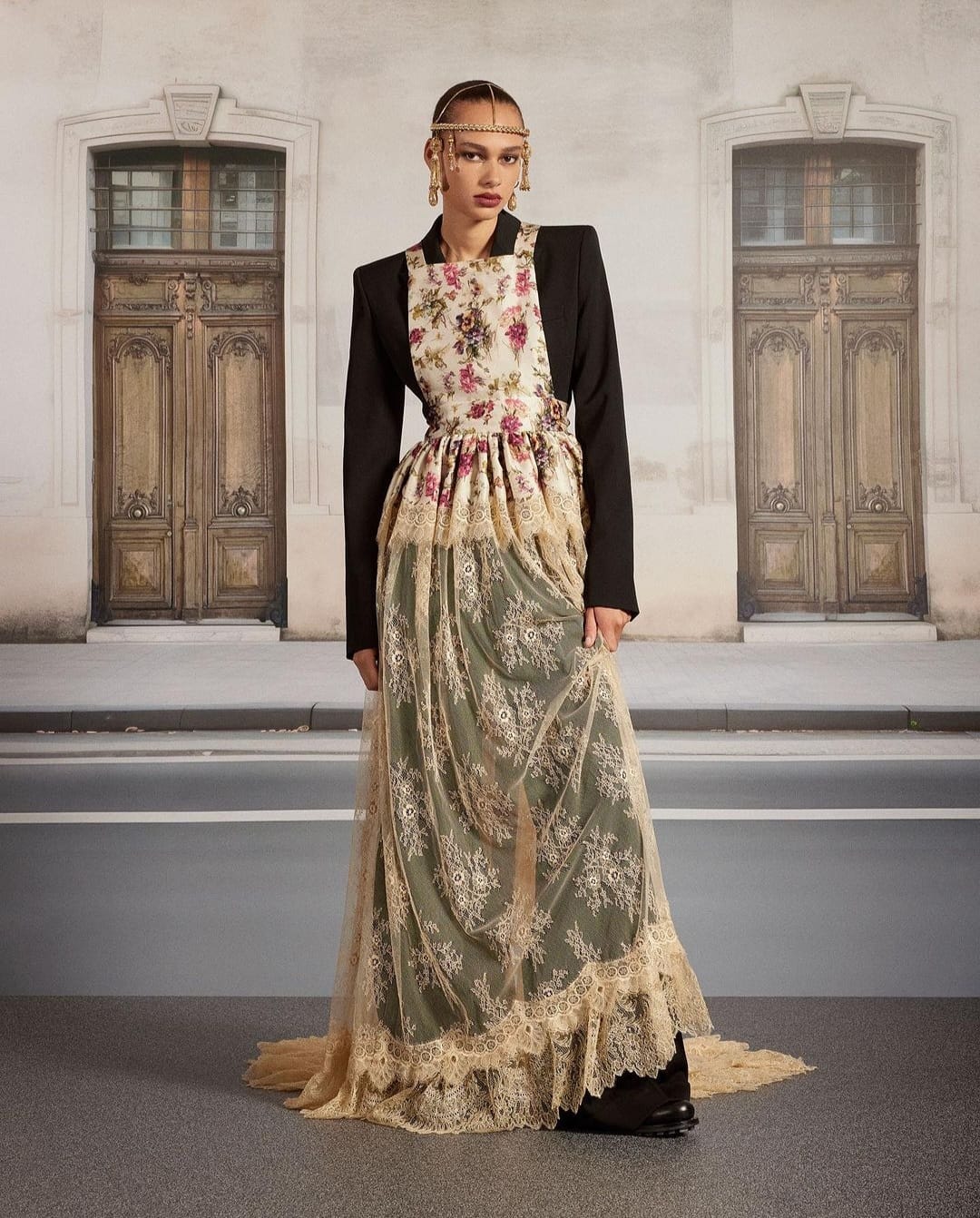 Neymar Jr. and Bruna Biancardi enjoy a night out with friends in a limousine (Photo: Reproduction/Instagram)
---
The couple are enjoying their vacation in the United States, on the day they did not post pictures together in the limousine on their social networks, but both showed in their Instagram stories that they enjoyed the night of parties and shows.
The couple's friend Bianca Coimbra who was in the influencer's click also posted on her Instagram Stories indicating that the couples' trip to the United States may be coming to an end. She even showed the moment when she would be getting into the limousine with her friends and in the caption she put "Last Dance"which translated into Portuguese means "last dance"giving indications of the last party in the country.
The striker and the influencer have been together since 2021, both post very romantic photos and the last one was on Valentine's Day where they both wished a happy Valentine's Day on their Instagram.
Featured photo: Neymar Jr. and Bruna Biancardi (Photo: Playback/Instagram)