Krafton made a strong signing for PUBG. The chosen one is Neymar Jr., shirt number 10 of the Brazilian team and athlete of Paris St. Germain. The player often does lives having fun in the game and says he is excited to explore Deston, the new battle royale map.
The news was announced by the company on the official blog and the promise is to check out a series of contents with the presence of the ace from Thursday (14).
The first activity is a livestream that will take place on July 14, at 2 pm according to Brasília time, in which Neymar Jr. will play with a Dream Squad formed by Gaulês and Netenho influencers, in addition to pro-player Sparkingg.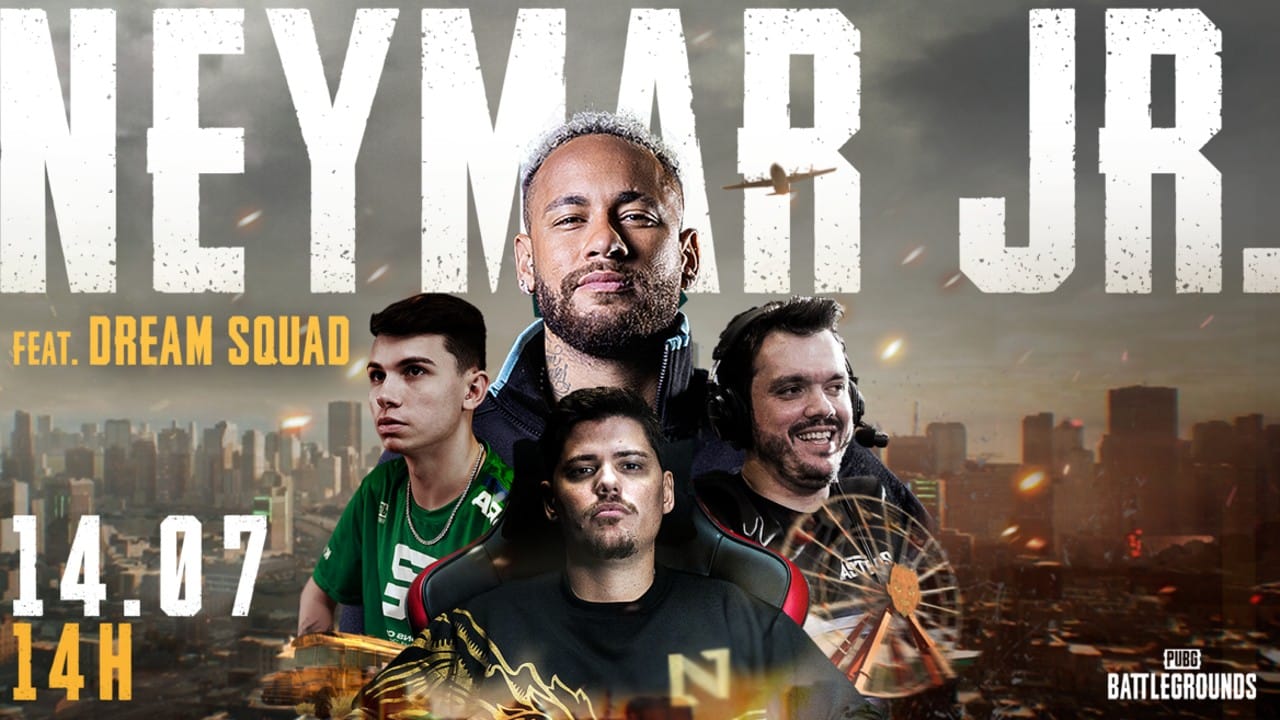 In turn, Neymar said the following after assuming the post of ambassador for the game:
Participating in PUBG is amazing. I'm very proud to be a part of this new project and I can't wait to play on the new map. Hope everyone likes it.
If you want to follow the event, it will last two hours and will be broadcast on Neymar's Facebook Gaming channel. To make things interesting, whoever eliminates the player in the tournament will get 10,000 G-Coins as a gift.
Deston, PUBG's new map, arrives on July 21
Who hasn't checked out more information about Deston, the new PUBG map, try to update yourself. There will be several new mechanics and other changes that you need to know about before jumping into the action. Look here!