Nicole Kidman will receive the AFI Award in 2023. The award will honor the long and extraordinary career of the Australian actress.
next year theOscar-winning actress Nicole Kidman will be honored with a Lifetime Achievement AwardAFI Life Achievement Award. The latter was established in 1973 by the council of theAmerican Film Institute (AFI) to honor the personalities of cinema and television who with their works have significantly contributed to enriching american culture.
A tribute to Nicole Kidman's amazing career, in 2023 the actress will receive theAFI Award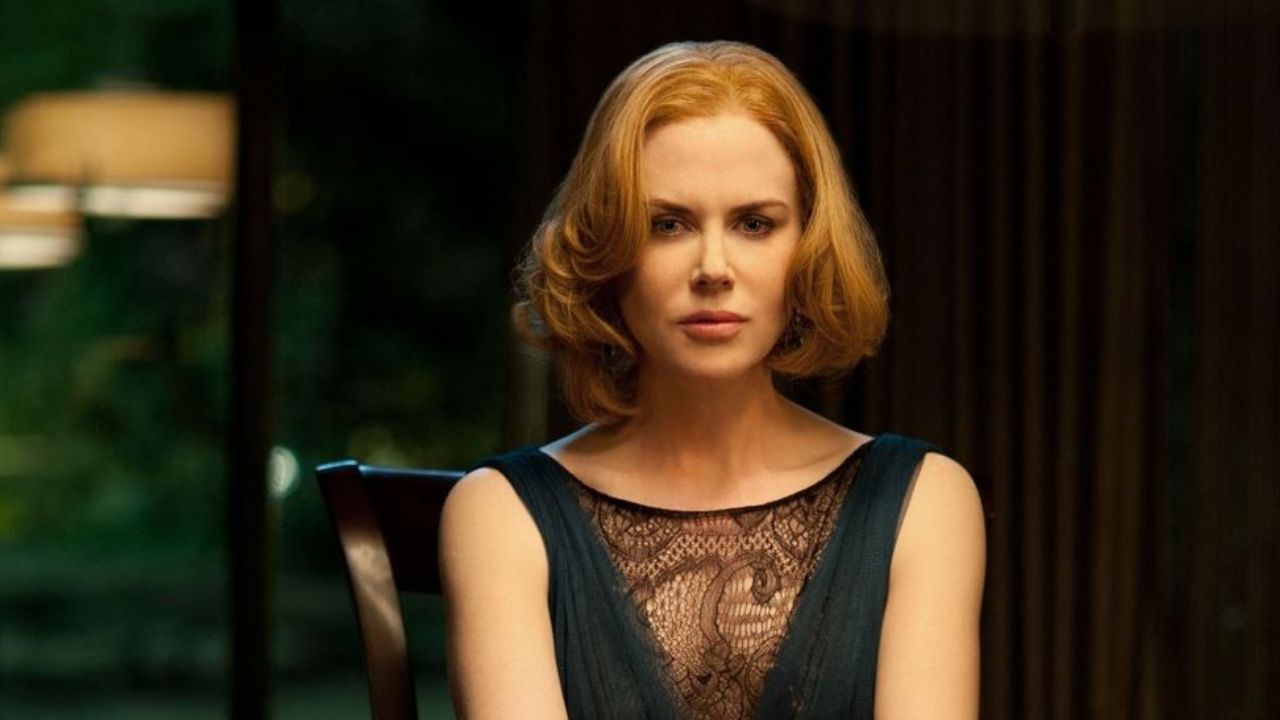 In the 49th edition of theAFI Life Achievement Awardthat will take place on June 10, 2023 at the Dolby Theater in Los Angeles, Nicole Kidman will receive the award for her career. The actress, who is 55 today, was nominated for an Oscar five timeswith Moulin Rouge, Rabbit Hole, Lion and Being the Ricardos and The Hours, 2022 film directed by Stephen Daldry that won her the prestigious award for best actress. In the feature film the talented actress played the writer Virginia Woolf.
"Nicole Kidman has mesmerized audiences for decades with the boldness of her artistry and the allure of a screen icon." said Kathleen Kennedy who is the chair of the board of directors of AFI. "Kidman is strong and courageous in her choices and daring in every performance. We are very honored to present you with the 49th AFI Life Achievement Award".
The actress of Eyes Wide Shut And The Others has collaborated with some of the greatest and most famous directors from all over the world, including: Lars Von Trier, Jane Campion, Sofia Coppola, Stanley Kubrick, Sydney Pollack, Braz Luhrmann and Anthony Minghella.
Nicole Kidman is the first Australian actress to win a AFI Life Achievement Award. The woman, who starred in Big Little Lies with Reese Witherspoon, she is also a film and television producer.
Also read Nicole Kidman and the stunning duet with Luke Evans: the video in which they sing Say Something goes viral!