Facilitations for the installation of photovoltaic systems: there are non-repayable contributions not to be missed, that's for whom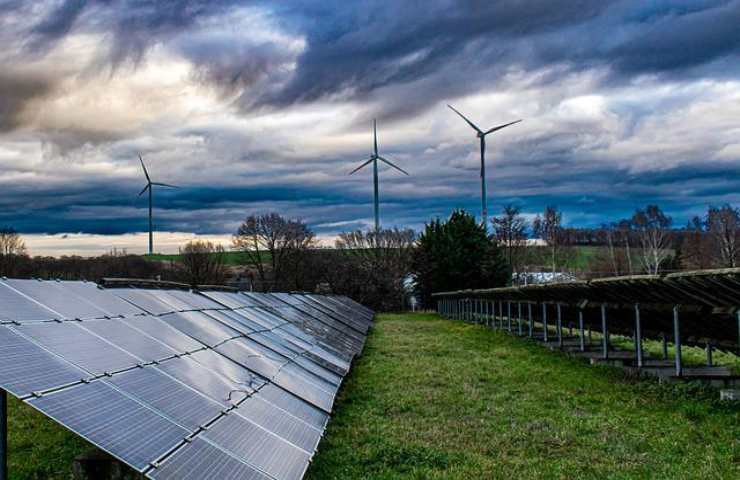 FOR ALL OTHER UPDATES FOLLOW US ON INSTAGRAM
The renewable energies now represent our future. The only way to eliminate fossil fuels and give a turn to the climate change route. Much has already been done in this direction but there is still a lot to do.
Having plants that produce clean energy at home as in companies is the step we should all reach. The initial investment is certainly important but over time everything pays off. Precisely this is the perfect time to start the change: install solar panels thanks to concessions of the state. In addition to the bonuses for the installation, in fact, there are gods non-repayable grants for photovoltaics. The figure is huge: now we explain how and who can exploit it.
Photovoltaic: how to receive the grant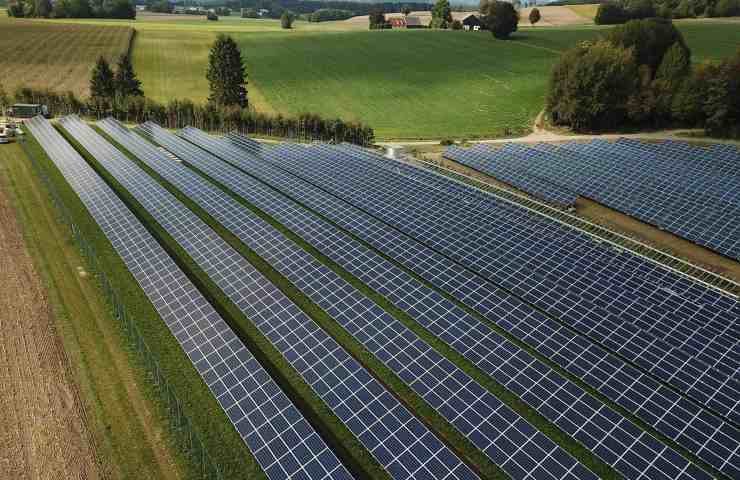 The state has destined gods non-repayable contributions intended for the realization of photovoltaic systems. The provision has been in the Official Gazette since the end of June but few are aware of it. A real opportunity to be exploited, but not for everyone.
YOU MAY ALSO BE INTERESTED → Abandoned land, how to exploit it to make a lot of money
The funds, in fact, are intended for agricultural, livestock and agro-industrial sector and are included in the PNRR relating to mission number 2. How can a company receive the contribution? Through an agricultural modernization project, with a view to saving water and energy.
The structures, also of agritourism types, therefore through the projects presented must be more efficient from an energy point of view, but not only. The funds can also be used for remove and dispose of asbestos from roofs, for insulate buildings and for the realization of ventilation systems.
YOU MAY ALSO BE INTERESTED → Whirlpools in the water, what NOT to do if you end up in it
The deadlines set for the end of the works must be respected: the end of 2026. The concessions are not total but 50% for companies in Southern Italy and 40% for the regions of Central and Northern Italy. There is also a spending limit: the minimum is 750 thousand eurosthe maximum, presenting even more projects, is one million euros total. This type of contributions for photovoltaics can be combined with other types of subsidies provided for by law.