The sting on gas has been really strong and so many families have switched to the pellet stove or the wood-burning fireplace to protect themselves from the terrible bills.
But you have to get in order because otherwise i controls and the fines can be very heavy.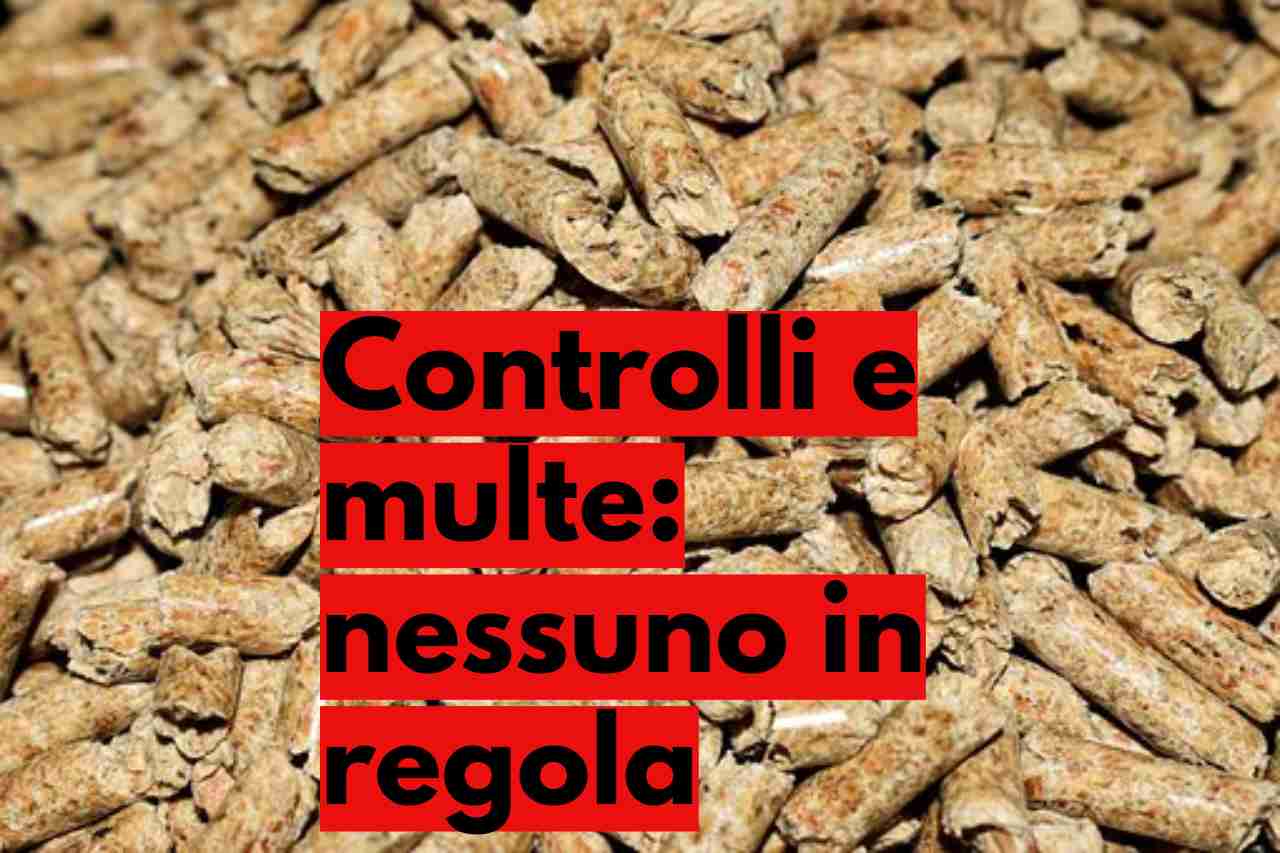 First of all if there is a open fireplace you have to do a whole series of checks. When there is an open fireplace, the risk is precisely that of fire but there is also the risk of intoxication.
You have to comply otherwise there are sanctions
Basically, as annually there is the control of the gas boiler and there is also the affixing of the sticker by the person carrying out the control, also with regard to the chimney there is a need for a check and a declaration of conformity.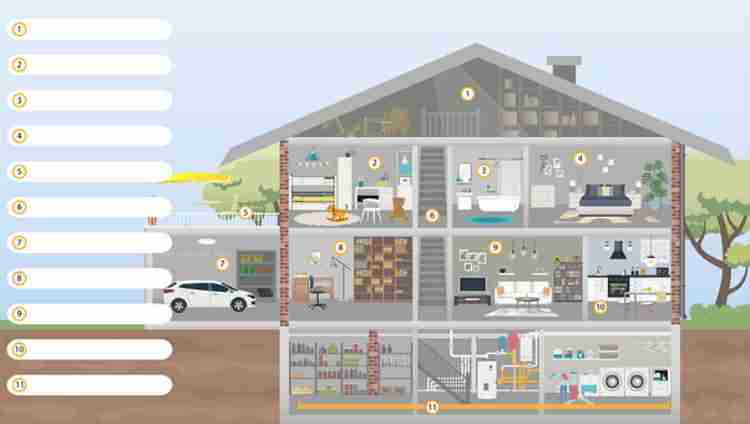 Even when installing a flue or creating ventilation systems, one is always affixed compliance certification which is absolutely important. Then we must always remember that installing a stove in a condominium is always possible but there are issues to keep in mind. When installing a stove that is equipped with of a flue system it is necessary that the outflow of fumes is done according to current regulations.
Regulations, land registry and condominium
The installation of the stove must be reported to the condominium administrator and must be authorized at the meeting. Among other things, the stove must be installed by a qualified technician at the Chamber of Commerce so the stove or wood-burning fireplace can certainly be something very useful when it comes to saving. but we must also be careful to comply with all relevant regulations because otherwise we risk sanctions and even controls. Therefore, when installing these absolutely economical and also ecological heating systems it is very important to contact a qualified installer that he then carries out all the necessary bureaucratic procedures in such a way that there are no problems either immediately or in the future.
Avoid harsh checks
In fact today the controls on these heating systems they are intensifying precisely because so many Italians are implementing these heating systems to save on the terrible sting of gas bills. But it is the construction experts who underline that there are precise regulations to be respected and that the installation of these systems must not be done in an improvised and not well-budgeted way.