The reopening of the Poste Italiane platform on the assignment of credits was yet another cold shower on bonuses.
In reality, it is Poste Italiane that warns its users: the documents to be presented this time for the assignment of credits will be many and users are invited to first evaluate whether they want to bear the costs and technical times necessary for the wait before Poste Italiane gives its favorable or opposing opinion to the acceptance of the credit assignment.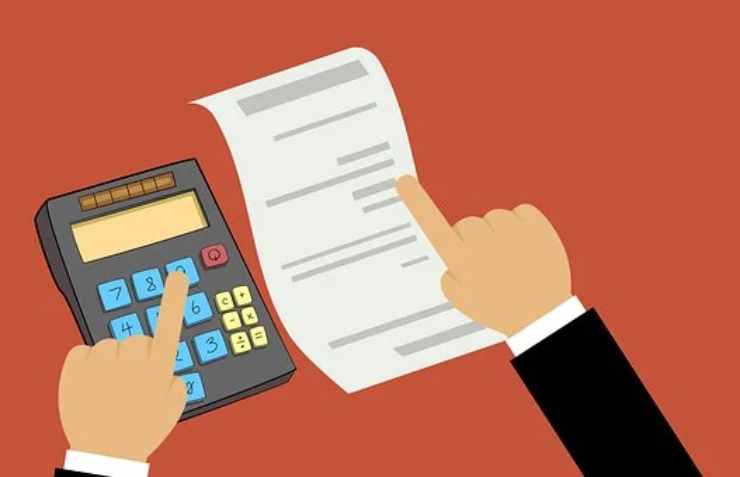 Yes, because now it is necessary to understand that the credits deriving from the house bonus are hot and are no longer considered the easy money that they were until a little while ago. It is not for nothing that 4.4 billion frauds have come up with the house bonus and therefore no wonder if today Poste Italiane, before accepting the assignment of credits, wants to have a mountain of documents but also the time necessary to examine them.
Traceability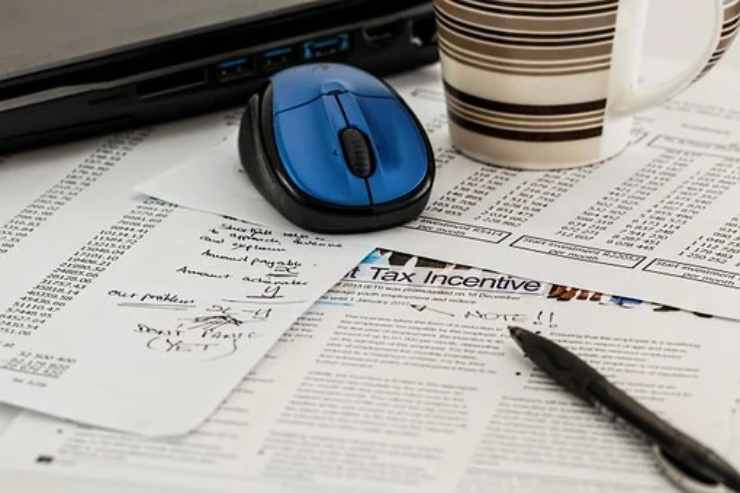 Let's see what is happening and what Poste Italiane is asking for. The government had operated a very hard squeeze on the assignment of credits even going so far as to allow only one. After the protests of the political world and the world of construction, the executive has changed course and has passed the new legislation. But construction experts point out how the new legislation is actually harsh and dissuasive. The credit assignment can only take place three times and after the first assignment the others must be between institutions included in a specific list.
Lots of documents and checks
But also very strict controls are announced for the institutes that accept the transfer, and precisely in this sense the whole amount of documents requested by the Italian Post Office cannot be surprising. Litmus test of the harshness of the new legislation are precisely the penalties imposed on technicians who swear the costs. We are even talking about fines ranging from 50,000 to € 100,000 and a detention period that can range from 2 to 5 years. Furthermore, an identification code must always accompany the credit to prevent it from being broken up and made unidentifiable.
Read also: March bonus bills: the new salvation before the price increases from Ukraine
Read also: Home bonus: new increases in raw material prices for the war are crushing them
In short, the watchwords are controls and traceability. Checks that at this point are up to (also) Poste Italiane that accepts credit and that must avoid being entangled in fraud by what cunning. As far as traceability is concerned, this is the weapon of the tax authorities to prevent credit from ending up in an indistinct, toxic and hidden mass.