The passage of Hurricane Ian has left death and destruction in Florida: at least 19 confirmed victims
Posted on:
7
A catastrophe. Destruction, at least 19 people died and 2.6 million inhabitants left without light: it is the first, heavy balance of the passage of theHurricane Ian on Florida. "It could be the deadliest hurricane in Florida historywe hear news of substantial loss of life, "US President Joe Biden warned.
The fury of Hurricane Ian
After hitting Cuba, Hurricane Ian reached Florida and landed near Fort Meyers. Ian, one of the most violent cyclones ever to hit the United States, with winds at a speed of 240 kilometers schedules, wreaked havoc in the US state.
American TVs broadcast apocalyptic images: floods, destroyed houses, uprooted trees, cars and boats thrown tens of meters away.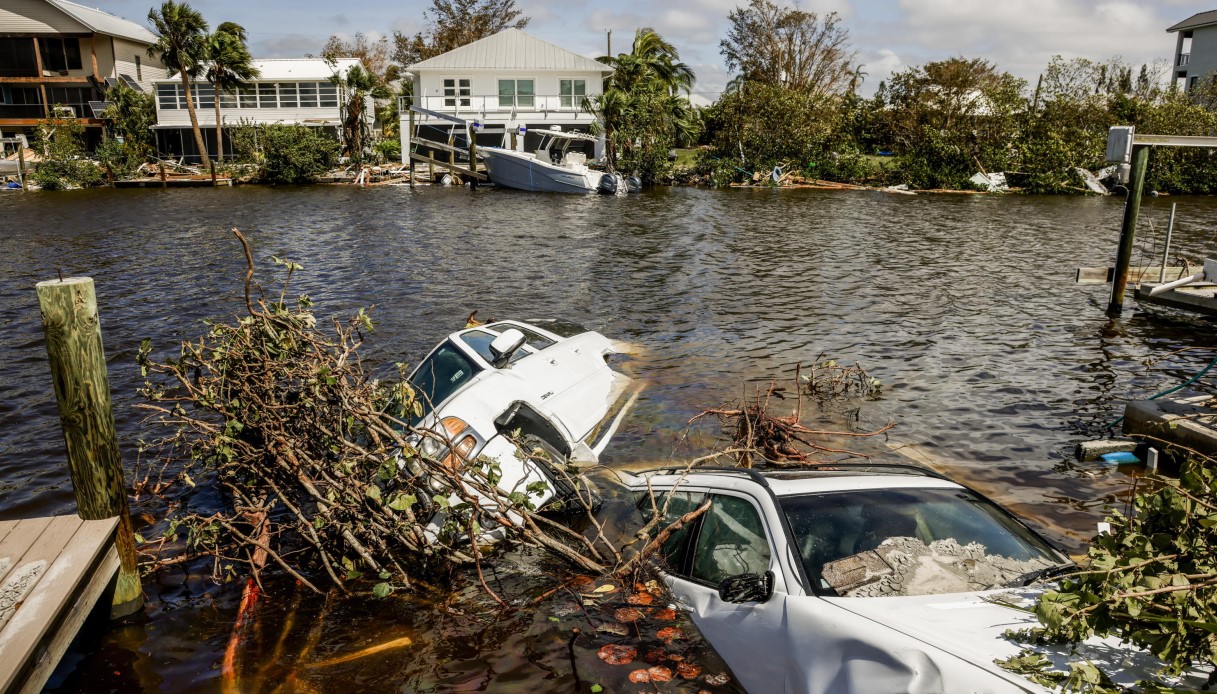 The devastation of Hurricane Ian in Florida
Victims in Florida
The passage of Hurricane Ian has sown destruction in Florida. Destroyed or damaged houses, buildings, cars and boats, extensive flooding and damage to infrastructure.
The confirmed victims so far are 19, as disclosed by local authorities. Most of the fatalities were recorded in Lee and Charlotte Counties in southwestern and central Florida.
Florida Governor Ron DeSantis explained that at least 700 people were rescued in various areas of the state, the people evacuated are several thousand. And, as CNN reportsover two million inhabitants I am currently without electricity.
Many roads are impassable, the fury of the wind and water has also damaged or destroyed several bridges. The islands of Sanibel and Captiva remained completely isolated from the mainland.
State of emergency in South Carolina
In the night between Wednesday and Thursday, Hurricane Ian lost strength and was downgraded to a tropical storm. But the tornado, that's it heading towards Carolina and Georgiastrengthened and was again classified as a hurricane by the National Hurricane Center.
The governors of Virginia, Georgia and South Carolina have already proclaimed it state of emergency for the impending passage of the tornado. The hurricane is expected to strike as early as today, bringing strong gusts of winds, rain and storm surges to the South Carolina coast.
The US president Joe Biden declared a state of emergency for South Carolina and has allocated federal funds to help the most affected counties: grants for temporary housing and home renovations, low-cost loans to cover uninsured properties and other aid for entrepreneurs.