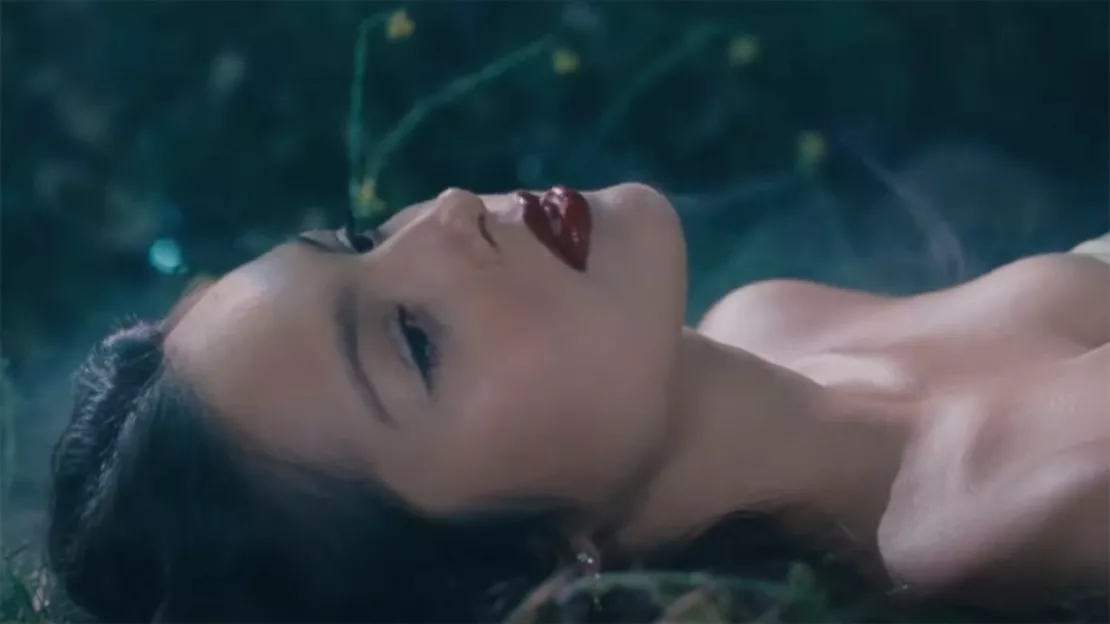 This clip was released this Friday, 30 June.
The girl is seen bleeding.
After promoting it for several weeks, Olivia Rodrigo has finally released the clip for her title track "Vampire". this piece is The first excerpt from his second album "Guts", which should be released on September 8, at the beginning of the school year.
Produced with her main collaborator, writer-producer Daniel Nigro, "Vampire" begins as a betrayal-tinged piano ballad in the vein of "Driver's License", eventually turning into a pop-filled ballad filled with a dramatic drumming and vocal track. Opens in rock epic. narrative. The new title, like the album itself, represents a pop statement that furthers Rodrigo's writing, drawing many parallels with "Sour".
"Releasing a new song is a bit daunting, but ultimately very exciting. I feel very fortunate to have so much support from all walks of life. This song, I wrote it last December, in its original version, on piano , and I really liked it. I remember writing it and I thought there was something special about it. I introduced it to my producer Dan and we finalized it together, rewrote it and produced it. It was quite It was a long production. But I'm really happy with the result."
While the singer has confirmed that the album will be about "growing pains and trying to figure out who she is at this point in her life", here the song resonates like a giant multi-part dramatic statement.
"We always said it was our version of a rock opera in a way. I think as the album took shape, we came up with a number of songs that we really liked, but one – it's always made me respect my roots. Doer seemed to be a singer-songwriter, representing an evolution, in a pleasant and not too brutal way. That's why I really liked it, and it's always been one of my favorites."
Watch the music video for "Vampire" directed by Petra Collins below: