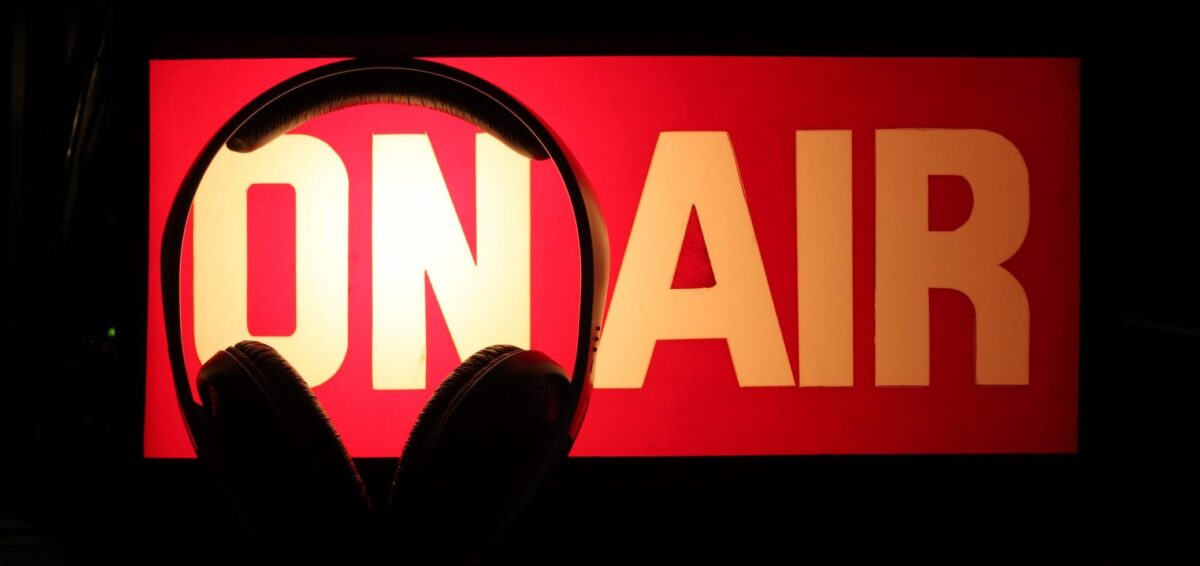 LATEST NEWS AS ROMA – Our daily appointment dedicated to the colorful world of radio Roman. On Airthe most copied column (and pasted) of the web, it's a journey for the frequencies most listened to by the Giallorossi fans on the hunt for thoughts, news, rumors and a few hints of color. Have a good timeiment!
David Rossi (Rome Radio): "Cristiano Ronaldo? There were people I tried to make people think about the fact that it was impossible, and instead it was they who were trying to convince me why it was possible … Now maybe they will understand. Roma is not yet able to do certain things, get over it… Beware that the next one will be Neymar who could terminate from PSG, who however takes 40 million net a year… let's just do it again after the tarantella with someone else. Tiago Pinto, who is a serious person, is trying to polish the details for Celik … "
Luca Fallica (Rome Radio): "Ronaldo? Not even Real Madrid or Barcelona take these players anymore. Some players can only be taken by City, PSG and perhaps Chelsea. Let's try to understand this too. It's like Julia Roberts who can only go with Metro Goldwyn-Mayer… Some players are interested in being important to themselves, putting the x on their record box. Some players are much, much more attentive to money than to what the principles of sport should be, and we all have to get over it … "
Jacopo Palizzi (Tele Radio Stereo): "Dybala, after Juventus refused to renew his contract, was convinced that once he got on the market he would receive offers of 12-15 million that did not arrive. The only offers received are from 5-5.5, a maximum of 6 with bonuses. Paulo Dybala is offering himself around Europe and perhaps in recent days he has tried to spend better on the English market. The player is surprised, because he did not expect that on a free transfer no offers would arrive at the figures he imagined. If there is anyone who thought that Ronaldo's arrival in Rome was even remotely possible, perhaps among the operations of a higher level, the one that would make sense and that could be feasible in terms of numbers could be Dybala … Rome is one of the teams at the window for the Argentine, because Roma itself did not think they could get close to Dybala when he refused the renewal with Juve at 10 million … "
Stefano Agresti (Radio Radio): "The Friedkins have shown a lot of good will in making Roma grow, they have put a lot of money and have already won a trophy. The effort has been made, the growth is progressive. Considering Rome's market bankruptcy is perhaps also ungenerous. Mourinho impatient? But all the coaches are impatient, don't worry. The only one who has made important moves is Inter. Juve are still at the "is about", even if they are about to buy two great players. Milan at the moment are weaker than last year. But we are on the 29th of June, not the 29th of August … "
Roberto Pruzzo (Radio Radio): "Mourinho's photo? I don't know what he meant. I don't think it was proof of intolerance for a market that in my opinion is outlined. Roma will wait for the right moment to take who they have in mind. I don't see anything shocking about it, but everything Mou does has a great sounding board that other coaches haven't even… "
Tony Damascelli (Radio Radio): "Mourinho's communication always strikes, his added value is this, and it is not the art of the game. It is exactly the opposite of what happens with Lazio, where good things are seen badly. With Mou the negative things are seen very well … If Lotito had canceled the engagement with Barcelona, ​​today we would have comments on the front page on the disrespectful behavior. Made by Mourinho and the Friedkins he went to the cavalry, but believe me, he was not a good figure … "
Furio Focolari (Radio Radio): "Dybala? In my opinion he will go to Inter, but even if he goes to Milan or Rome, he will do important things… What did Mou want to communicate with that photo? But I don't know… He is Roma's added value, and communication is Mourinho's added value. But it's true, I'm usually against Lotito, but if he had done that Gamper trophy thing, we would have made a lot more mess, that's true … Was it Al-Kelhaifi who put pressure on Friedkin not to play it? Well, it seems to me like forcibly climbing on mirrors … "
Giallorossi.net editorial staff
Follow us on TWITTER And FACEBOOK to stay up to date on the latest news from Roma!