The film is loosely based on a robbery that took place in '72 at the United California Bank.
Rai 4 proposes today the film entitled Once upon a time there was Steve McQueen. It is a thriller genre film with dramatic atmospheres.
The production is of the United States of Americathe year of realization is 2018 and the duration is one hour and 31 minutes.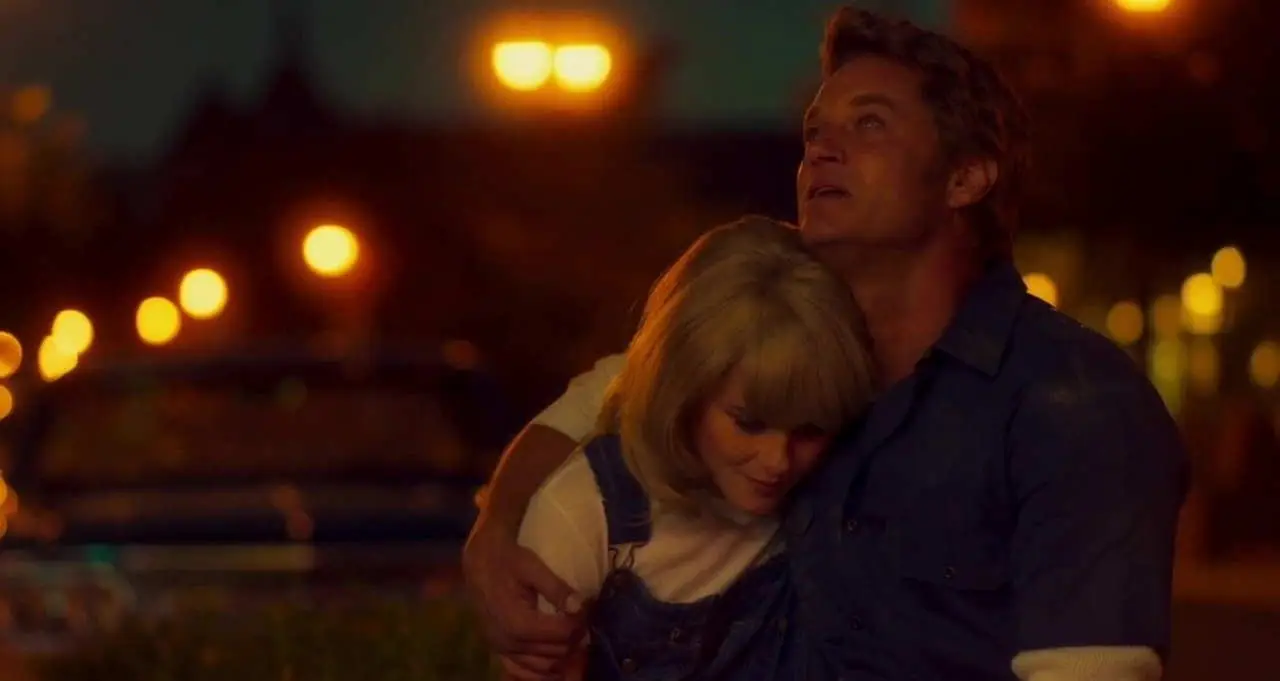 Once upon a time there was Steve McQueen film – direction, protagonists, where it is shot
The direction is by Mark Steven Johnson. Main protagonists are Harry Barber And Molly Murphy interpreted respectively by Travis Fimmel And Rachael Taylor. Also in the cast William Fichtner in the role of Enzo Rotella.
Filming took place in Americain particular a Youngstown in the territory ofOhio.
The production is of the AMBI Group in collaboration with BondIt Media Capital And Elipsis Capital.
The film is internationally known under the title Finding Steve McQueen.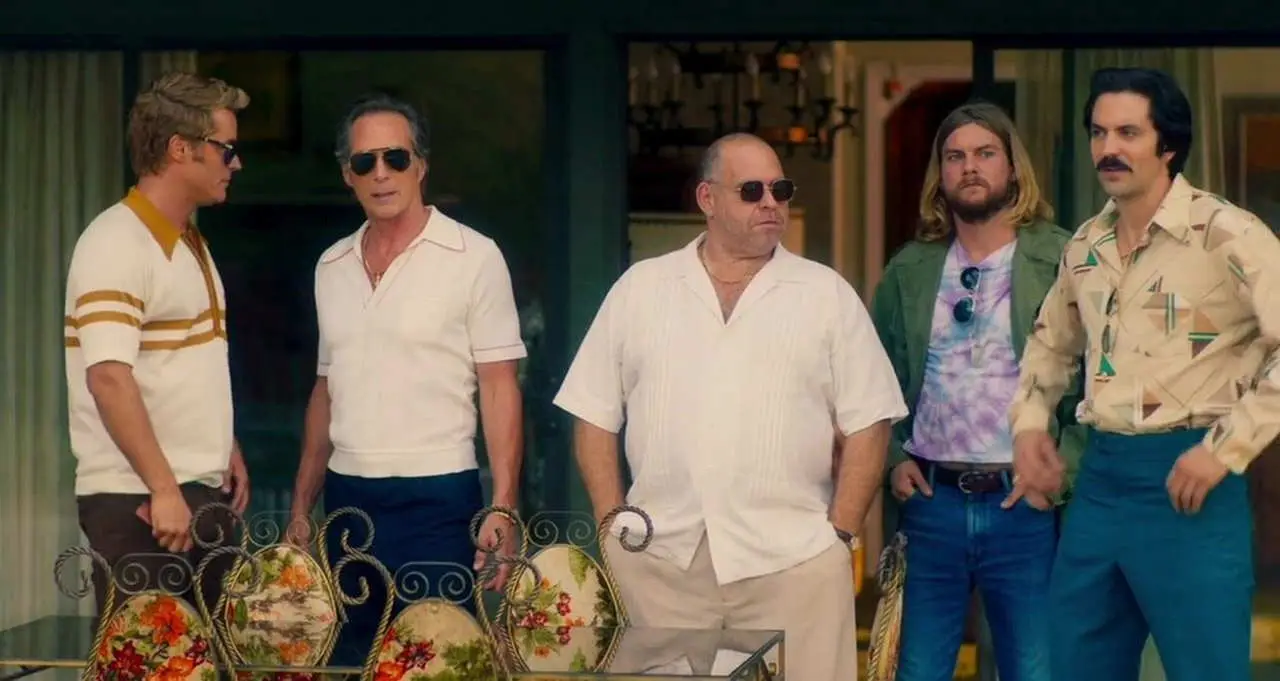 Once upon a time Steve McQueen – plot of the film broadcast on Rai 4
The plot has as its protagonist Harry Barber. The starting point of the story is the robbery carried out at the United California Bank in 1972. In fact, at that time a team of professional thieves managed to take possession of 9 million dollars and many objects of great value.
The story proceeds on two time bands. It starts in 1980 in Pennsylvania when Harry James Barberone of the participants in the 1972 robbery, is reached by an arrest warrant issued by the police against him.
At this point, knowing that he has been discovered, he decides to tell his girlfriend his entire past life Molly Murphy. So he wants to let her know who she really is and above all her personality. But also make her understand that he has changed.
At this point a series of flashbacks begins, thanks to which we return to the era of the robbery. So Harry he was a boy who had two great passions: the first for reckless driving, and the second was Steve McQueen.
Final spoiler
So Harry he learns from his uncle Enzo Rotellaentangled with the mafia and local organized crime, who Richard Nixonpresident of the United States during that time, he had hidden a large amount of the funds he had earned during the election campaign in the vault of a Californian bank.
Of course this news immediately sparked in Henry James Barber the idea of ​​the robbery.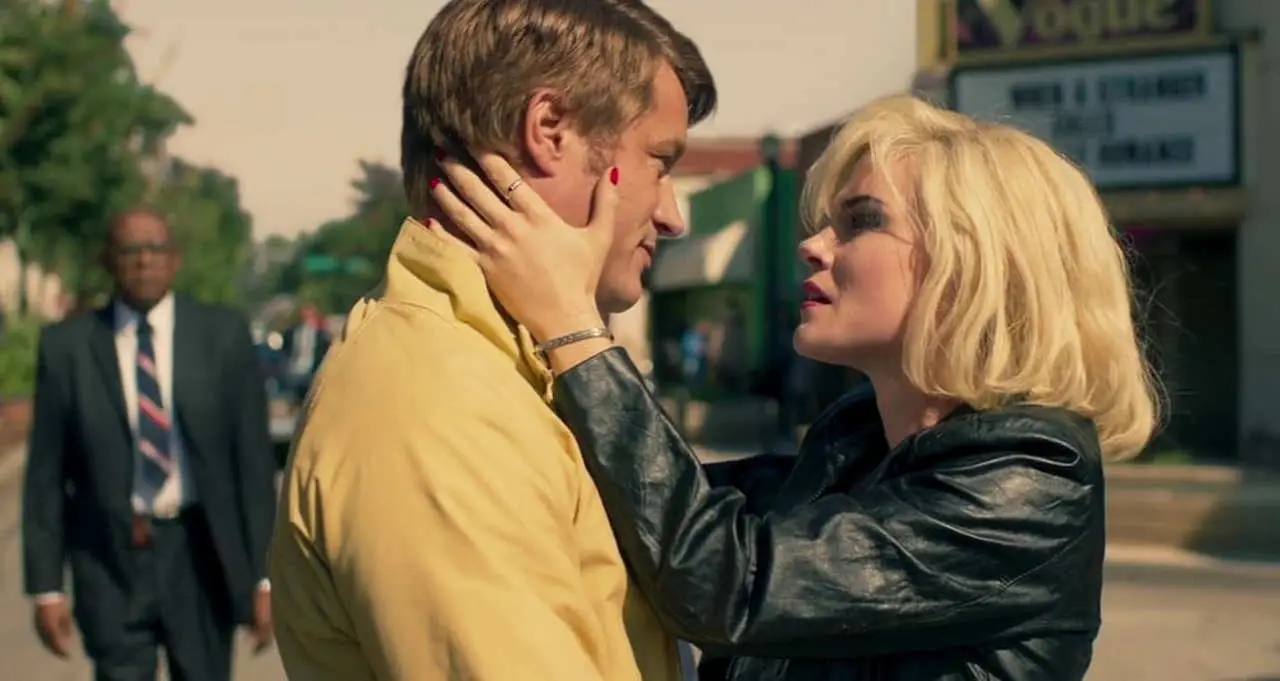 Once upon a time there was Steve McQueen – the full cast
Below is the cast of the film Once upon a time there was Steve McQueen and the respective characters played by the actors
Travis Fimmel: Harry Barber
Rachael Taylor: Molly Murphy
William Fichtner: Enzo Rotella
Forest Whitaker: Howard Lambert
Lily Rabe: Sharon Price
Rhys Coiro: Ray Darrow
Jake Weary: Tommy Barber
John Finn: W. Mark Felt
Louis Lombardi: Pauly Callahan